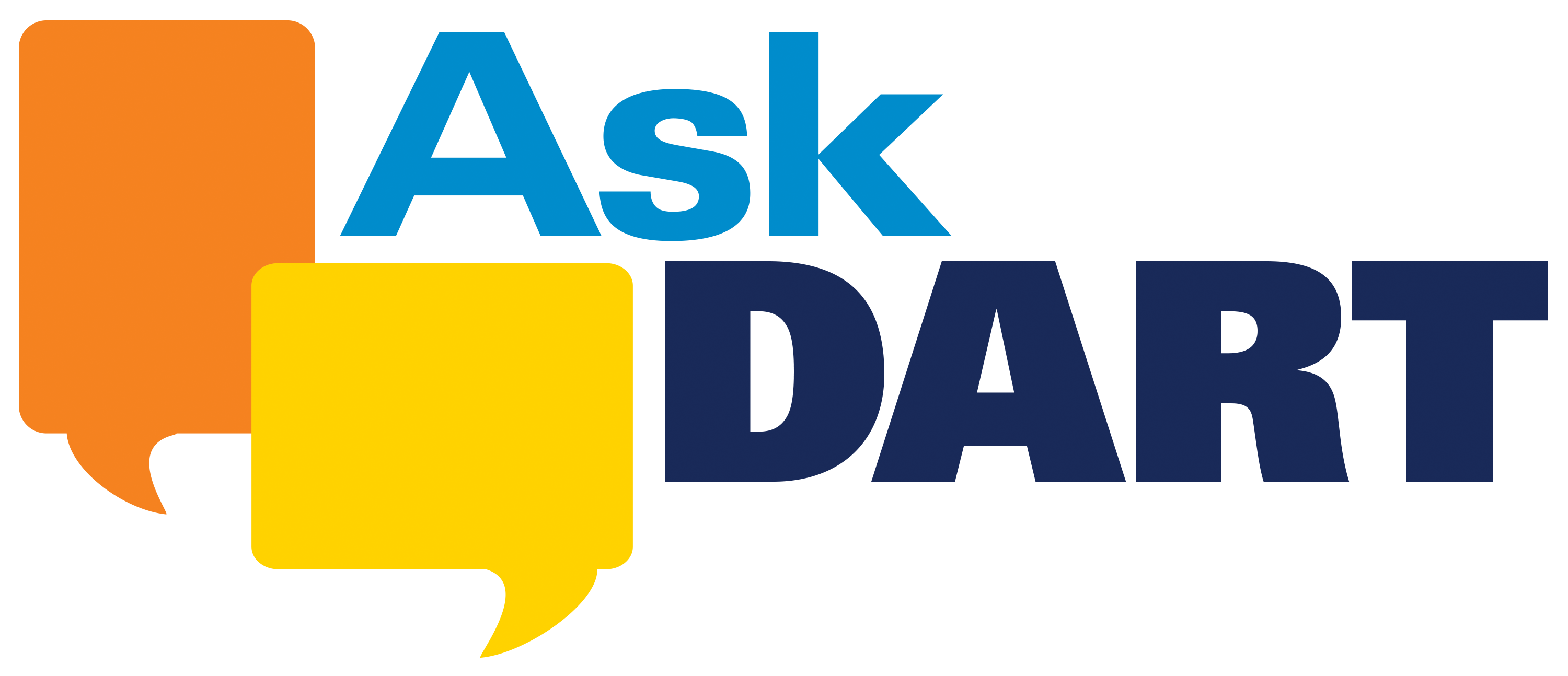 Question:
Are DART and Trinity Railway Express operating regular service?
Answer
DART continues to provide transit service while safeguarding its customers and employees in response to the current COVID-19 crisis.
With many in North Texas ordered to stay at home, DART plans to implement temporary service adjustments for bus and light rail starting Monday, April 6.
All light rail service will operate at a 20-minute frequency throughout the day.
All bus routes will have service on weekdays, except routes 155 and 887. Route 155 customers have access to route 554, and 887 customers have access to GoLink Service.
No changes are being made to the Dallas Streetcar schedule nor weekend bus and light rail service.
All DART Transit Center indoor seating areas as well as the DARTmart store and Lost & Found have been temporarily closed.
More details, including schedules, can be found at DART.org/mod or by calling DART Customer Service at 214-979-1111.
For the most up-to-date information on DART's coronavirus prevention efforts, visit DART.org/health.
TRE began operating on a modified weekday schedule on March 23. Visit TRE's updated schedules page to view the modified weekday schedule.
The best way to stay up to date on service alerts and other DART-related news and information is to register for My DART Updates. Once registered, you will receive text and/or email messages about specific rail lines and bus routes, along with other DART information. Sign up at DART.org/email.
DART Customer Service is also available seven days a week, for routes, schedules, trip planning assistance, and any other DART question. You may reach the Customer Information Center at 214-979-1111.