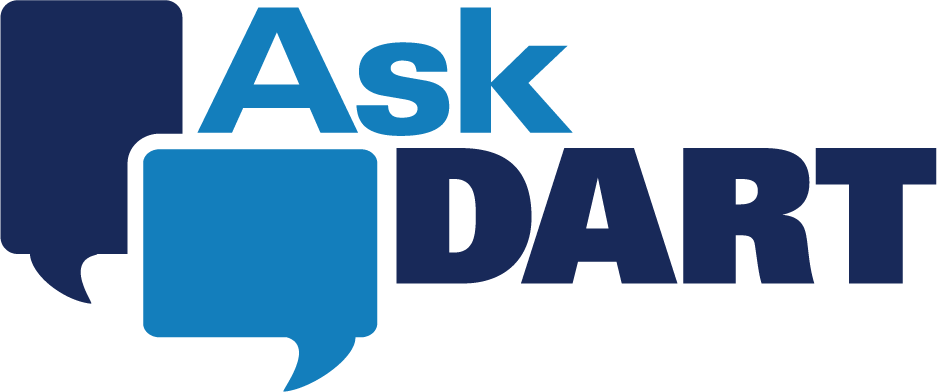 Question:
With the general election approaching, will DART provide free rides to the polls? If so, how do I ensure a safe voting experience?
Answer:
We have you covered. DART is providing free trips to voting locations in the DART Service Area Oct. 17, Oct. 24 and Nov. 3.
You can ride at no charge on all DART bus, light rail, Dallas Streetcar, GoLink and Paratransit service, and on the Trinity Railway Express between EBJ Union Station and CentrePort/DFW Airport Station.
Here are a few tips for a safe ride:
Wear a face mask while riding DART and while at the voting location. If you forget your mask, please take one from the face mask dispensers located on DART trains and buses.
Carry hand sanitizer with you and use it before and after your visit to the voting location, and especially after you use the voting machine. DART has hand sanitizer dispensers on board its buses and trains.
Bring your own sanitized pen to sign any forms.
Wash your hands with soap and water as soon as you can after leaving the voting location.
Consider voting early so you can avoid crowds and practice social distancing.
Oct. 5 is the last day to register to vote in Texas for the Nov. 3 general election. Check your registration status at https://teamrv-mvp.sos.texas.gov/MVP/mvp.do.
Learn more about riding DART to vote at DART.org/vote.
#DART2Vote