Performances, exhibits and a kids' film festival are on the DARTable itinerary this weekend. Check out where DART can take you.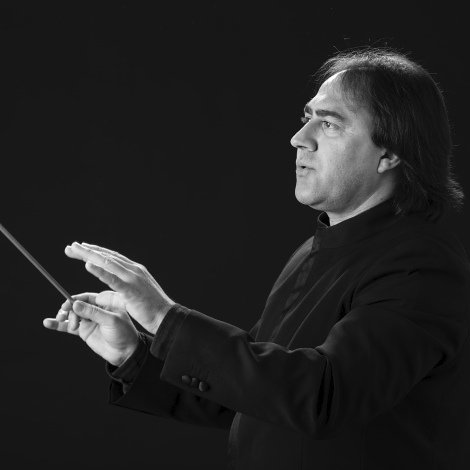 Friday, Jan. 20
Garland Symphony Orchestra performs Roses from the South by Strauss, Cello Concerto No. 1 by Saint-Saëns and Symphony No. 5 in D Minor by Shostakovich II. See the performance at the Granville Arts Center, right next to the Blue Line's Downtown Garland Station.
Ada and the Engine is a musical that takes place in the British Industrial Revolution. Lord Byron's daughter and her friend, who invented the first mechanical computer, envision a new world where art and information converge. The play opens this Friday night and runs through Feb. 4. See the tale of a friendship between visionaries at the Irving Arts Center, accessible by Bus Route 229, departing from Dallas College North Lake Campus Station on the Orange Line.
The Music of Sam Cooke – A Change is Gonna Come spotlights Bradd Marquis depicting the life and music of one of America's most iconic singers. The soulful performance is accompanied by a live big band. Experience the music at the Eisemann Center, right across the plaza from the Red Line's Galatyn Park Station.


Saturday, Jan. 21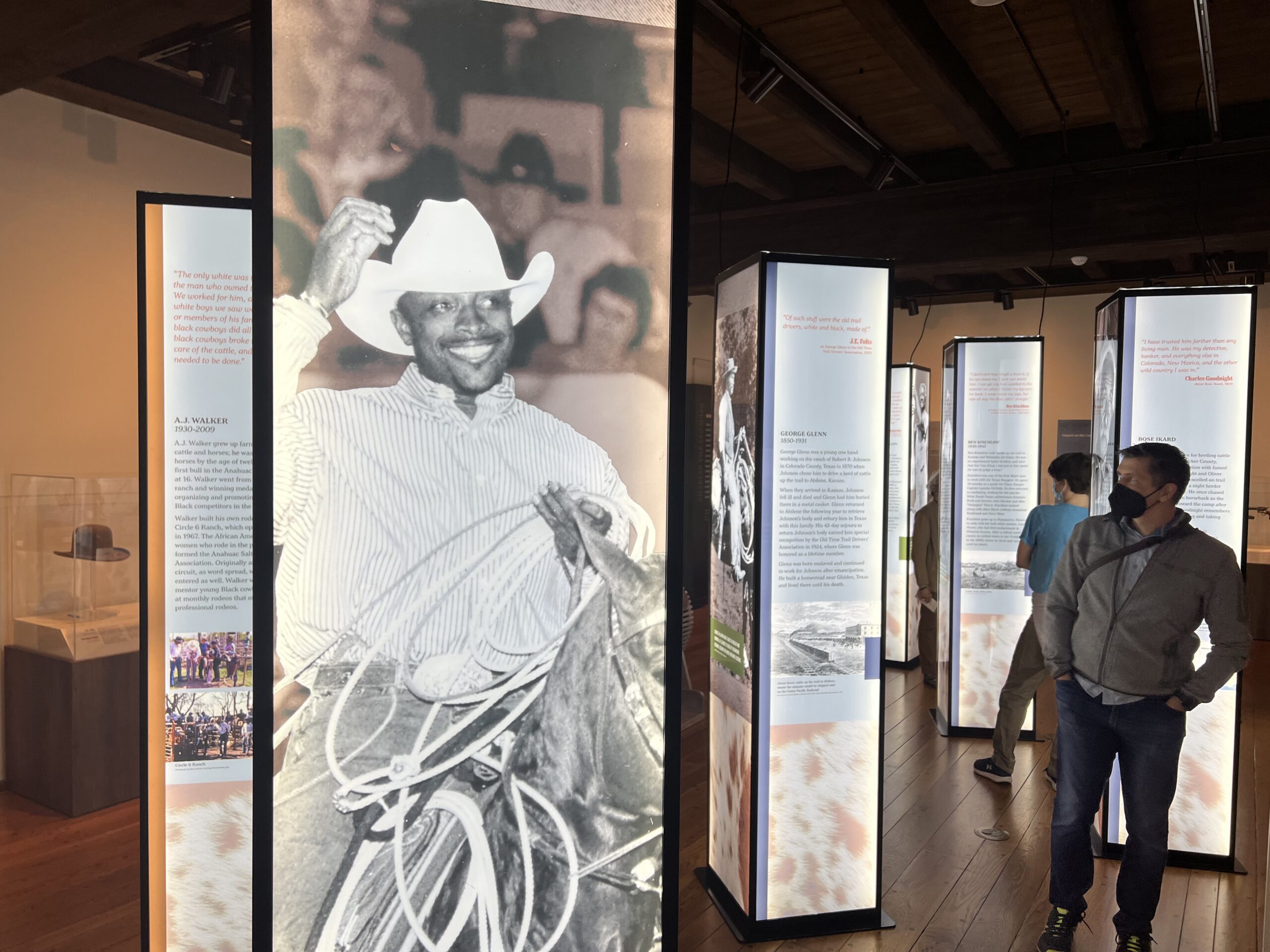 Flea Harvey's is a "rock 'n' roll flea market" at Lee Harvey's featuring local vendors selling everything from records and comic books to jewelry and collectibles. The market (which features a DJ and other entertainment) starts at 11 a.m.; Lee Harvey's will serve breakfast tacos and mimosas till 2 pm. You can walk to the Cedars area mainstay from Cedars Station on the Red and Blue lines.
Black Cowboys: An American Story illuminates the rich history of Black cowboys and their impact on Texas and American history. Through artifacts, photographs, documents and films, the exhibition explores the lives of the Black men, women and children who labored on the ranches of Texas, and also participated in cattle drives. The free exhibit opens this Saturday at the African American Museum, a very short walk from Fair Park Station on the Green Line.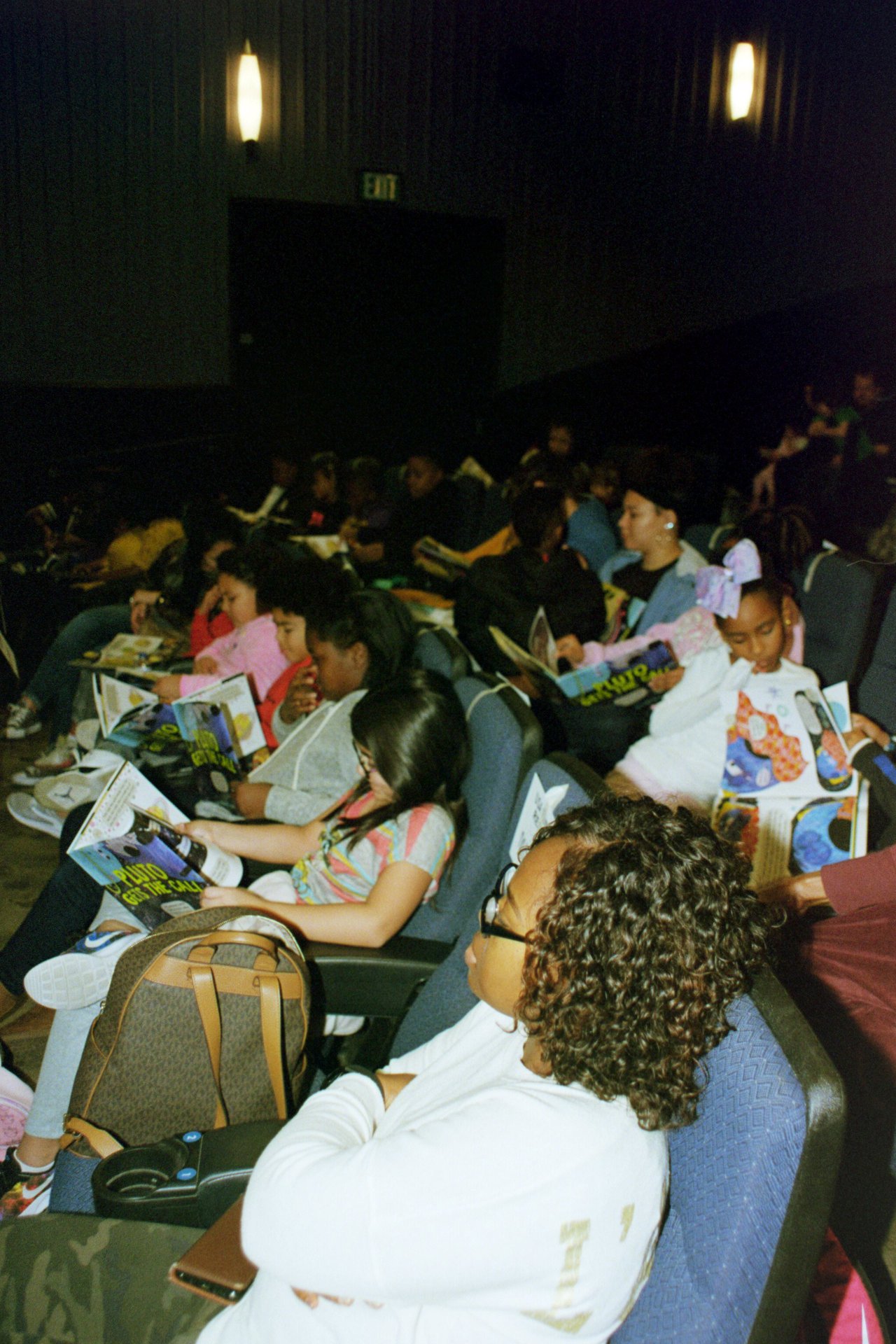 Saturday, Jan. 21-Sunday, Jan. 22

KidFilm Family Festival presented by the USA Film Festival, includes a salute to children's book authors Peter H. Reynolds and Paul A. Reynolds, with screenings of several adaptations from their popular books. Additionally, there will be screenings of classic films like The Wizard of Oz, and much more. The festival will be at the Angelika Film Center, just steps from the mezzanine at SMU/Mockingbird Station on the Red, Blue and Orange lines.