The weekend before Thanksgiving is full of DARTable performances, art and exhibitions. Take advantage of the lull before the holidays hit in full force. Get out, get on board, and get to these fun events.
Friday, Nov, 18

Feeding on Light is a play that follows two writers' mutual obsession with the French philosopher Simone Weil. As the two deepen their investigation, they begin to embody scenes from the great author's life. See it through Nov. 27 at Undermain Theatre, a short walk from the Green Line's Baylor University Medical Center Station.

Nicola Benedetti is one of most sought-after violinists around, and she will perform the U.S. premiere of James MacMillan's Violin Concerto No. 2. The music combines rhythm, emotion and spiritual meditation. It is performed alongside Bruckner's Symphony No. 4. You can catch it through Nov. 27 at the Meyerson Symphony Center, walkable from Pearl/Arts District Station on all four DART Rail lines.

Gryffin brings his eclectic, A-list DJing and house-music skills to Irving in support of his new album, Alive. The venue is walkable from the Orange Line's Irving Convention Center Station.
Saturday, Nov. 19

Art Pop-Up at the Plaza brings multiple art vendors selling original works to Historic Downtown Carrollton. There are paintings, drawings, and-crafted items, and more. The pop-up happens at the Carrollton Plaza Arts Center, walkable from Downtown Carrollton Station on the Green Line.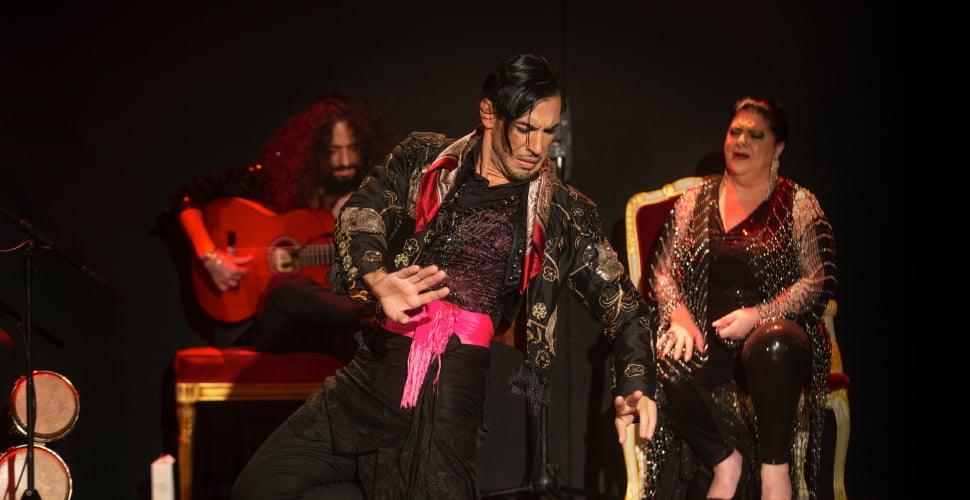 Authentic Flamenco features well-known Spanish dancers performing the passionate, traditional dance style. The live music is first-rate, too. Check out the performance at Edison's, a short walk from Cedars Station on the Red and Blue lines.

Addison After Dark has live music, dance lessons, great food, and more. Each month features a different theme. This month: Holiday Cheer. The festivities take place at Addison Circle Park, a short walk from Addison Transit Center, served by numerous bus routes.

Bravo Broadway! Is the Plano Symphony Orchestra's homage to the Broadway musical. The orchestra is joined by some of the best voices from the stages of New York. You'll hear plenty of familiar songs from the likes of West Side Story, The Phantom of the Opera, and many more. See the performance at the Eisemann Center, just across the plaza from the Red Line's Galatyn Park Station.


Sunday, Nov. 20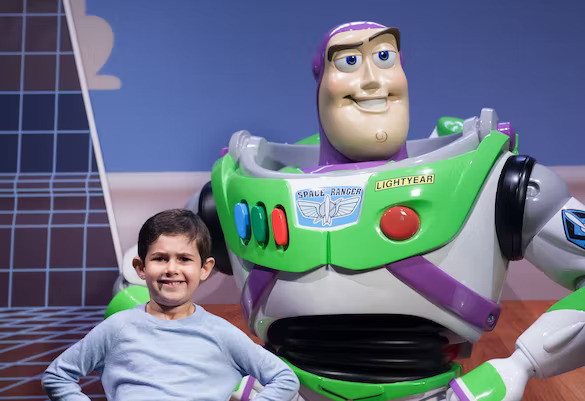 The Science Behind Pixar is the latest amazing exhibition at the Perot Museum of Science and Nature. Explore the artistry, science and technology behind your favorite animated films. Immerse yourself in the filmmaking process. And, as always at the Perot Museum, participate in fun, hands-on activities for the whole family. This is the exhibit's first weekend, but you can experience it all the way until next September. The museum is a few blocks from Akard Station on all four DART Rail lines.