It's a weekend full of DARTable events, featuring many seasonal celebrations and performances. It's also a big weekend for runners: the three-day BMW Dallas Marathon Weekend begins with the Friday Night Lights Mile, is followed by a 5K and 10K races on Saturday, and culminates with full, half and ultra-marathons on Sunday. It all centers on Dallas City Hall Plaza, a short walk from Akard Station on all four DART Rail lines or EBJ Union Station on the Red Line, Blue Line and Trinity Railway Express (TRE; no Sunday service). Check out the website for more details.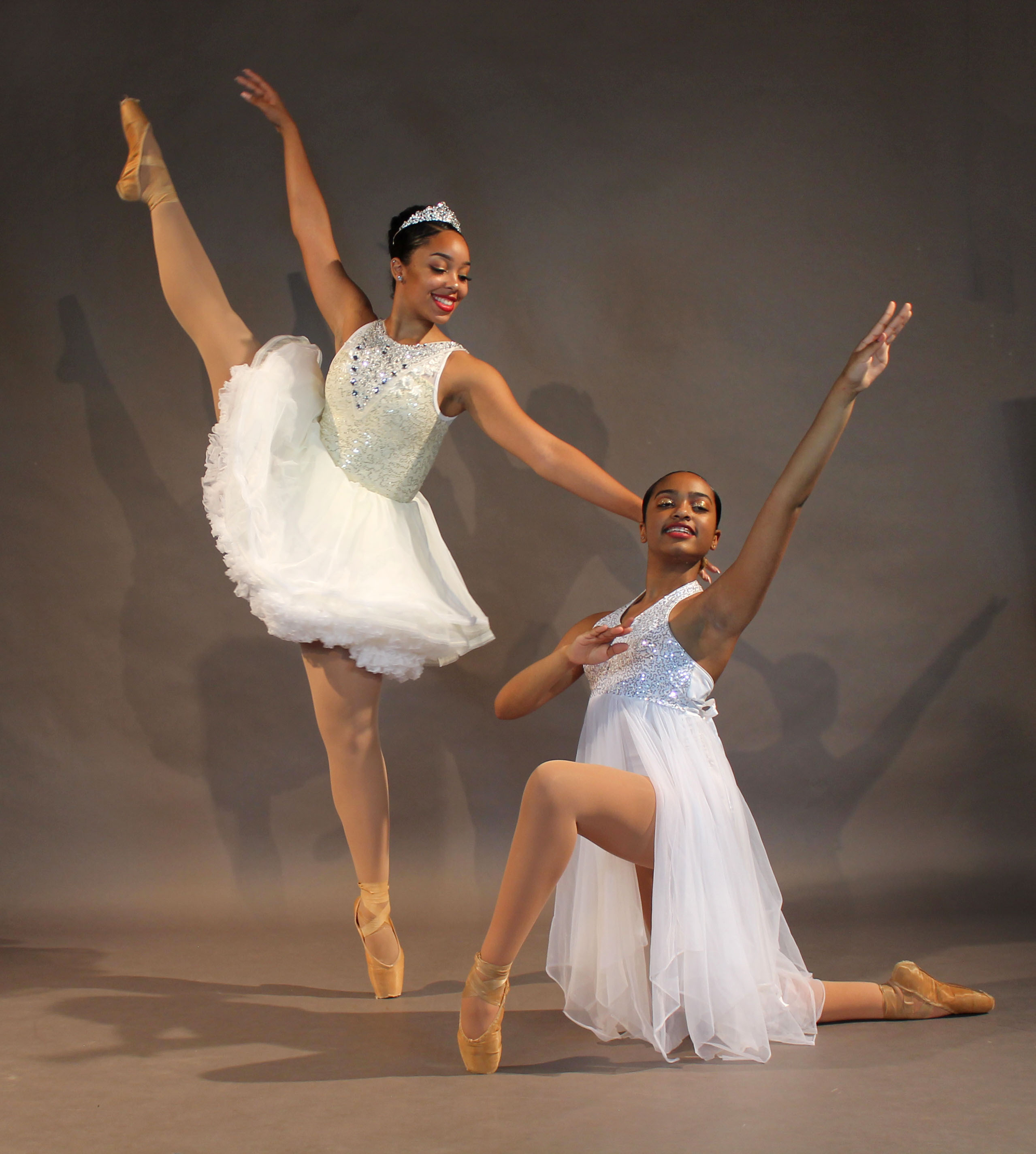 Also, don't miss the Dallas Black Dance Academy's The Espresso Nutcracker at the Majestic Theatre on Saturday night. The venue is just a short walk from St. Paul Station on all four DART Rail lines.
DART can also get you to the following seasonal happenings.


Friday, Dec. 9

The Nutcracker is Avant Chamber Ballet's sparkling production of the classic, which includes a live orchestra. There are also great sets and costumes, all in the heart of the Dallas Arts District. Check it out through Sunday at Moody Performance Hall. The venue is walkable from Pearl/Arts District Station on all four DART Rail lines.

A Christmas Carol is the Company of Rowlett Performers' telling of the familiar tale of Ebeneezer Scrooge. See it through Dec. 17 at Garland's Plaza Theater, a short walk from the Blue Line's Downtown Garland Station.

Six reframes the story of the six wives of Henry VIII as a modern musical experience. All six take to the mic in an exuberant celebration of girl power. Performances run through Dec. 25 at the Winspear Opera House, walkable from Pearl/Arts District Station on all four DART Rail lines.

Saturday, Dec. 10
Plano Holiday Parade and Toyland Festival features a parade with floats, followed by a festival at the Plano Municipal Center. The parade starts at 9:30 a.m.; the festival will include Santa and Ms. Claus, holiday music, crafts, food trucks and vendors. The festivities are walkable from the Red Line's Downtown Plano Station.

The Boho Market at CityLine abounds with local, vintage, handcrafted and fair-trade products. It's a great place to knock out some holiday shopping. Get to the shopping by taking the Red Line to CityLine/Bush Station.

Holiday Market in the Park is Victory Park's inaugural, immersive event. It features vendors, pop-up holiday bars, "snowfall" every hour, Santa Claus, a Silent Night disco, and take-home holiday crafts. There are also vendors and live music. The event takes place outside Medina Oven & Bar, walkable from Victory Station on the Green Line.

Movies in the Park, Klyde Warren Park's free outdoor movie series, is a family friendly event with plenty of food trucks. Today's film is seasonally appropriate: The Santa Clause. The park is walkable from St. Paul Station on all four DART Rail lines. You can also get there on the M-Line Trolley.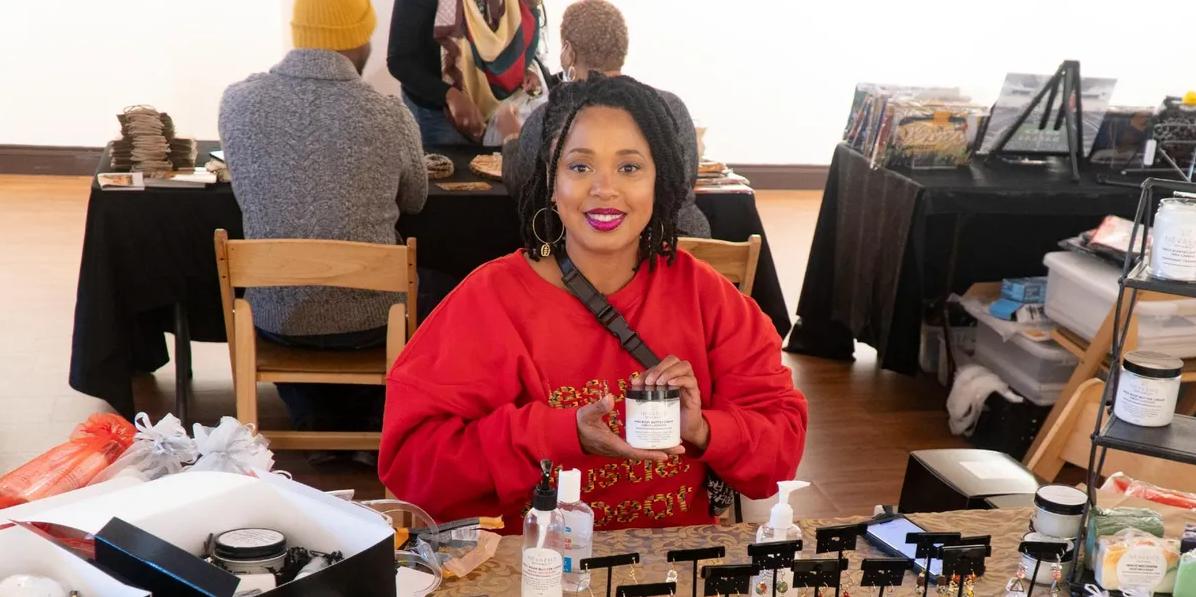 Christmas Music Under the Dome and Christmas Marketplace offers a variety of unique gifts – such as handcrafted jewelry and accessories – plus live musical performances, art workshops and more. The event happens at the African American Museum of Dallas, where you also can catch the "Fire! The Resurrection of Mr. Imagination" exhibition. The museum is a short walk from the Green Line's Fair Park Station.

Holiday Marketplace at The Grove presents an Elvis Christmas, with popular Elvis impersonator Kraig Parker. You'll also find kids' activities, visits with Santa, and local vendors selling handmade items. It happens at Farmers Branch's The Grove, a short walk from Farmers Branch Station.