From outdoor markets to live performances – to a brand-new arts fair in a beloved neighborhood – DART is your ticket to fun this weekend. Check out these DARTable offerings.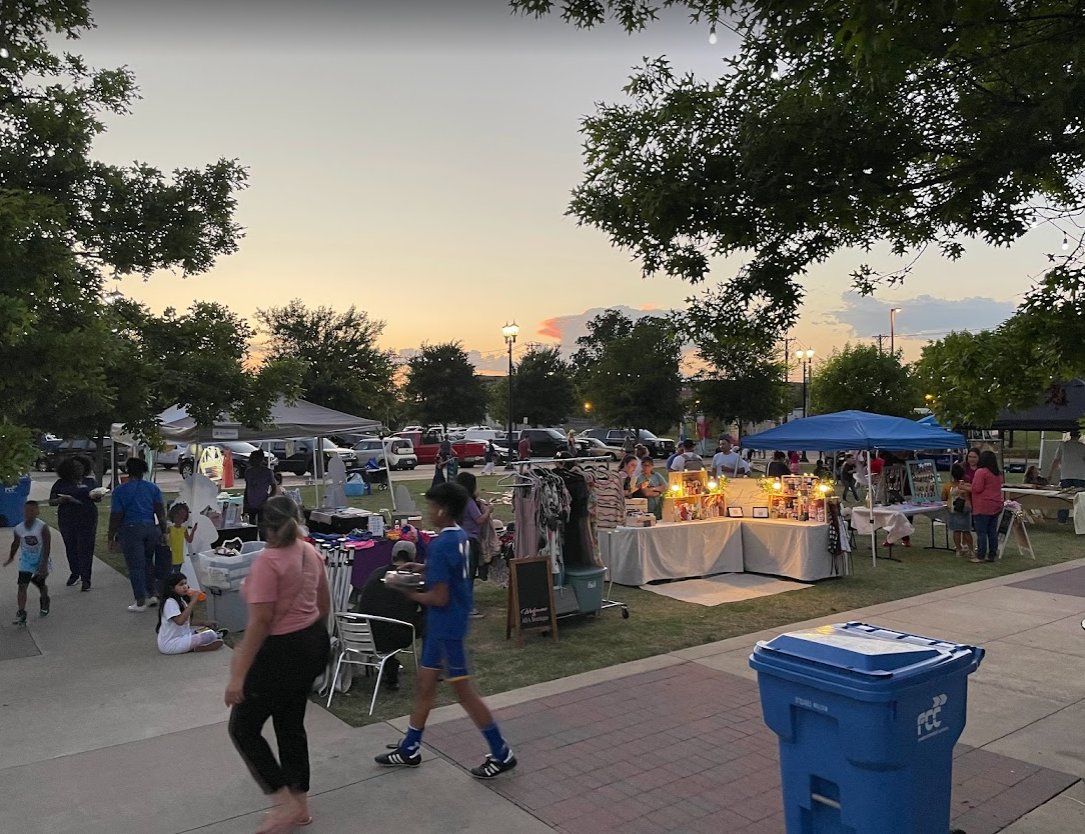 Thursday, May 25

Rowlett Farmers and Craft Market gets you ready for the weekend with local vendors selling produce, flowers, meats, honey, eggs, and handmade crafts. The market is a short walk from Downtown Rowlett Station on the Blue Line.
Through May 26
Pilobolus in the Garden is a special, site-specific project created for the Nasher Sculpture Center. The magical work involves the famed Pilobolus dance troupe performing alongside Booker T. Washington's amazing student dancers. Together, they move throughout the Nasher in a one-of-a-kind outdoor experience. The Nasher is walkable from Pearl/Arts District Station on all four DART Rail lines, or the M-Line trolley.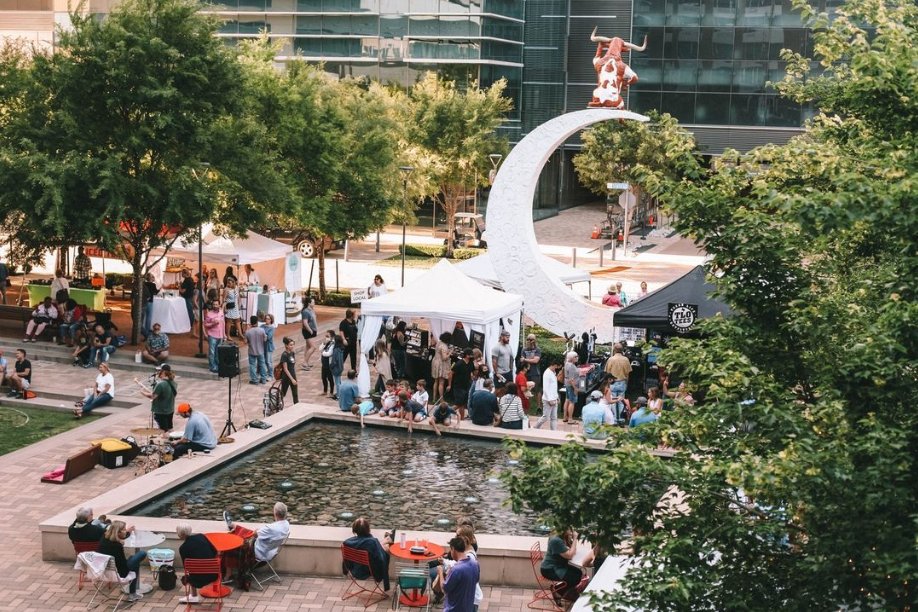 Friday, May 26-Saturday, May 27

CityLine Live is a live-music series in the plaza at Richardson's CityLine, and this weekend is the last of the season. There are nearby restaurant patios perfect for enjoying the show, or you can get your dinner and drinks to go. On Friday, rock out with The Matthew Show; on Saturday, check out singer-songwriter Jade Nickol. Get right to the music by taking the Red Line to CityLine/Bush Station.


Friday, May 26-Sunday, May 28

Texas Frightmare Weekend is the Southwest's premier horror convention, with autograph signings, screenings, and horror memorabilia vendors from all over the country. Celebrities on hand include John Carpenter, Sam and Ted Raimi, Amber Midthunder, and many more. Get spooked at the Irving Convention Center, walkable from Irving Convention Center Station on the Orange Line.

Friday, May 26

How The Other Half Loves follows three married couples whose lives are hopelessly – and hilariously – entwined. An adulterous affair between a married man and his boss's wife results in a chain of misunderstandings, conflicts, revelations, and laughter. Catch the performance through June 17 at Pocket Sandwich Theatre, a short walk from the Green Line's Downtown Carrollton Station.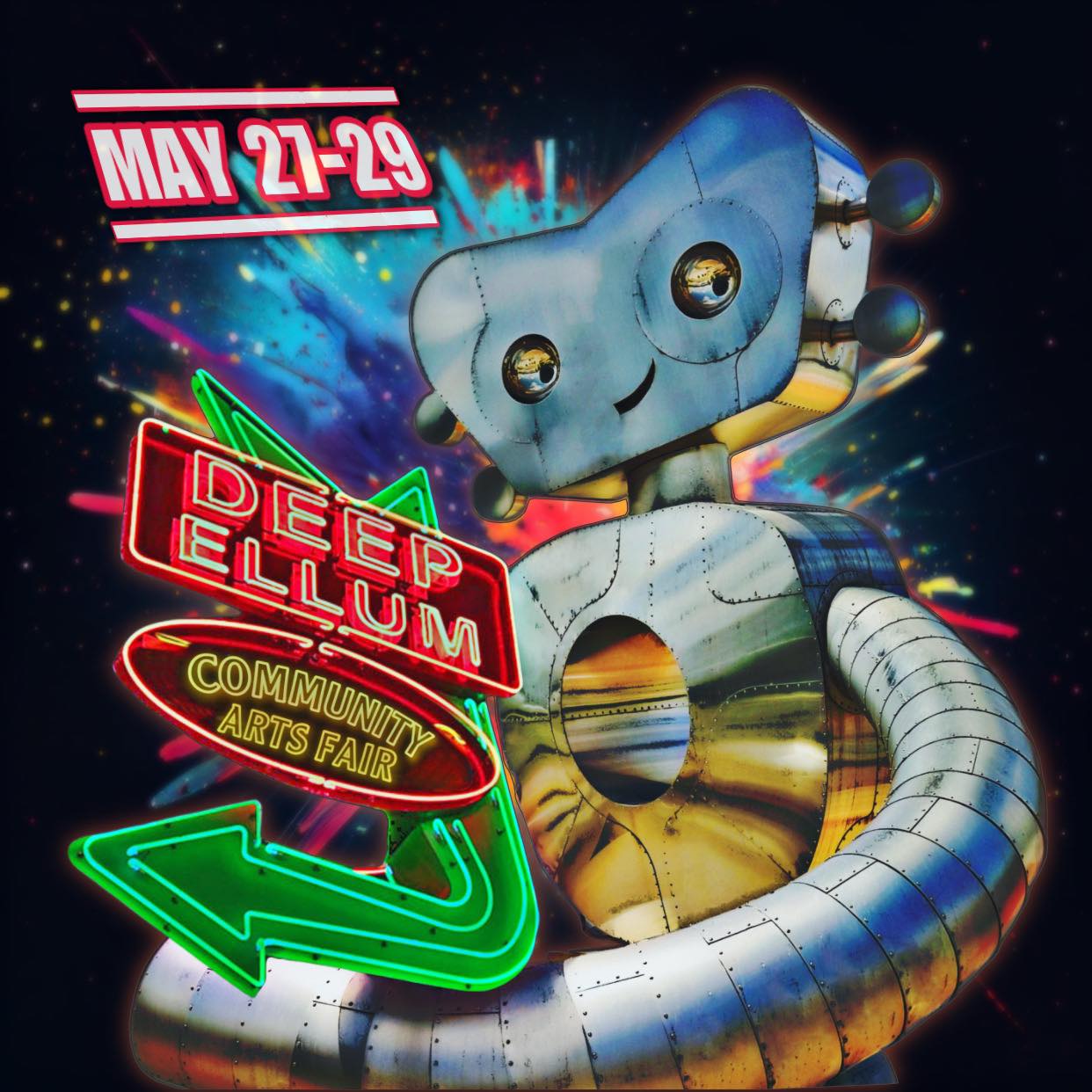 Saturday, May 27-Monday, May 29

Deep Ellum Community Arts Fair is the start of a new tradition: an arts fair that promotes the artists, performers, and businesses of Dallas' famous cultural district. The focus is local, and the fair takes place along Crowdus Street, giving you the chance to check out local and regional artists and musicians – while also giving you unfettered access to all the businesses that give the neighborhood its character. Get to the festivities by taking the Green Line to Baylor University Medical Center.

Viva Cinco de Mayo, presented by Mexico 2000 Ballet Folklorico, is a journey through Mexican culture and its ancient traditions. More than 80 dancers with spectacular costumes perform the dances of 10 regions of Mexico. See the performance at the Granville Arts Center, right next to the Blue Line's Downtown Garland Station.