There's a lot of music lined up this weekend, plus outdoor celebrations and interesting performances. Get on board DART and get out to these cool events.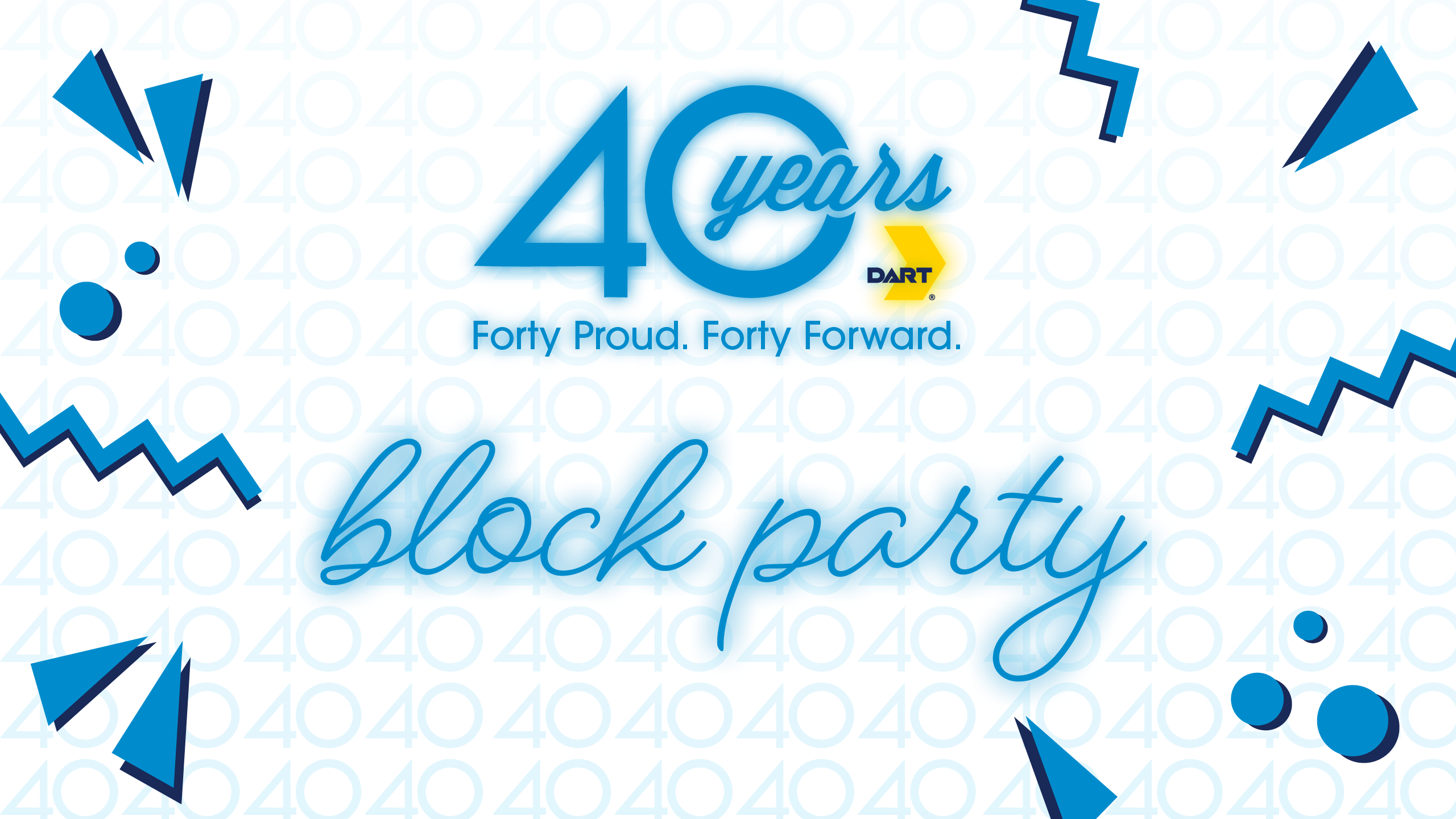 DART recently turned 40 years old! To celebrate, DART is hosting a block party on Friday, Sept. 22, from 5-7 p.m. at Downtown Rowlett Station on the Blue Line.
Enjoy a radio remote from 96.3 New Country Radio, free swag, and much more!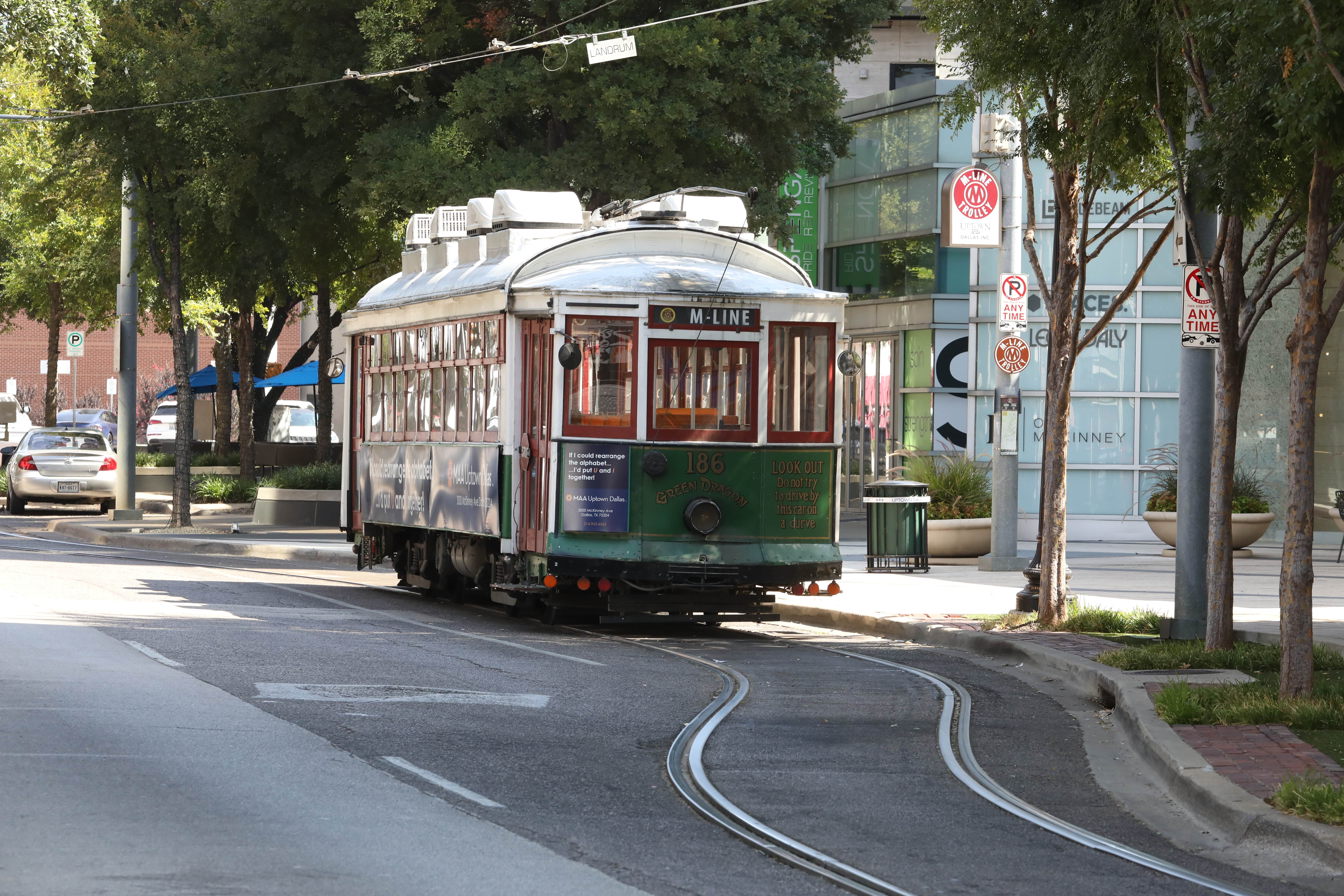 Friday, Sept. 22-Sunday, Sept. 24

Great American Songbook Selections showcases the Dallas Symphony Orchestra performing classics by Gershwin and many others. Enjoy an evening of time-tested standards at the Meyerson Symphony Center. The venue is walkable from Pearl/Arts District Station on all four DART Rail lines, or the M-Line trolley.
Friday, Sept. 22

Flatland Cavalry brings their brand of Americana to Dallas. The band supports the 2022 EP, Songs to Keep You Warm, at The Factory in Deep Ellum, walkable from the Green Line's Deep Ellum Station.

3 Doors Down comes to Irving, where they will perform their 2002 sophomore album, Away from the Sun, in its entirety. The band also will play material from throughout their career. See them at The Pavilion at Toyota Music Factory, walkable from Irving Convention Center Station on the Orange Line. You can also take Bus Route 227.


Saturday, Sept. 23

The 6th Annual Garland Guzzler 0.5K Race & Oktoberfest is perfect for underachievers: one-half a kilometer is less than a third of a mile, and the event is followed by an Oktoberfest celebration with games, food, and live music by The Dogensteins. The events happen at Granville Arts Center, directly next to the Blue Line's Downtown Garland Station.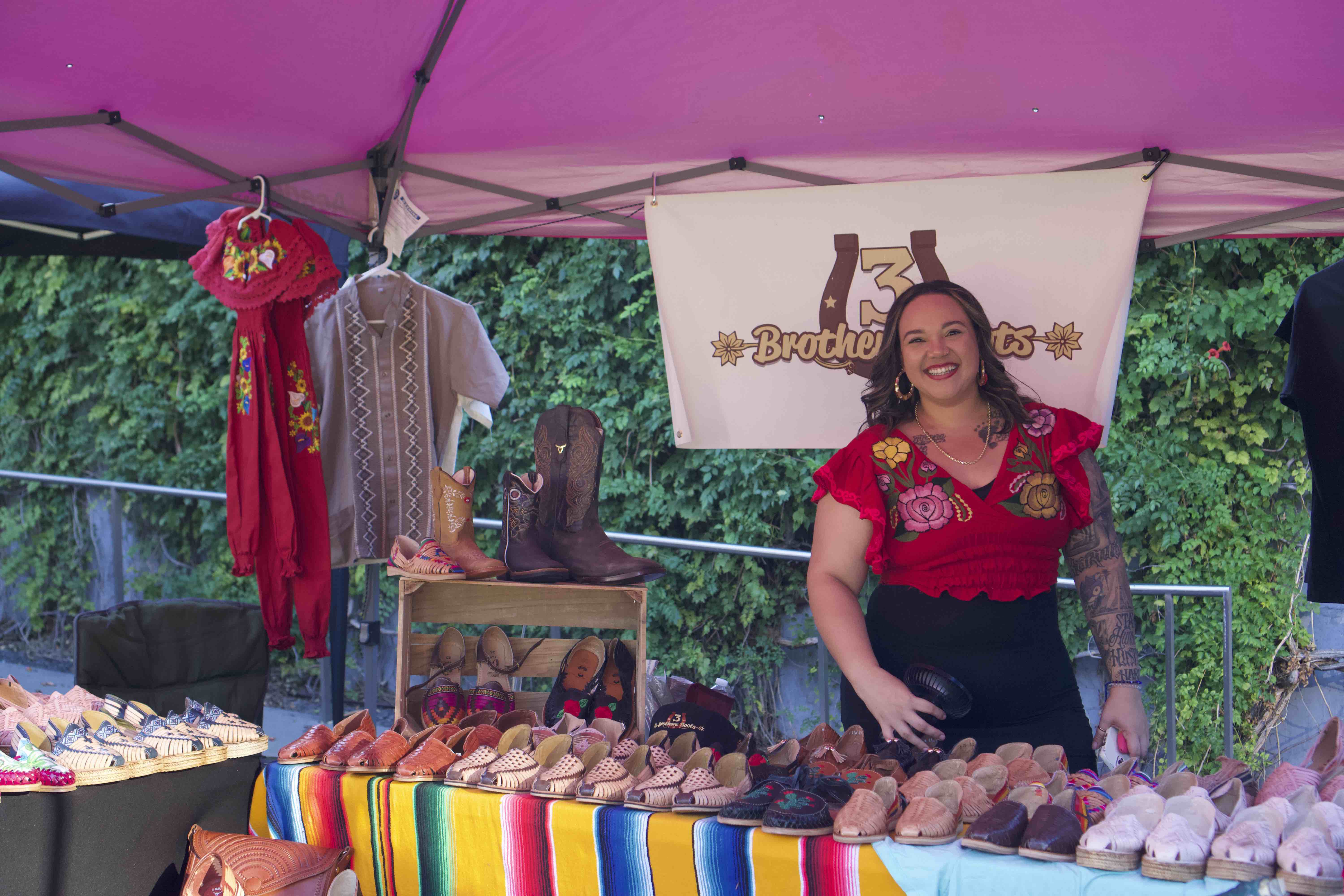 Latinidad Festival celebrates the diversity of Latin America through food, music, dance, local vendors, and art. Explore authentic cuisine, check out a pop-up market, and engage in craft activities for the whole family. There's also live music, as well as traditional dance. Head to Annette Strauss Square in the Dallas Arts District. The festival is only a few blocks from Pearl/Arts District Station on all four DART Rail lines, or the M-Line trolley.

Manual Cinema: Frankenstein is a thrilling version of the classic Gothic tale. The Chicago-based performance collective imaginatively combines shadow puppetry, cinematic techniques, sound effects, and live music to create haunting shows that are unlike anything else. (For a sneak peek, follow the link and watch the brief promo video.) See the performance at the Eisemann Center, right across the plaza from Galatyn Park Station on the Red Line.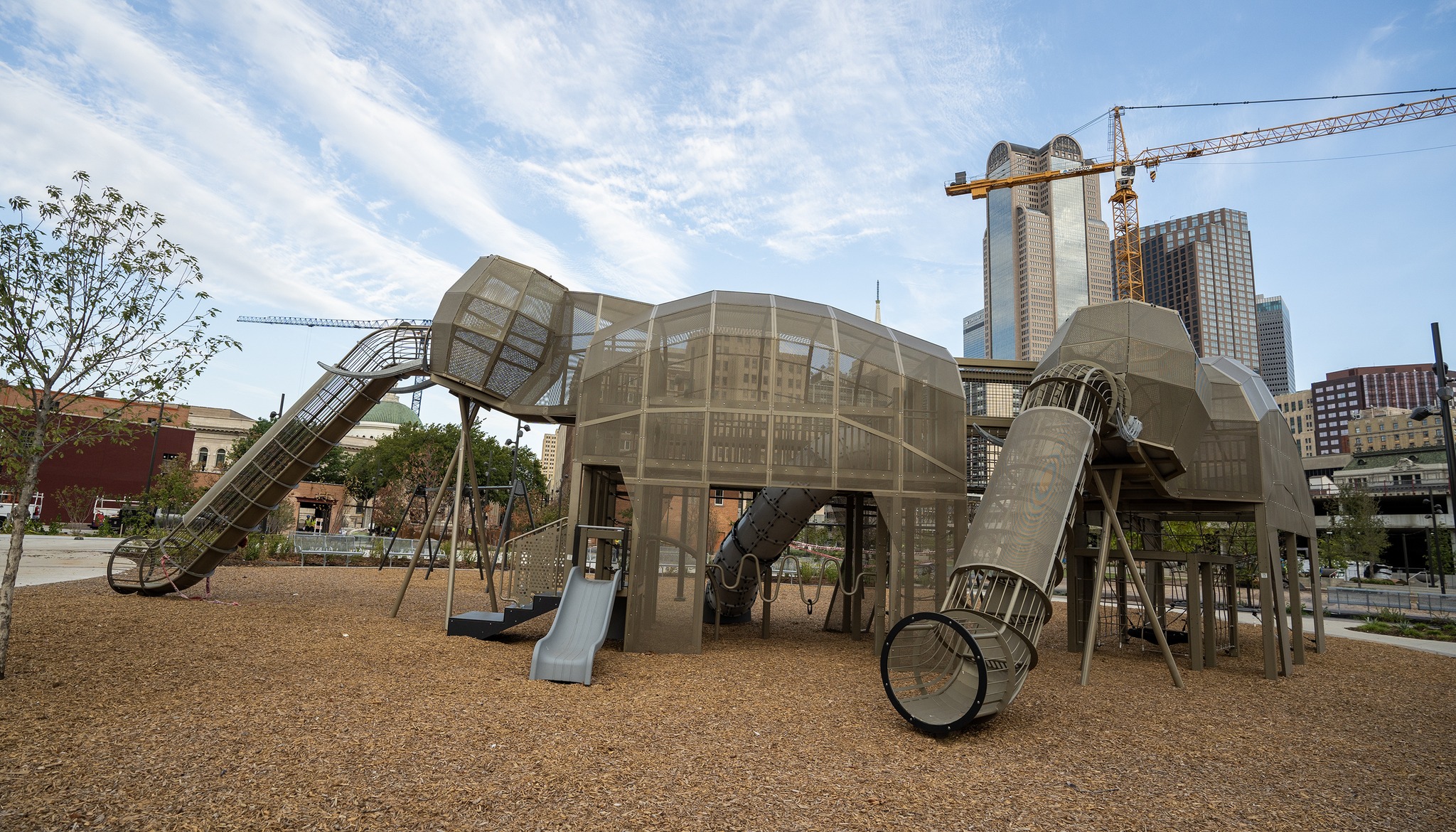 Sunday, Sept. 24

Harwood Park is the new kid on the block when it comes to downtown Dallas parks. In fact, the four-acre respite just opened yesterday, and Downtown Dallas Inc. invites you to come check out today's Grand Opening Festival. There's a playground, a pickleball court, two dog parks, interactive fountains and a stage. Enjoy a family zone, live music, food truck, swag bags, and artisan market and more. The event is walkable from St. Paul Station on all four DART Rail lines.