On March 24, 2021, the Dallas City Council approved a resolution directing the City of Dallas to work in cooperation with Dallas Area Rapid Transit (DART), the North Central Texas Council of Governments (NCTCOG) and the Texas Department of Transportation (TxDOT) to define and evaluate potential refinements, enhancements and/or modifications within the eastern end of the D2 Subway corridor (Zone B) to address and mitigate technical, environmental and alignment concerns.
Please join the City of Dallas Department of Transportation for a public meeting which will address the following items:
Updates on the D2 East End Evaluation process
Results of the second level screening
Stakeholder and public input on the second level screening results to support staff recommendation
This meeting will be held virtually on Microsoft Teams. To participate, join via the following:
D2 Subway East End Evaluation Virtual Public Meeting
Wednesday, September 29, 2021
6:30-7:30 p.m.
Meeting Link: https://bit.ly/D2SubwayEastEnd
Call in number: +1 469-217-7604
Conference ID: 774 727 707#

The presentation will be recorded and made available for viewing online after the meeting. Public comments and feedback must be submitted via mail or email no later than October 6 to be formally considered.
Mail to:
City of Dallas
Department of Transportation, c/o D2 Subway
1500 Marilla Street, L1BS
Dallas, Texas 75201

Email: [email protected]



https://www.DART.org/D2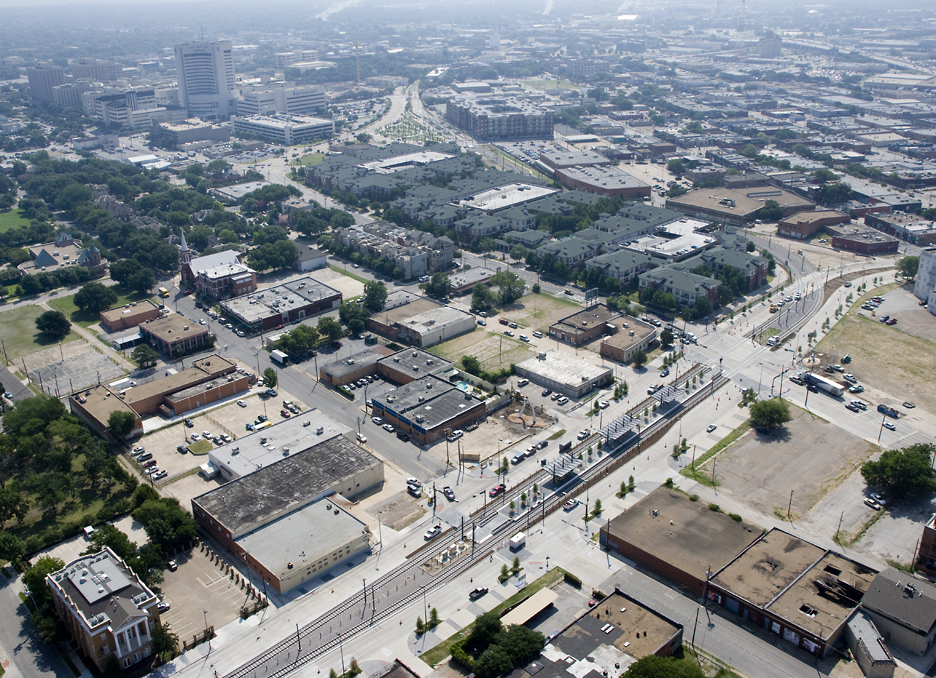 #D2Subway