Enjoy a DARTable Staycation on us! DART is giving away a staycation package that contains two tickets to the Children's Aquarium at Fair Park, a Perot Museum Family Membership, four tickets to the Dallas Zoo, four tickets to the Nasher Sculpture Center, and two GoPass Tap Cards!

The rules are simple. Comment below where you would want to go and who you would want to go on a staycation adventure with! Winners will be chosen at random. 1 entry per account. The winner will be selected on Clean Action Day, August 3, 2022. The winner will be contacted through direct message. This is our last staycation giveaway so join today!
A DARTable staycation lets you live like a tourist on your home turf. Get on DART and explore the many vibrant communities that are right in your own backyard. Discover the local institutions and off-the-beaten-track spots that give neighborhoods their flavor. Whichever DART Rail line you choose, you're guaranteed to be in for an adventure.
Red Line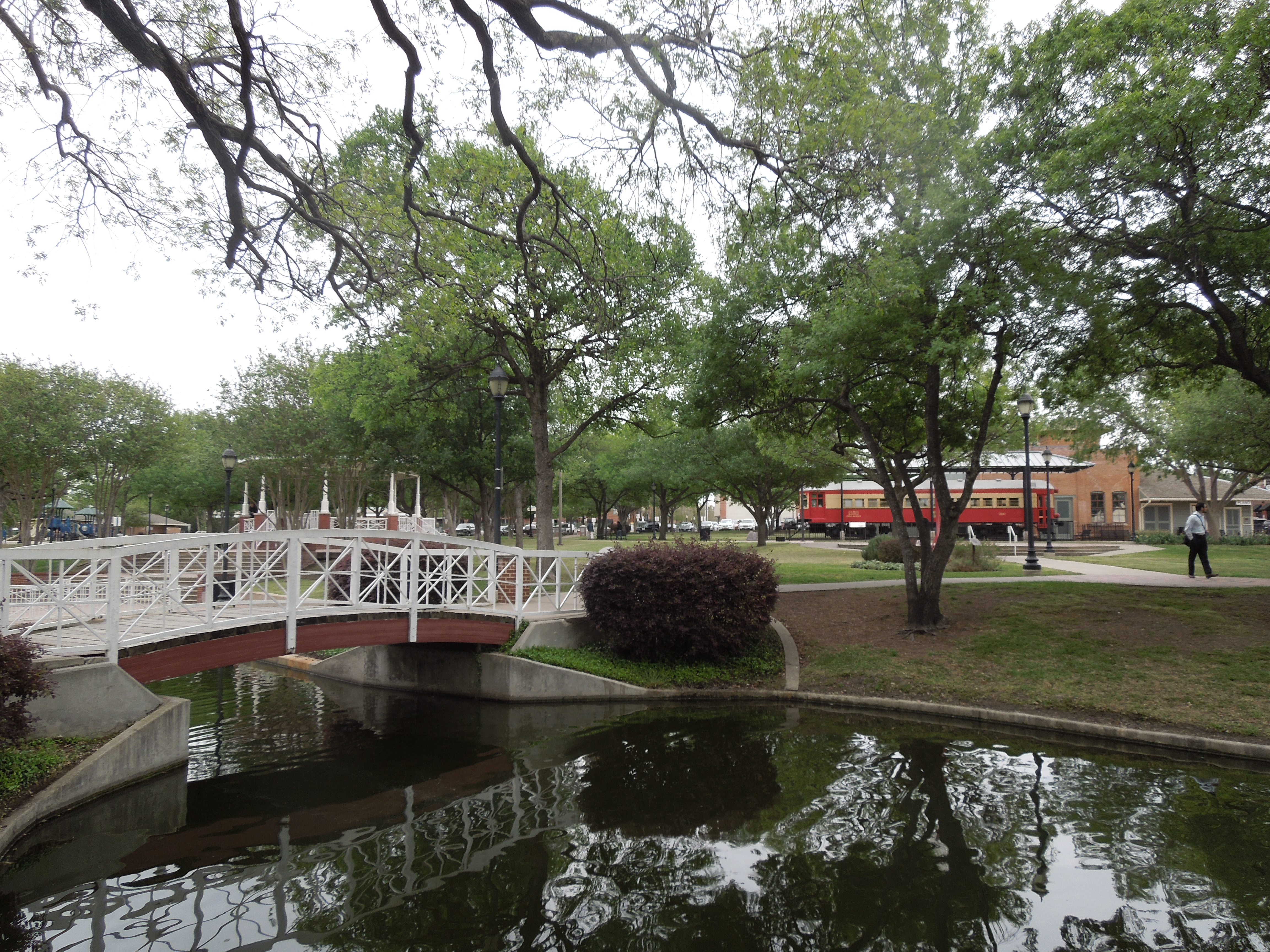 DOWNTOWN PLANO STATION

Staycation Scoop: When you think "Plano," does "historic" come to mind? If not, you're in for a pleasant surprise when you explore the city's old downtown area, where turn-of-the-century buildings mingle with ultra-modern additions. The area is packed with great restaurants, bars and unique mom-and-pop shops.

Where Tourists Go: There's a reason they call it the Downtown Plano Arts District. The neighborhood is bursting with cultural venues: The Courtyard Theater, Cox Playhouse, Gallery@Courtyard, ArtCentre of Plano and Interurban Railway Museum. McCall Plaza regularly hosts live music. The neighborhood itself artfully blends old and new, with a vibrant blend of art galleries, restaurants, unique shops.

What Locals Know: Keep the historic theme going with a stroll among the homes of the Haggard Park Historic District, where many of the houses date to the late 1800s. Afterward, indulge at Ye Ole Butcher Shop, known by locals its burgers and fried pies fried pie.
CITYLINE/BUSH STATION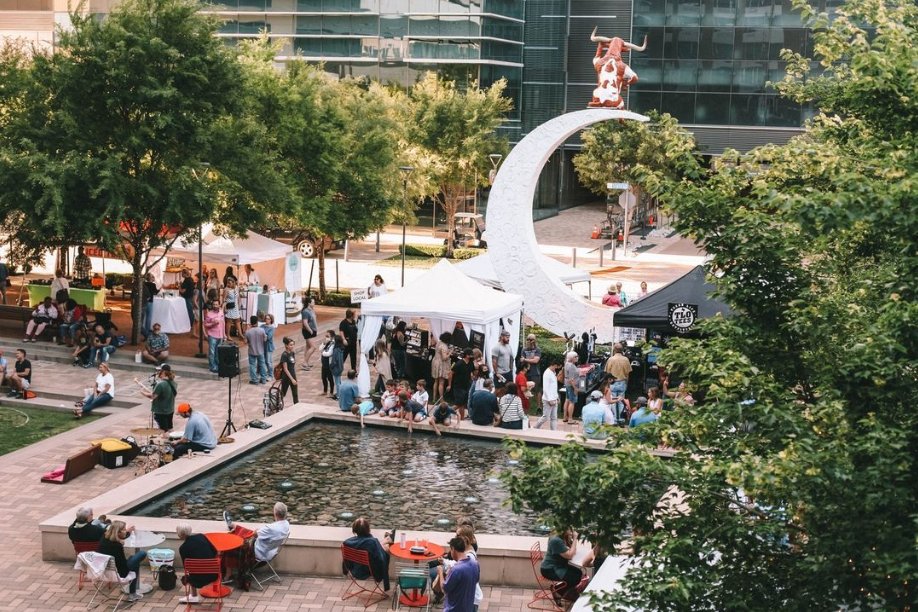 Staycation Scoop: CityLine has a little of everything: a lengthy roster of restaurants, inviting green spaces and streetscapes replete with public art. It's a mix of downtown cool, "new urban" and outdoorsy, and it provides great connections to hike-and-bike trails.

Where Tourists Go: If you really want to do your "staycation" in style, get a cozy room at the Aloft Hotel and enjoy a little pampering, just as you would on an "away-cation." Even if you don't, you can always stop in for live music any Wednesday evening.

What Locals Know: Something's always going on in CityLine Plaza – such as the CityLine Night Market on the second Friday of each month through November.
Blue Line
DOWNTOWN ROWLETT STATION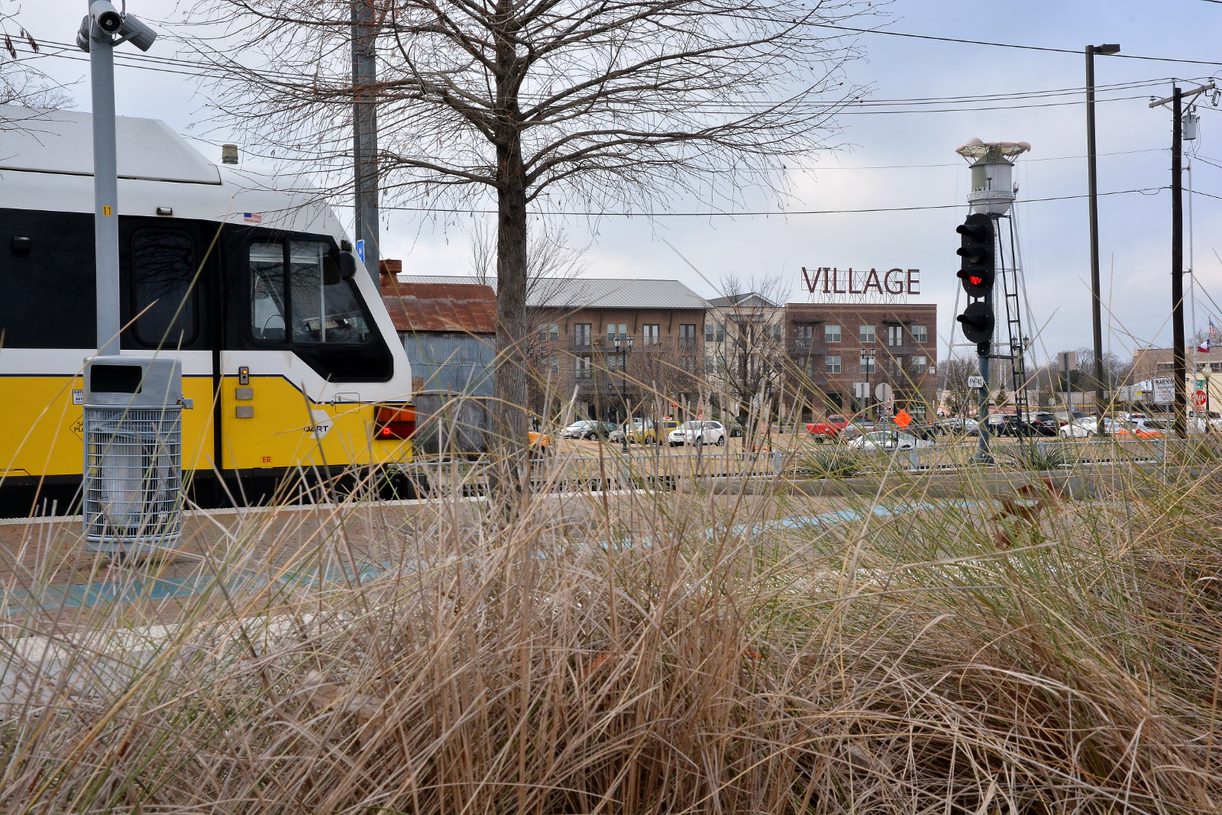 Staycation Scoop: You'll feel the bustle of the city fade when you get off the train and make the short walk to Main Street, an easy-paced respite with dining options and one-of-a-kind shopping.

Where Tourists Go: There's always something happening in the Village of Downtown Rowlett or nearby. Check out the Fireworks on Main display on the Fourth of July, or drop in for the Summer Concert Series happening every Friday in August.

What Locals Know: Bankhead Brewing Co. has some of the best made-on-premises beers around. Whether you go for a Gussy Up Wheat Beer or a Wheels Off IPA, you're likely to strike up a conversation with some locals on the patio, which seems tailor-made for a midsummer night's beer.

You also could take a detour at Downtown Garland Station, where an old-fashioned town square has been updated with mixed-use development and the Granville Arts Center stages eclectic entertainment. The Plaza Theatre sometimes screens classics for free.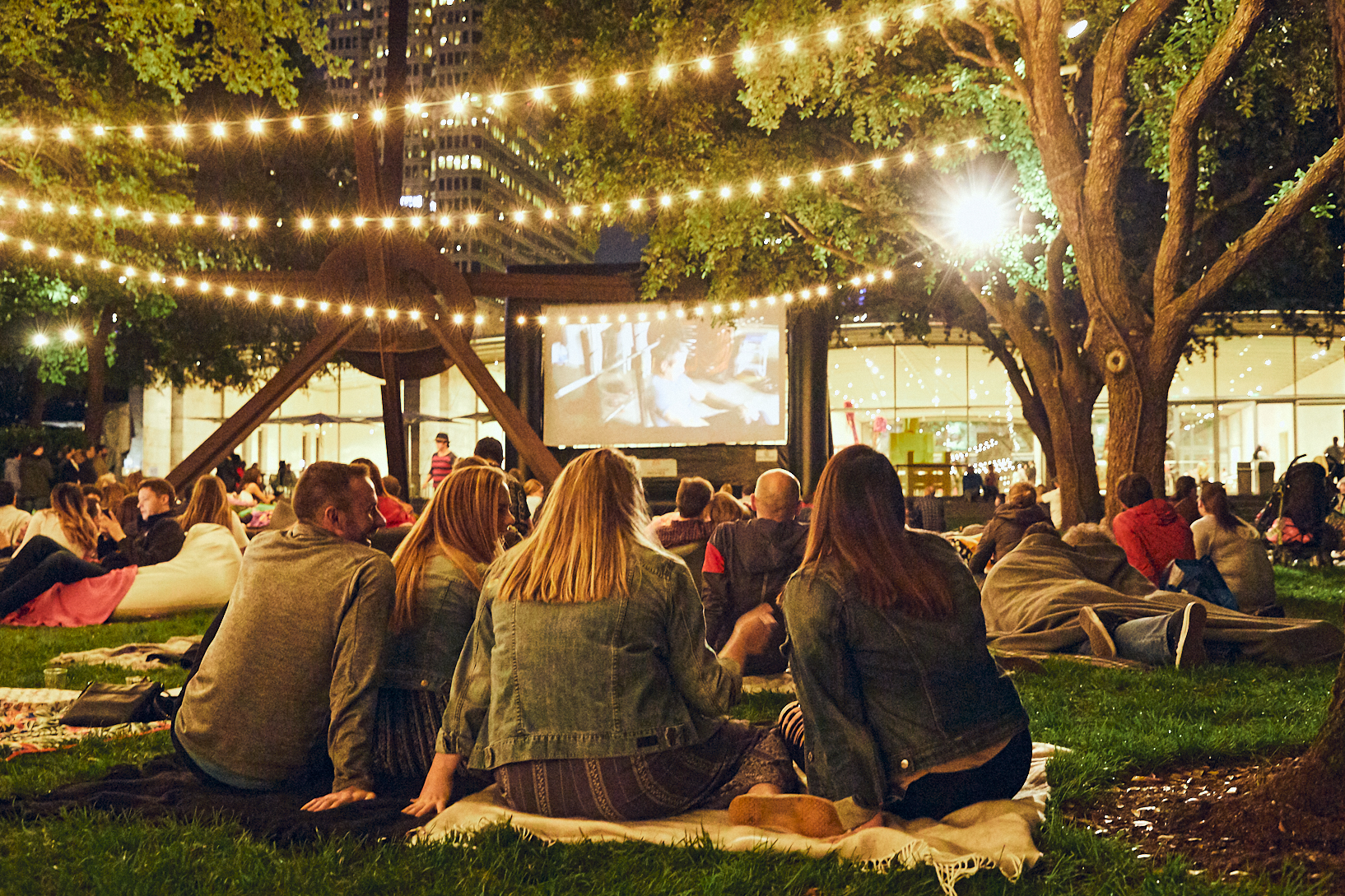 PEARL/ARTS DISTRICT STATION
Staycation Scoop: This station puts you within walking distance of the Arts District, home to some of Dallas' most iconic cultural institutions. There's the showpiece architecture, for starters, plus the Dallas Museum of Art, the Wyly Theatre, the Meyerson Symphony Center and more. You'll find dining options along Routh Street and at One Arts Plaza, on the district's eastern end.

Where Tourists Go: The Nasher Sculpture has received kudos far and wide for its excellent programming and world-class permanent collection. Every third Friday of the month (June 17, July 15), the museum presents 'til Midnight at the Nasher, featuring live outdoor concerts, film screenings, and, of course, incredible art. Admission is free from 6 p.m. – midnight.

What Locals Know: Perhaps the best-kept secret of the lot is the always-free Crow Museum of Asian Art, where the wide-ranging collection spans history, and includes tons of magnificent jade.
Green Line
DOWNTOWN CARROLLTON STATION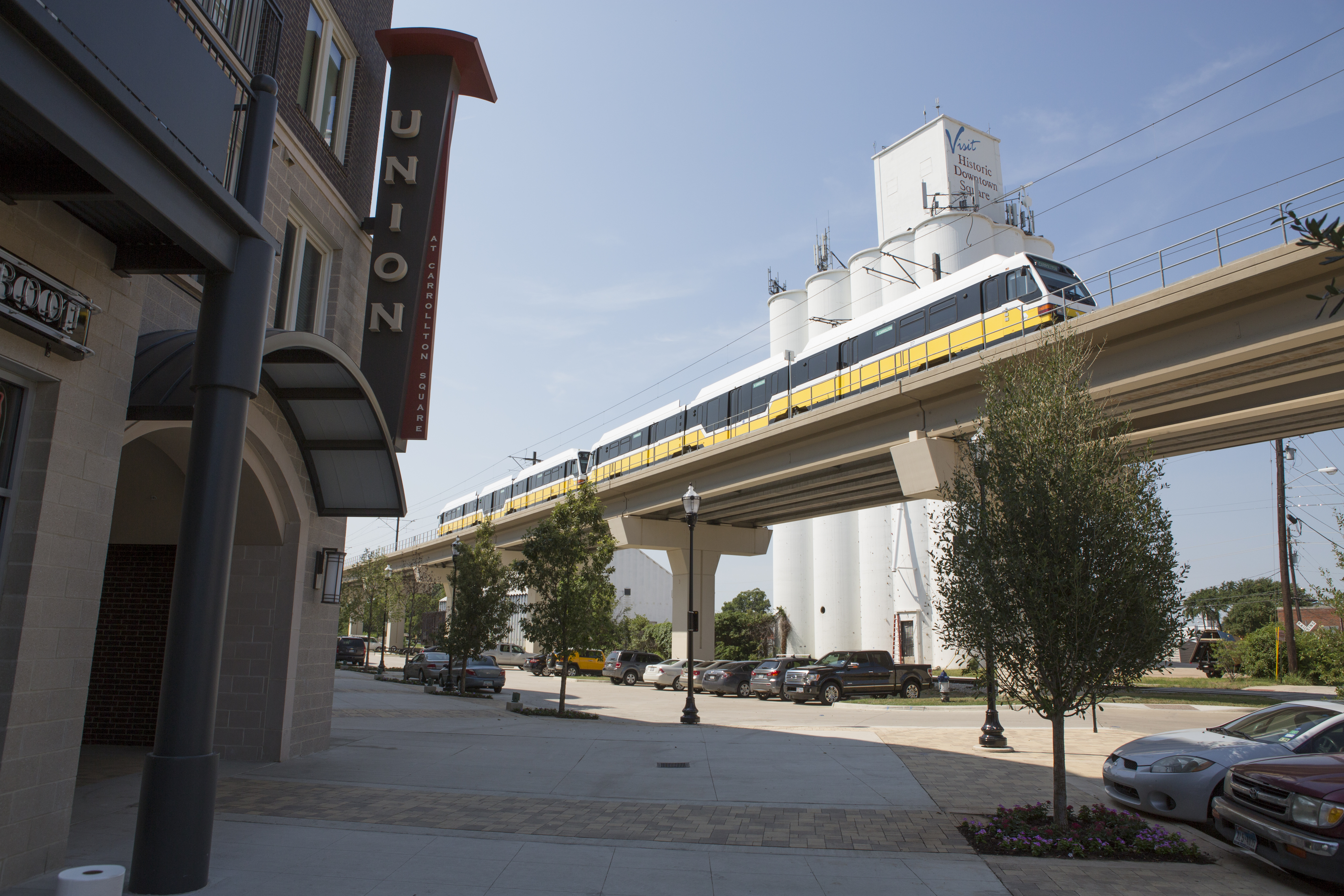 Staycation Scoop: Downtown Carrollton combines the nostalgic feeling of an old town square with a terrific array of restaurants, boutiques and a great coffeehouse.

Where Tourists Go: Babe's Chicken Dinner House is renowned the land over for good reason: its on-the-money fried chicken and chicken-fried steak are legendary. This location is a favorite, and after tucking into the signature version of those Southern delicacies, you'll know why.


What Locals Know: Shop Small Saturday happens throughout Historic Downtown Carrollton on the first Saturday of the month (July 2, Aug. 6). It's the perfect way to acquaint yourself with the quaint neighborhood's array of boutiques, shops and restaurants.
Orange Line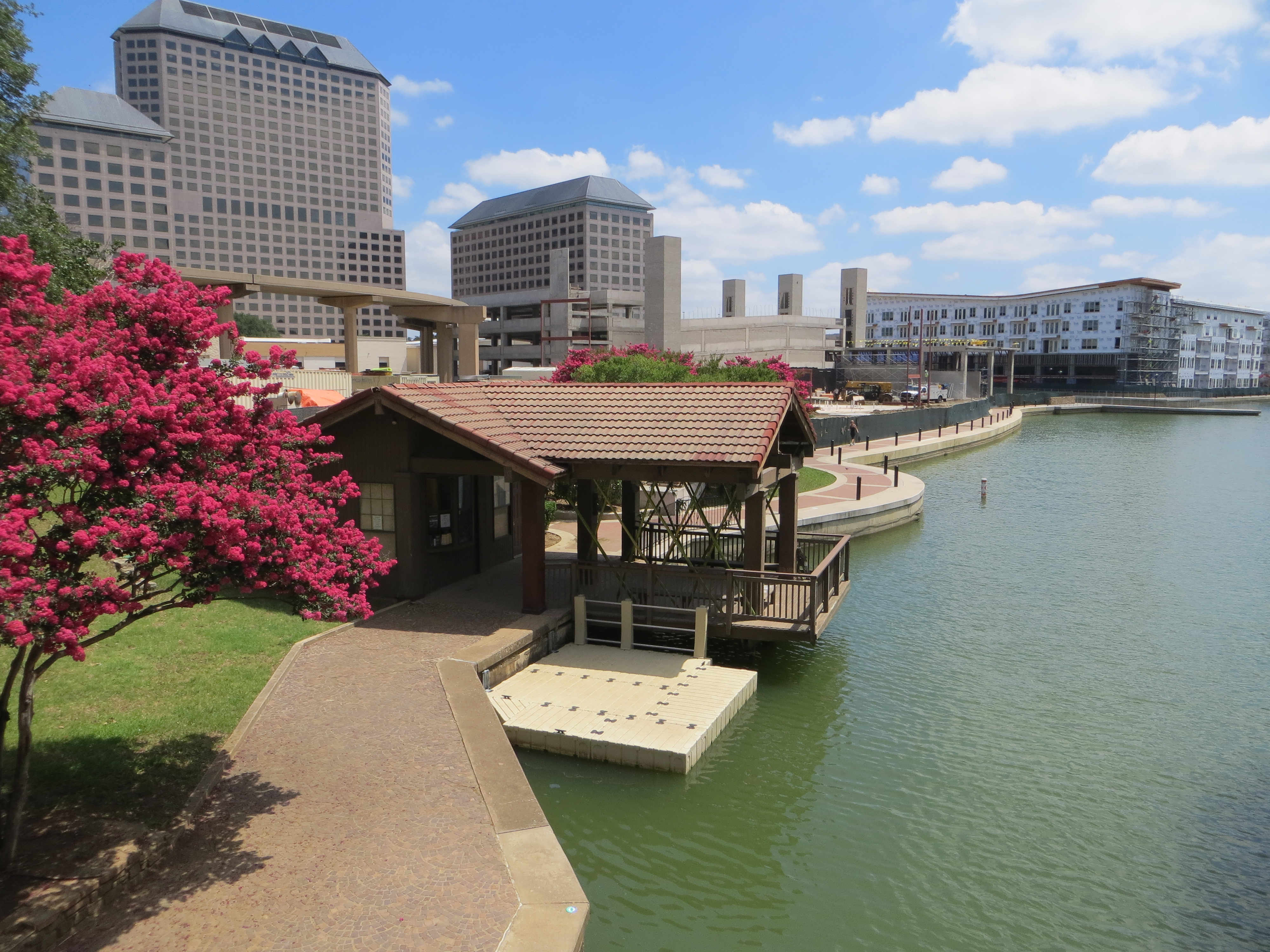 LAS COLINAS URBAN CENTER STATION

Staycation Scoop: Las Colinas is North Texas' original "new urban" district, and it's still growing. The Water Street development has a half-dozen or so great restaurants with canal views.

Where Tourists Go: The Mustangs at Las Colinas are truly a must-see. These larger-than-life equines are bronze, and appear to gallop through a water feature that's hundreds of feet long and mimics a prairie creek, and not far away, the Toyota Music Factory brings new meaning to one-stop shopping when it comes to entertainment, with acts as diverse as Backstreet Boys (June 15), John Pardi (July 14), and Third Eye Blind (July 31).

What Locals Know: You can also enjoy events in the Toyota Music Factory's plaza, including the Uncle Sam Jam on July 4 and the Texas Lottery Live series, happening July 11, 18 and 25, plus numerous fitness and yoga programs. Or cool off with a film at the Alamo Drafthouse, the Austin-born favorite that has made going to the movies an art form.