The first full weekend of 2023 brings us more warm temperatures and numerous DARTable performances. Get on board and check these events out.


Thursday, Jan. 5; Saturday, Jan. 7; Sunday, Jan. 8

Dallas Symphony Orchestra Presents Shostakovich Symphony No. 5 features conductor James Conlon and violinist Alexander Kerr. The program includes additional pieces from Shostakovich and Korngold. See the performance at the Meyerson Symphony Center, walkable from Pearl/Arts District Station on all four DART Rail lines.


Friday, Jan. 6-Saturday, Jan. 7

Marc Ryan is a seasoned comedian of Southern extraction, with five comedy albums under his belt. He's appeared on Comedy Central and numerous other networks. He performs early and late shows each evening of his two-night run at Hyena's. That's just off the mezzanine at SMU/Mockingbird Station on the Red, Blue and Orange lines.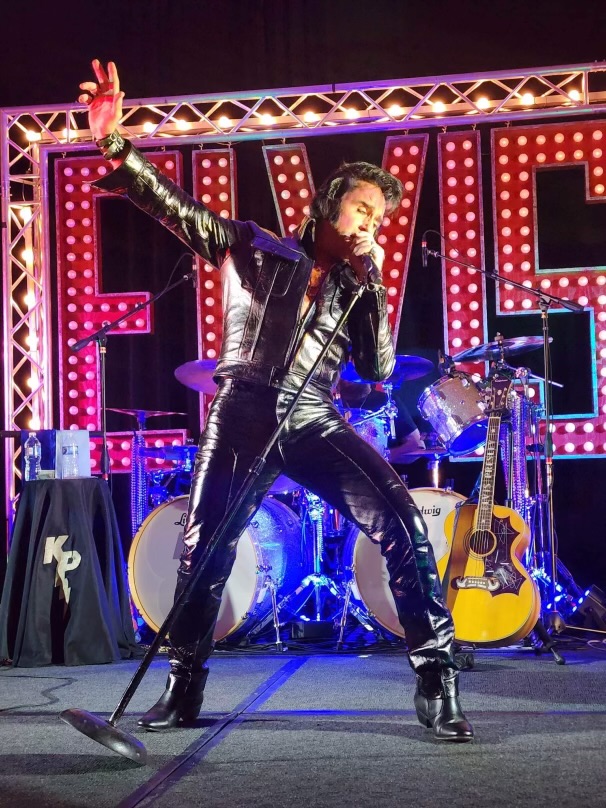 Friday, Jan. 6-Sunday, Jan. 8

Hope in the Heartland is an original, bluegrass-goes-Broadway performance featuring the renowned band Beatlegras. There are 22 new songs and an original script. Additionally, Sgt. Pepper's Lonely Bluegrass Band puts on a pre-show concert featuring Beatles tunes done bluegrass style. Catch it at the Granville Arts Center, right next to the Blue Line's Downtown Garland Station.

Saturday, Jan. 7

Kraig Parker: The Ultimate Elvis is another "Timeless Tribute" from the Entertainment Series of Irving. It's no ordinary Elvis tribute: Parker brings a full-on Vegas experience to the Irving Arts Center. The venue is accessible by Bus Route 229, which departs from the Orange Line's Dallas College North Lake Campus Station.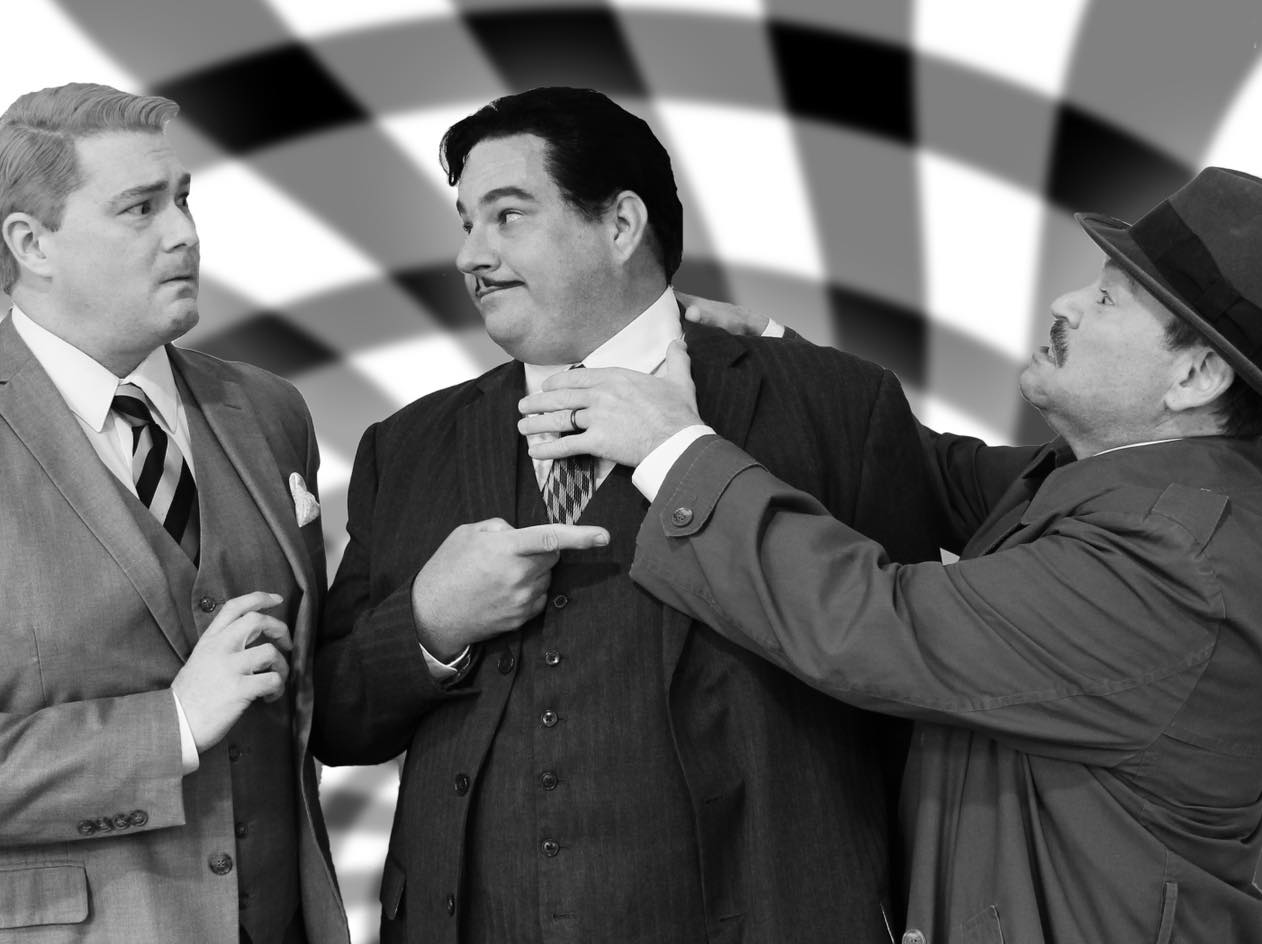 Sunday, Jan. 8
The Dimension of Death finds detective Harry Hunsacker dispatched to a secret Air Force base in Nevada. Along with his two assistants, he's astonished by what he sees. Then the bodies start piling up and the trio is trapped. See the fun thriller at the Eisemann Center Thursdays through Sundays until Jan. 22. The venue is just across the plaza from the Red Line's Galatyn Park Station.