This weekend, music lovers will find everything from Mozart to salsa music, to a multimedia hip-hop brunch, all accessible by DART. Elsewhere there are cool exhibitions and entertaining evening events. Read on for a few of this weekend's DARTable offerings.
Friday, April 15
'til Midnight at the Nasher returns with live outdoor concerts, film screenings, and, of course, incredible art. Friday night, catch performances by Matthew Bell & the Next of Kin, Kirk Thurmond and Tony Williams. There also will be a screening of the Gen X classic Reality Bites, along with food service and a bar. Admission is free from 6 p.m. to midnight at the Nasher Sculpture Center, a short walk from St. Paul Station on all four DART Rail lines.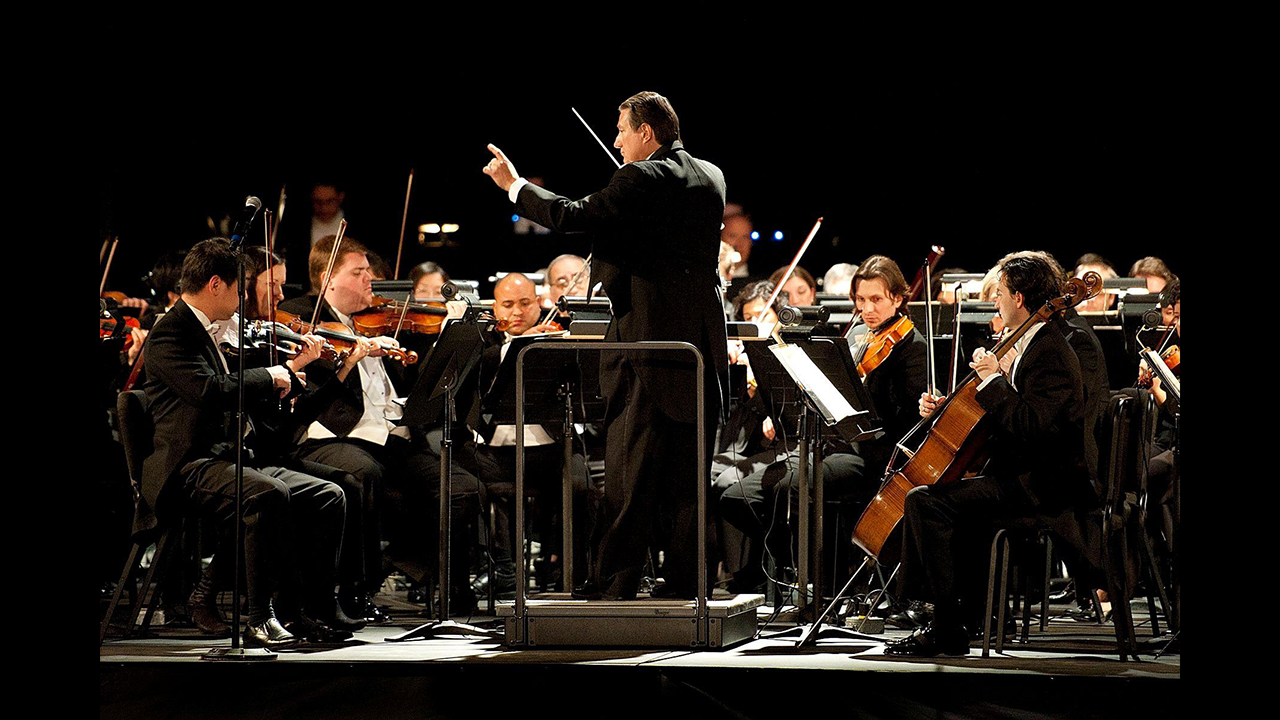 Mozart con Amore is Garland Symphony Orchestra's April installment of its Amadeus-centric concert series. The performance features oboist Ryan Estes and guest conductor Pascual Osa. Selections include Mozart's Overture to Cosi fan tutte, Albinoni's Oboe Concerto in D Minor, and Bizet's Symphony No. 1. See the concert at the Granville Arts Center, right next to the Blue Line's Downtown Garland Station.
Saturday, April 16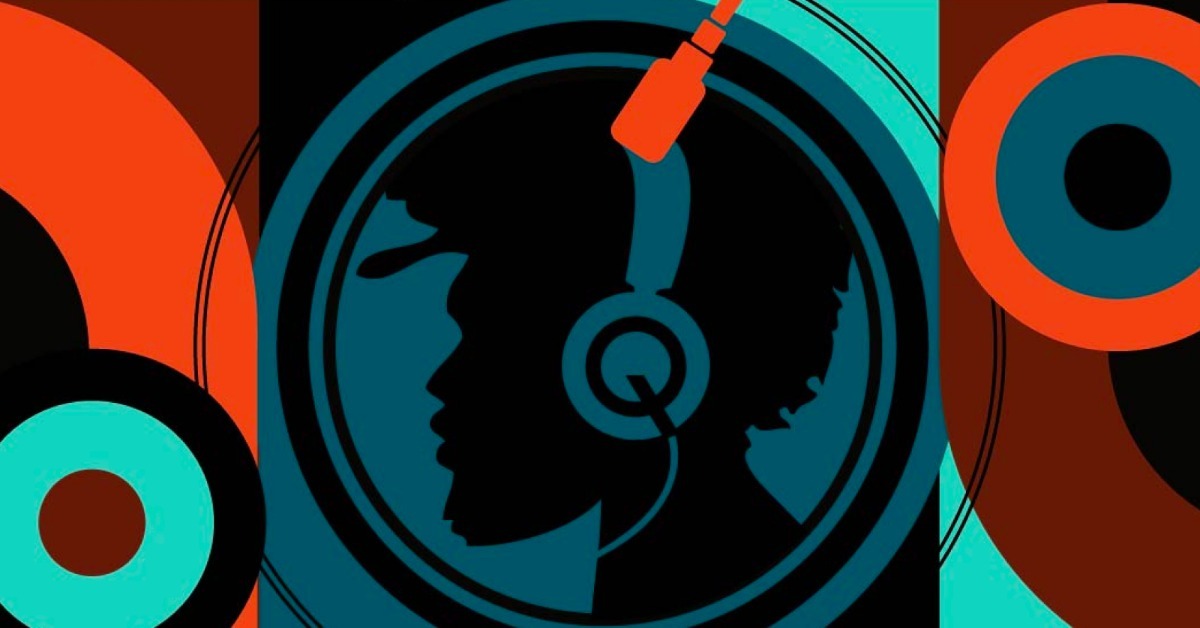 Questlove's Hip Hop Brunch: A Visual Journey through Hip Hop takes a journey through hip-hop that is both visual and symphonic (seriously; the Dallas Symphony Orchestra will perform). Of course, there will be brunch, as well. The unique, collaborative event also highlights the work of local visual and video artists, transporting attendees through the rich history of hip-hop. The feast for the senses takes place at the Factory in Deep Ellum, a short walk from Deep Ellum Station on the Green Line.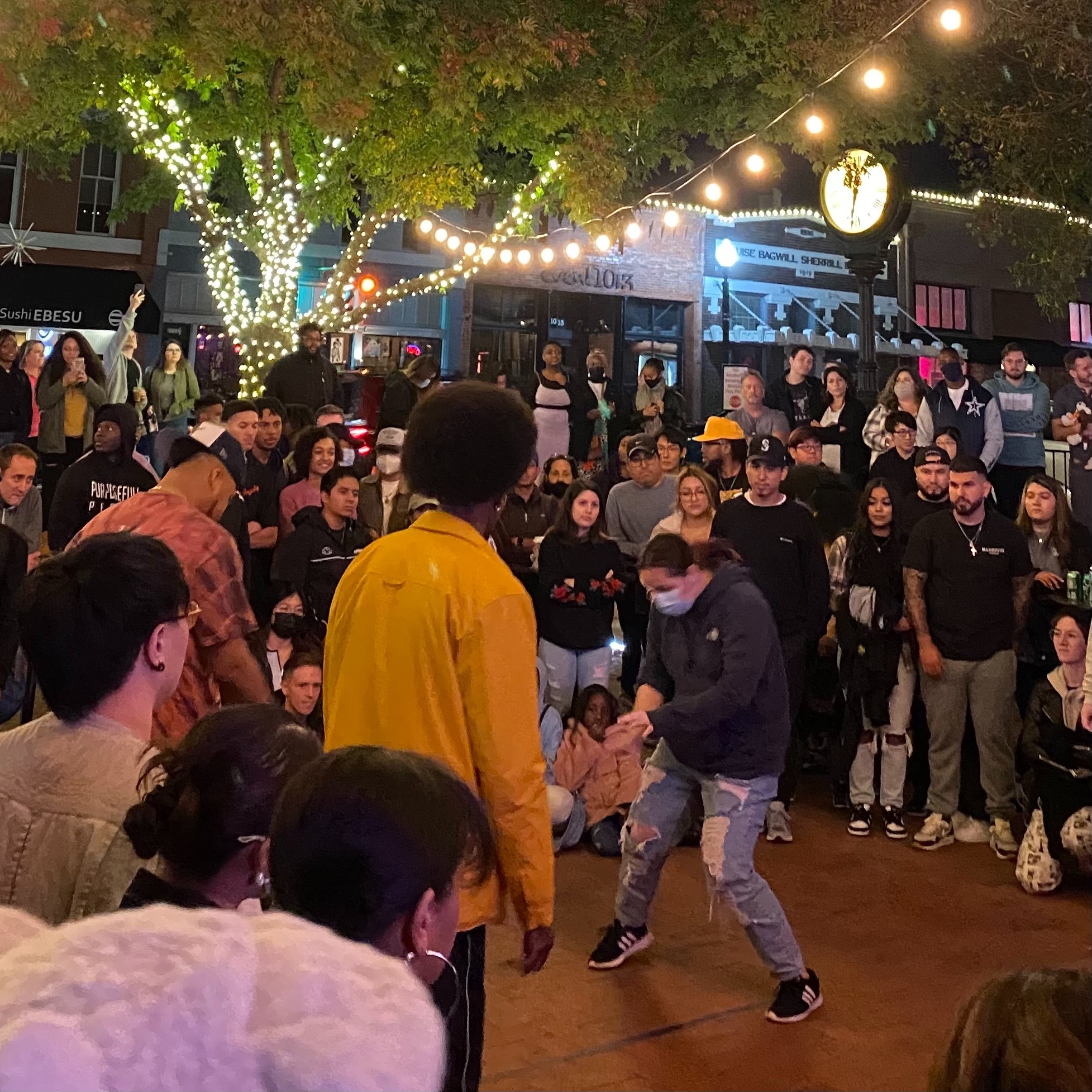 Underground Movement Festival brings the culture of underground hip-hop to the open-air venue of Plano's McCall Plaza. There will be 2-versus-2 dance battles, B-boy/B-girl battles, and dance team showcases. The all-ages, family-friendly event celebrates 40 years of hip-hop, and attracts competitors from all over Texas. McCall Plaza is a very short walk from the Red Line's Downtown Plano Station.
Addison After Dark is a monthly series with live music, dance lessons, costume contests and great food. This month's theme: Fiesta Noche, featuring samba music and dance lessons, elaborate costumes, a live fire show and an exotic petting zoo. The event happens at Addison Circle Park, a short walk from Addison Transit Center, served by numerous bus routes.
Saturday, April 16-Sunday, April 17
Summer Walker comes to The Pavilion a Toyota Music Factory in support of her 2021 album, Still Over It. The multiplatinum-selling singer/songwriter will be joined by NO1-NOAH, MARVXXL, and Erica Banks. The venue is walkable from the Orange Line's Irving Convention Center Station.