It's a weekend full of music, theater, art and even Indian fables. Check out where DART can take you this weekend.


Friday, Aug. 5

The Underpants is a satire following a couple that is scandalized – or fears they will be – when the wife's bloomers fall down in public. As the husband fears for his employment, etc., the scandal fails to materialize; instead, a pair of admirers woo his wife while he continues to fret, oblivious. See the wildly funny play at Plano's Cox Playhouse through August 20. The theater is just across Haggard Park from Downtown Plano Station on the Red Line.

Big Daddy Band is a fun local party band playing rock, pop and dance. This Friday night, they take the stage for the Village of Rowlett Downtown's Summer Concert Series. There are food trucks, yard games, and other summer-evening kind of stuff. The concert happens on Main Street, a short walk from the Blue Line's Downtown Rowlett Station.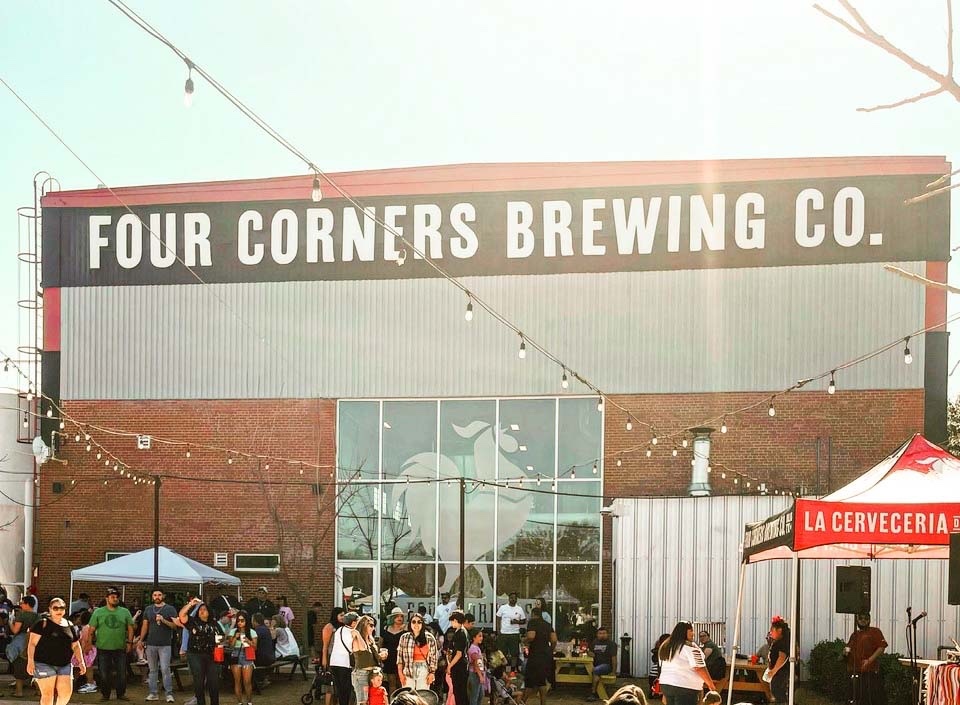 Viernesito Night Market, a curated market, takes place tonight at the at the always awesome Four Corners Brewing Co. Expect cool local vendors, a live DJ, food pop-ups and – of course – all the delicious lagers and ales that Four Corners is known for. You'll find the market a short walk from Cedars Station on the Red and Blue lines.

Panchatantra: Fables of India is a cycle of Indian animal fables. Indian Cultural Heritage Foundation and Arathi School of Dance presents a special performance interpreting these stories through Indian classical dance – specifically the South Indian form known as Bharathanatyam. The evening of dance includes Bandan Koro's acclaimed dance and drum ensemble. See it at Moody Performance Hall, a short walk from Pearl/Arts District Station on all four DART Rail lines.

Saturday, Aug. 6
AT&T Discovery District presents their second annual Back to School Bash, featuring a kids' zone, art workshops, live music by School of Rock and DJ K-Sprinkles, a tattoo artist, lawn games, and more. The entertainment destination is just a few blocks from Akard Station on all four DART Rail lines.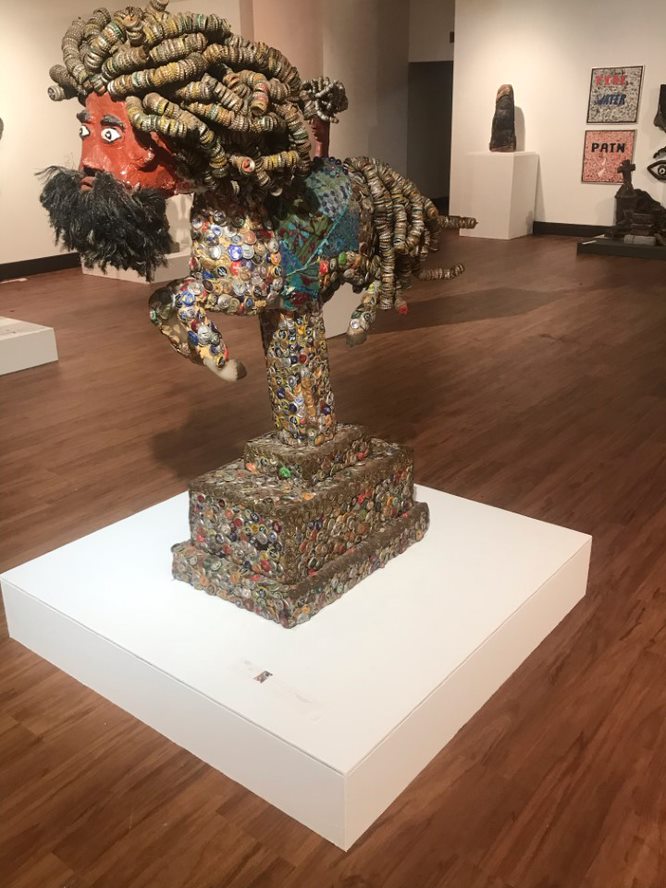 Fire! The Resurrection of Mr. Imagination highlights an impressive, one-of-a-kind body of work created by a self-taught artist. The exhibition features 80 works by the late artist knows as Mr. Imagination (born Gregory Warmack, 1948-2012). Mr. Imagination composed artworks from the detritus of everyday life. The exhibition is a tribute to his creative spirit, as well as an investigation of his 30-year artistic journey. It runs through January 7, 2023 at the African American Museum. Get to the exhibit by taking the Green Line to Fair Park Station.

David Gray comes back to North Texas to celebrate the 20th anniversary of his album White Ladder. The Irish singer – who has performed with Radiohead and Dave Matthews Band – recently released his 12th album, Skellig. Catch him at The Pavilion at Toyota Music Factory, walkable from the Orange Line's Irving Convention Center Station. You can also take Bus Route 227 to the venue.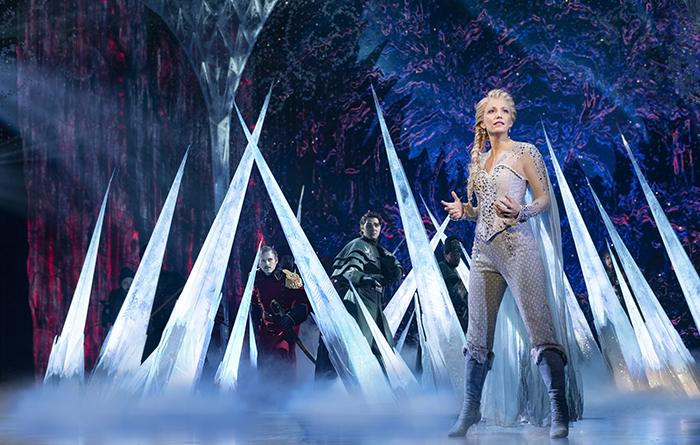 Sunday, Aug. 7

Frozen features the songs you know and love from the original Oscar®-winning film, plus an expanded score with a dozen new numbers by the film's songwriters. It's an unforgettable theatrical experience, and today's matinee is your last chance to catch it this go-round. See it at the Music Hall at Fair Park, a short walk from the Green Line's Fair Park Station.