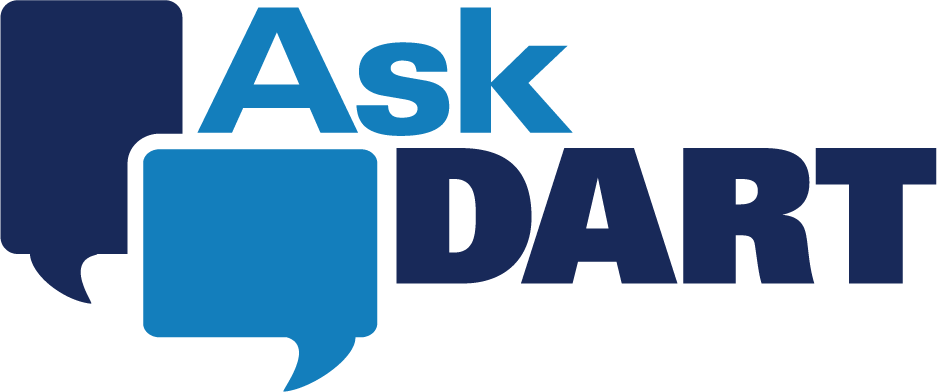 Question:
What are the benefits of using GoPass instead of cash?
Answer:
Safety and convenience. Whether you use the GoPass app, the GoPass Tap card or the Discount GoPass Tap card, your fare payment is contactless – meaning you don't have to touch any cash or public surfaces. This helps keep both you and the bus operator safe from COVID-19.
And, even if we weren't in a pandemic, looking for your wallet for cash and digging in your pocket for exact change is a hassle. With GoPass, you can store value in your account. The GoPass app allows you to store tickets in an electronic wallet; just pull the ticket up on your phone and you're good to go.
With the GoPass Tap card, you can load value at any one of hundreds of retailers. You can even use cash. Just tap your card against the electronic validators located on buses and train platforms, and you're all paid up. Both methods feature fare capping, which means that once you've paid the equivalent of a monthly pass, you'll pay no more for the rest of that month.
In addition, participants in one of the qualifying programs listed at DART.org/TapForHalf automatically qualify for a Discount GoPass Tap card, which offers a 50% discount on a DART fare.
Learn more about GoPass as GoPass.org.
#AskDART