What a weekend for music lovers! There's musical theater, several free concerts, and a big-time singer-songwriter. Elsewhere, farmers' markets and a film festival round out the DARTable offerings. Get on DART and do the spring thing at these concerts and events.
Thursday, May 12-Sunday, May 15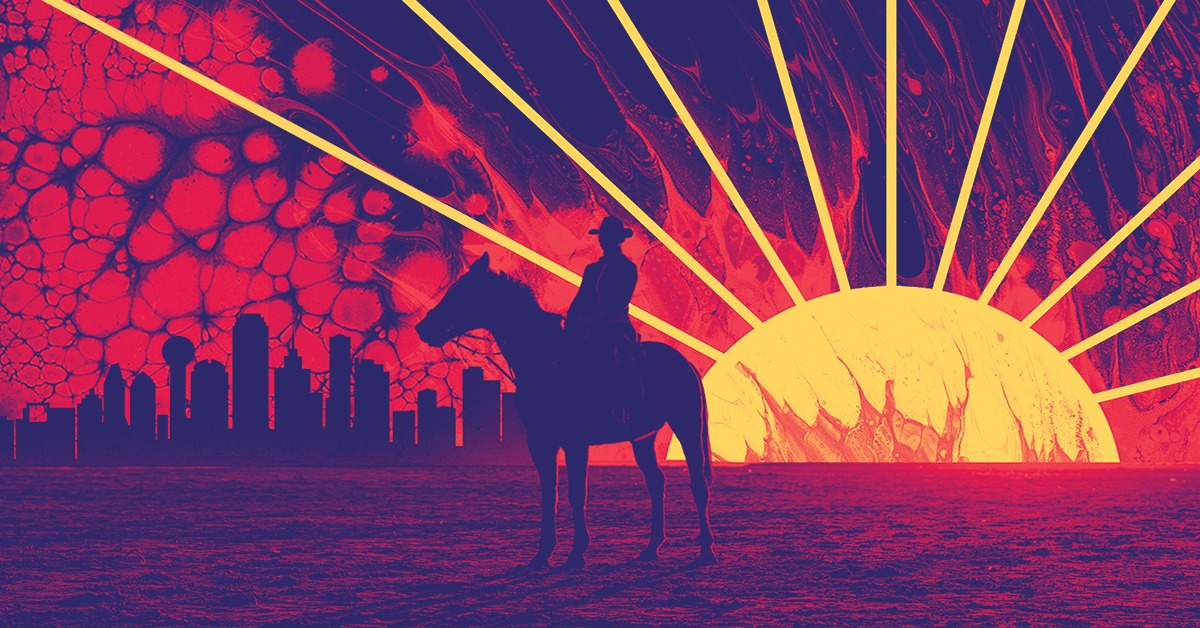 The 2022 Earth X Film Festival presents four days of film, live music, interactive events. This year's theme is "A Celebration of the Outdoors." The festival is an immersive and interactive event featuring speakers, local food, andculture along with the film screenings. EarthxFilm takes place at various venues in the Dallas Arts District, a short walk from Pearl/Arts District Station on all four DART Rail lines.


Thursday, May 12

Village of Rowlett Downtown Farmers Market happens every Thursday and features local vendors selling produce, flowers, meats, honey, eggs, as well as crafts vendors. The Village of Rowlett Downtown is a short walk from Downtown Rowlett Station on the Blue Line.

Big Fish is a musical that follows the life of a traveling salesman with a larger-than-life personality. The funny, heartfelt play is a slightly pared down (12 cast members) version of the Broadway hit. You can catch the show through May 29 at The Firehouse Theatre, a short walk from the Green Line's Farmers Branch Station.


Friday, May 13

Band Together on the Square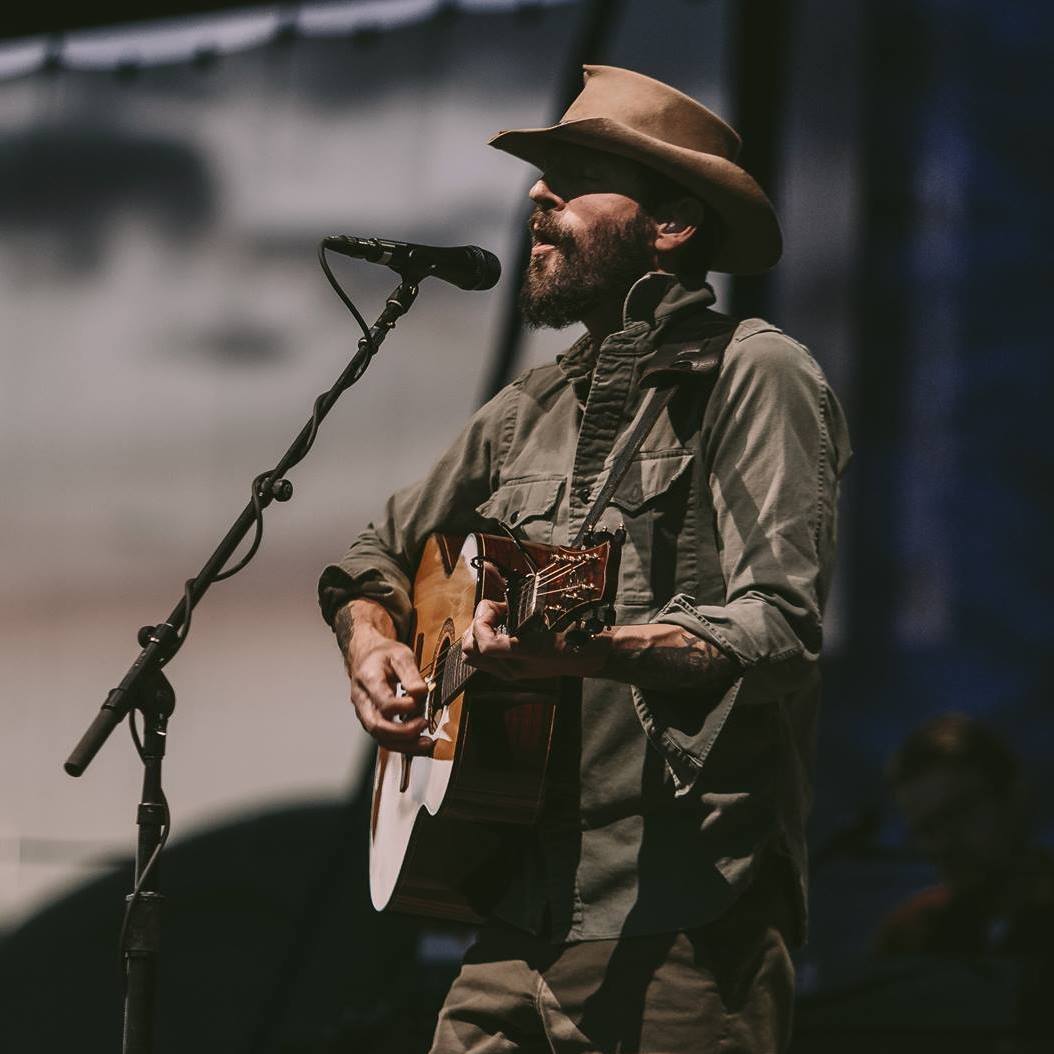 is Downtown Garland's diverse concert series that will help ease you into the weekend all summer long. Singer-songwriter Dunashay Thomas will perform at 506 Art, located on Main Street. While you're there, check out all the other cool stuff in the downtown area. The fun is a short walk from the Blue Line's Downtown Garland Station.

CityLine Night Market brings locally and ethically sourced vendors to Richardson. The vendors are hand-picked to make sure there's a wide array of unique items – especially local, vintage, handcrafted and fair-trade products. The market takes place in the plaza, a short walk from CityLine/Bush Station on the Red Line

Ray LaMontagne takes the stage in Irving to support his newest album, Monovision. See the soulful singer-songwriter at the Pavilion at Toyota Music Factory, walkable from the Orange Line's Irving Convention Center Station.


Saturday, May 14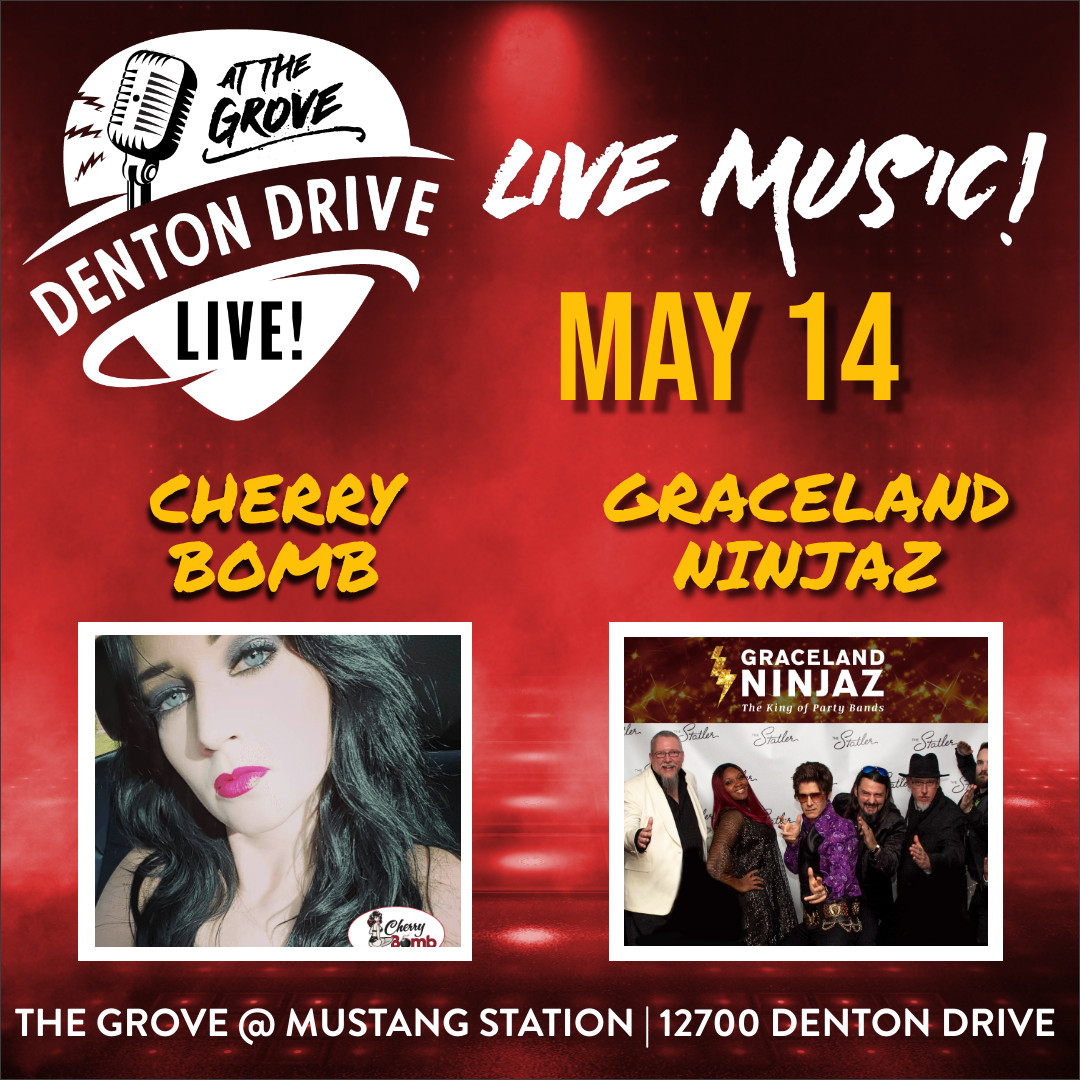 Denton Drive Live! brings live music to the Grove @ Mustang Station. Tonight's lineup features Cherry Bomb – A Tribute to the Women of Rock. Expect Joan Jett, Pat Benatar, Heart, etc., plus a high-energy performance. They'll be followed by Graceland Ninjaz, another high-energy outfit that performs mashups and covers spanning 60 years of rock, pop, hip hop, and funk. The venue is near Farmers Branch Station on the Green Line.

Downtown Sessions is another free music series, this one in Downtown Plano's McCall Plaza. Tonight, catch Clint Sherman, who mixed country, rock and soul, and once earned a spot on Blake Shelton's team on television's "The Voice." The venue is a very short walk from the Red Line's Downtown Plano Station. While you're there, check out the shops and restaurants of the Downtown Plano Arts District.

Sunday, May 15

Fairly Intimate is an up-close-and-personal Sunday-night music series at the Magnolia Lounge at Fair Park. See Matt Hillyer, a great Dallas original who formerly fronted Eleven Hundred Springs. He'll be joined by Nathan Mongol Wells. The venue is not far from the Green Line's Fair Park Station.
#DARTableWeekend