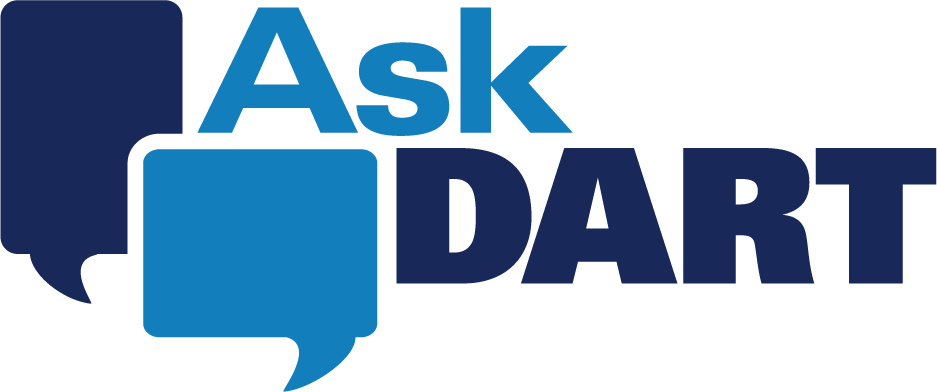 The Discount GoPass Tap card pilot program give qualified riders 50% off their adult local DART fares.
If you already participate in any of these assistance programs, you automatically qualify for a Discount GoPass Tap card!
Children's Health Insurance Program (CHIP)
Comprehensive Energy Assistance Program (CEAP)
DHA: Housing Solutions for North Texas
Housing Choice Voucher Program (Section 8)
Medicaid
Medicare
Special Supplemental Nutrition Program for Women, Infants and Children (WIC)
Supplemental Nutrition Assistance Program (SNAP)
Temporary Assistance for Needy Families (TANF)
When you apply, you will need to provide proof of participation in a qualifying assistance program, such as:
Benefit ID card with your name and either the expiration date or issue date printed on the card.
Award or notice letter of participation from an authorized government agency that must include your name and address and be dated within the past 12 months.
If you qualify, come see us at DARTmart at Akard Station or apply online, so you can start tapping for half!
Learn more about the Discount GoPass Tap program in our article: Ask DART: What is the Discount GoPass Tap Card?