Each year, Hispanic Heritage Month and the State Fair of Texas coincide. And the fair can hardly celebrate "All Things Texan" without celebrating our state's Latin culture. Get on the Green Line, get to the State Fair, and get your fill of Hispanic heritage along with corndogs and Midway rides. And don't forget to use our free GoPass app to get your transit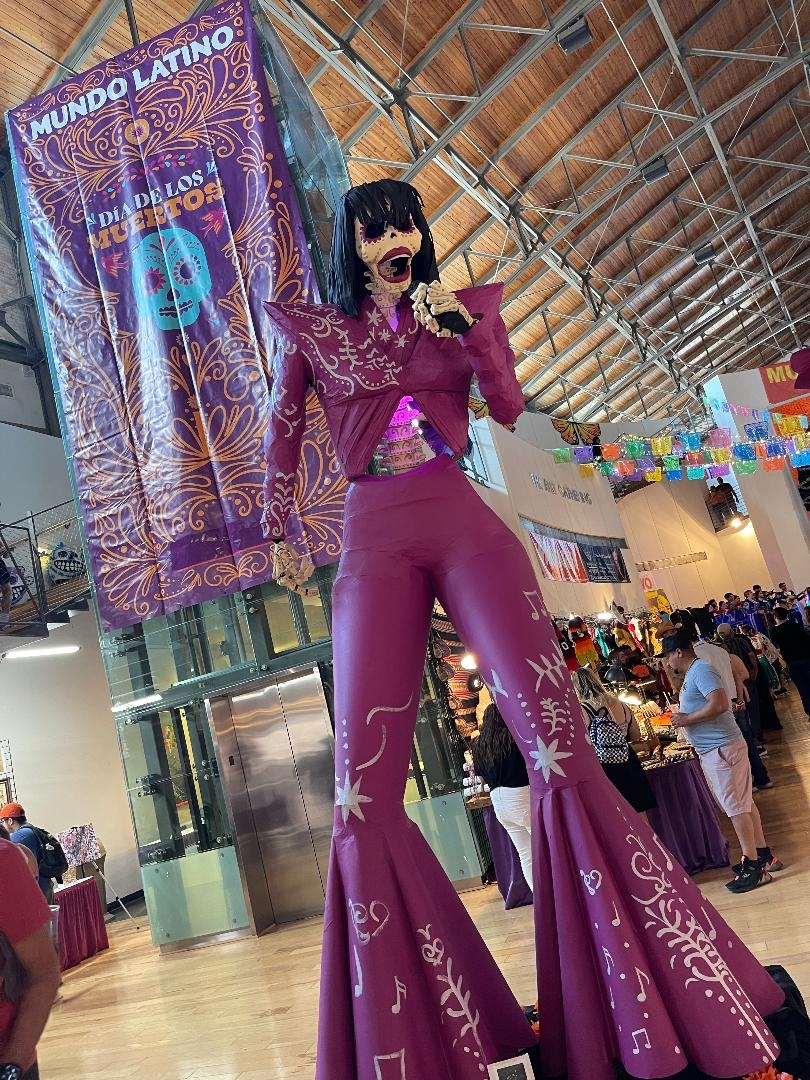 pass and save up to $7 on your fair tickets.

At the Women's Museum, check out Mundo Latino: "Dia de los Muertos", which explores the rich history and cultural significance of the Day of the Dead. Along with art installations, there is live music and – of course – face painting. The entertaining exhibition is open 10 a.m.-7 p.m. every day of the Fair.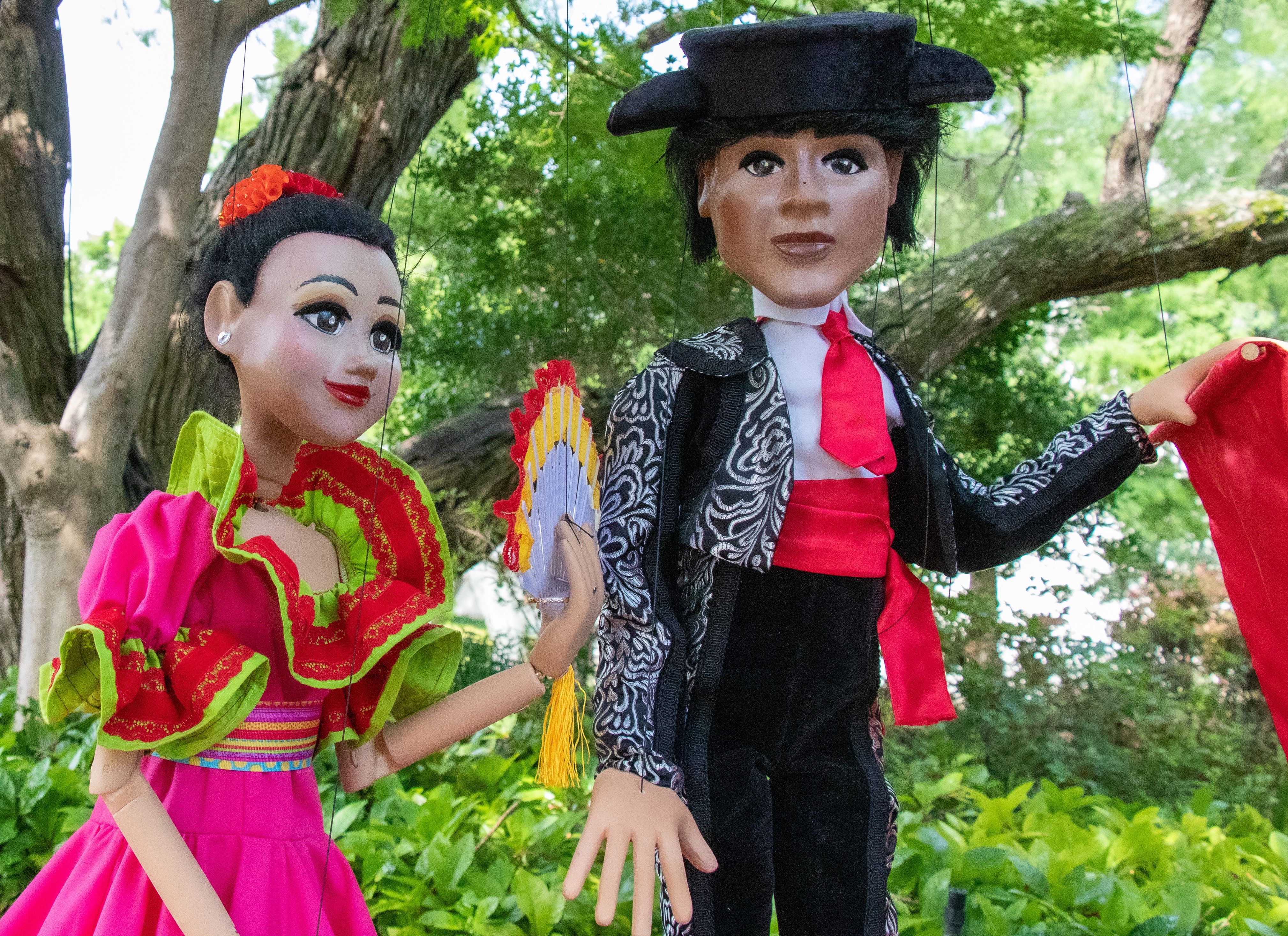 ¡Fiestas de Marionetas! is one you don't want to miss: a miniature village of more than 85 handmade marionettes that come to life. It's a fiesta of color, culture, and creativity, featuring beautiful lights and landscaping. There are daily performances at the McDonald's Amphitheater on First Avenue; stop by at 11 a.m., 1 p.m., 3 p.m., and 5 p.m., with 6 p.m. shows on Friday and Saturday.

DART to State Fair
First time taking DART to State Fair? Take the Green Line, which drops you off right at the Main Gate (Fair Park Station) or a couple of blocks from Gate 6 near the Cotton Bowl (MLK, Jr. Station). You can also read more of our State Fair guide, so you can be prepared for your trip.

When you hit the State Fair of Texas this year, be sure to celebrate National Hispanic Heritage Month! To see a complete listing of the fair's offerings, click here.