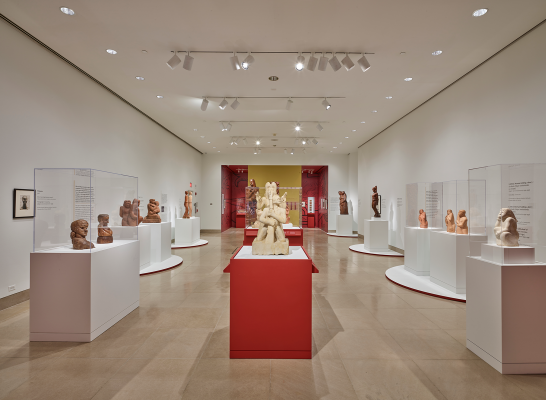 There are lots of DARTable performances happening this weekend, ranging from comedy to ancient Persian epics. Get on board and get to these cool events.
Friday, Jan. 13

Jeff Dunham brings his comedy and ventriloquism act to Dallas. He's a superstar with Comedy Central specials, DVD sales in the millions and world tours under his belt. That's why he's playing the American Airlines Center. Catch his "Still Not Canceled" tour by the Green Line, Orange Line or Trinity Railway Express (TRE) to Victory Station.
Friday, Jan. 13-Saturday, Jan. 14

Hamid Rahmanian's Song of the North continues the puppet theme, although in a more artistic, multimedia way. A magical evening of large-scale shadow puppetry – along with animation, music, movement, and theater – transports you to ancient worlds full of color and history. An inspirational epic from ancient Persia comes to life in this stunning performance at Moody Performance Hall, walkable from Pearl/Arts District Station on all four DART Rail lines.


Saturday, Jan. 14

Four Weddings and an Elvis follows the stories that happen in a Vegas wedding chapel. There are couples getting married by the King himself, over-the-hill stars tying the knot as a publicity stunt, and a ceremony likely to be interrupted by the police. See the fun comedy at the Cox Playhouse, right across Haggard Park from the Red Line's Downtown Plano Station.
Jim Norton is one of the most versatile comedians around. He is a bestselling author, a standup comedian, and an on-air personality every morning on SiriusXM radio. Catch him Saturday night at Hyena's, right next to the mezzanine of SMU/Mockingbird Station on the Red, Orange and Blue lines.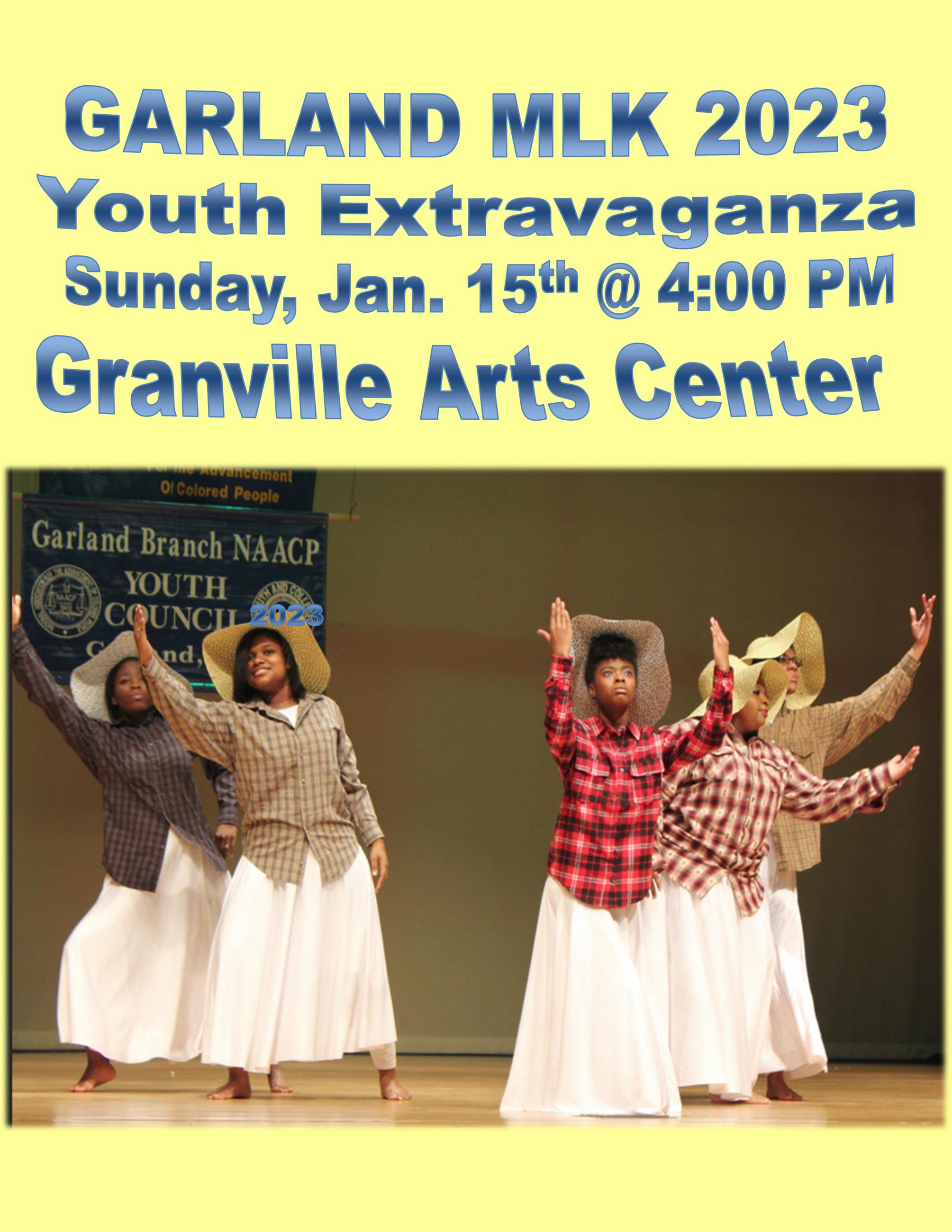 Sunday, Jan. 15

Octavio Medellín: Spirit and Form closes after today, so it's your last chance to catch the Mexican American sculptor and artist's first-ever museum retrospective. The exhibit includes about 80 works, including 30 sculptures. See the exhibit at the Dallas Museum of Art, a few blocks from St. Paul Station on all four DART Rail lines.

MLK Youth Extravaganza features youth groups from throughout Garland demonstrating their dance skills and athletic talents in step routines. The event is free at the Granville Arts Center, right next to the Blue Line's Downtown Garland Station.