Theatrical performances, a celebration of diversity and a terrific film festival are all on the agenda this weekend. And DART can take you to all of them. Check out this weekend's DARTable happenings.

Friday, Oct. 14-Sunday, Oct. 16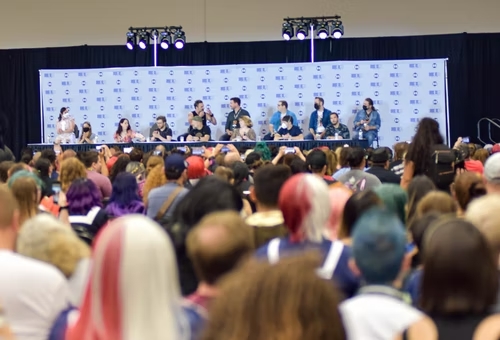 Dallas Fan Festival is a pop-culture playground, with activities, contests and events – plus numerous celebrity meet-and-greets, and the chance to meet your favorite comic books' creators. Bring your creativity to Irving Convention Center, served by Irving Convention Center Station on the Orange Line.
Aretha: A Tribute features diva Capathia Jenkins and three-time Grammy® Award nominee Ryan Shaw bringing the house down at the Meyerson Symphony Center with the great music of Aretha Franklin. The venue is walkable from Pearl/Arts District Station on all four DART Rail lines.

Friday, Oct. 14

C.S. Lewis On Stage: Further Up & Further In is a theatrical experience that takes you into the spiritual journey of the great writer. Using Lewis' own words, the immersive, multimedia evening of theater features award-winning actor Max McLean. Discover the mind and hear of the Screwtape Letters author through Oct. 23 at the Eisemann Center. That's just across the plaza from the Red Line's Galatyn Park Station.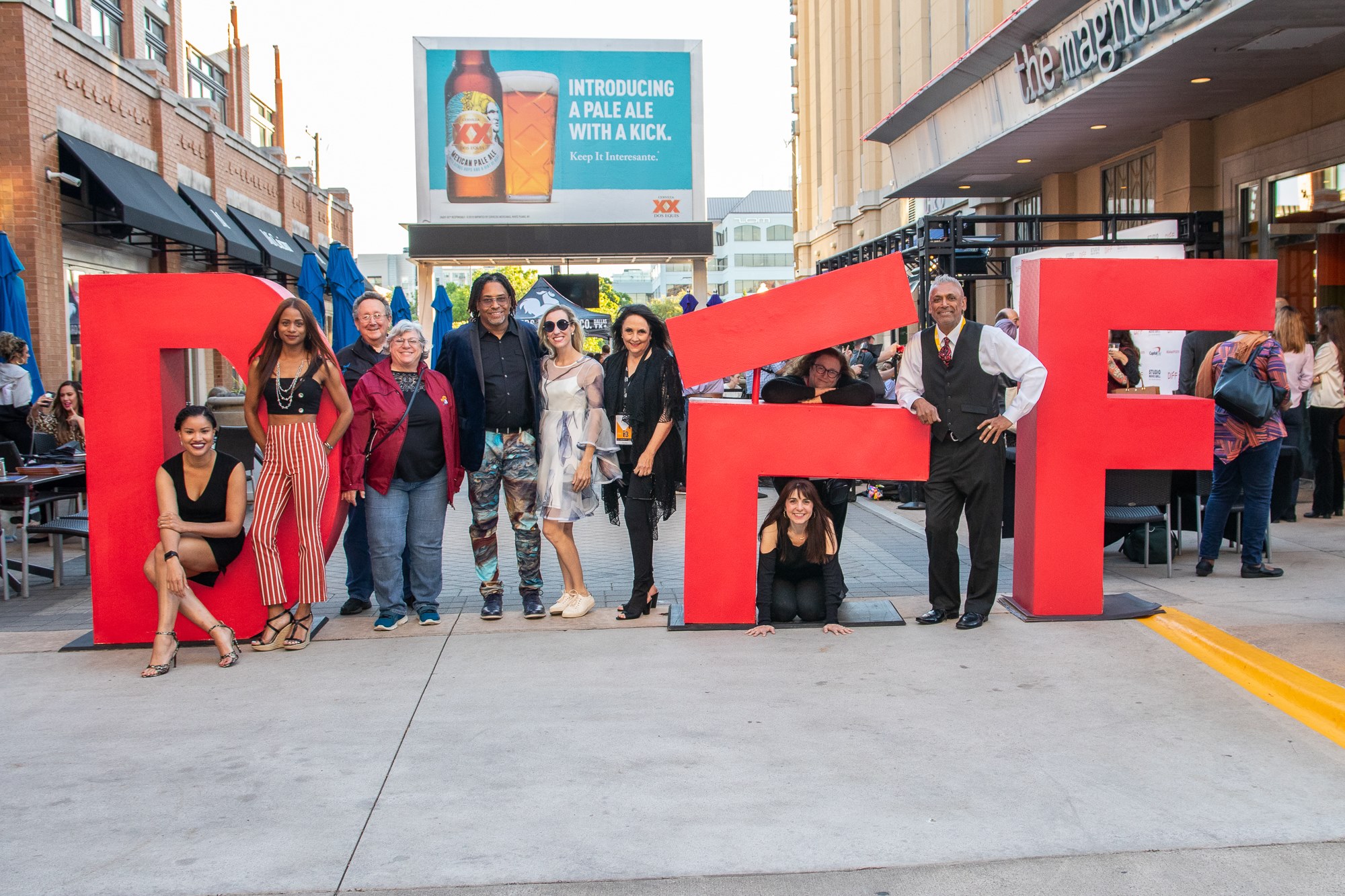 The 16th Dallas International Film Festival screens more than 80 films over the course of nearly a week. Highlights include Armageddon Time, starring Anthony Hopkins and Anne Hathaway, and Hargrove, a documentary produced by Erykah Badu about the great jazz trumpeter (and fellow Booker T. Washington alum) Roy Hargrove. The main venue is Alamo Drafthouse Cedars, walkable from the Red Line's Cedars Station. Other screening locations include the Meyerson Symphony Center and Booker T. Washington High School for the Performing and Visual Arts; they're both walkable from Pearl/Arts District Station on all four DART lines. Check the website for other venues, and use your GoPass app or our Trip Planner to find out how to get there on DART.

Stone Cold Murder is a suspenseful play about newlyweds who have bought a small hotel in the English Lake District. When a hiker shows up seeking shelter from a snowstorm, it turns out he may have a link to the wife's dark past. See the performance through Oct. 29 at the Cox Playhouse, just across Haggard Park from Downtown Plano Station on the Red Line.

Saturday, Oct. 15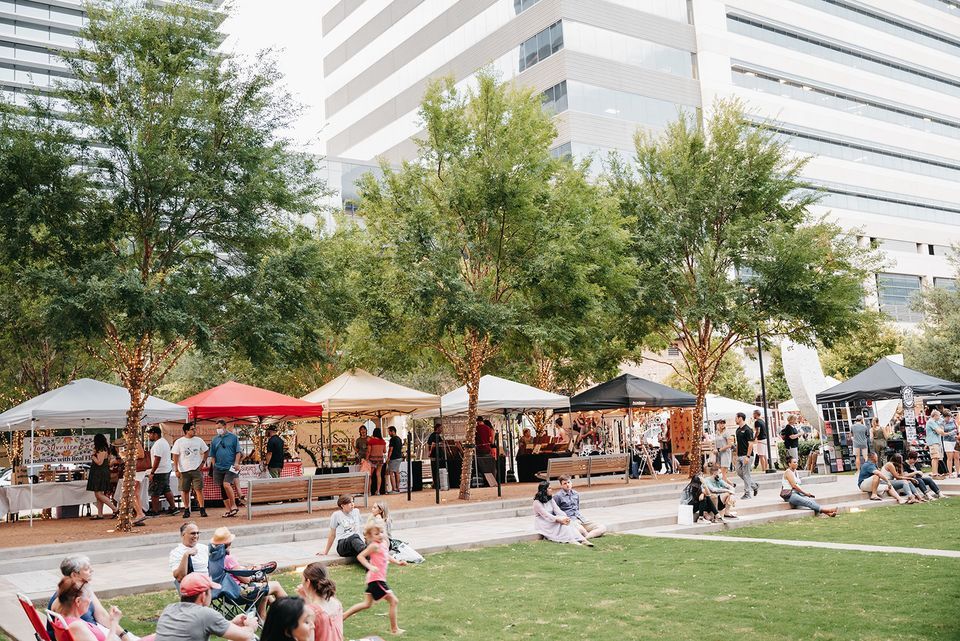 Boho Market at CityLine is an open-air market full of locally and ethically sourced vendors plying their unique wares. Get to the market by taking the Red Line to CityLine/Bush Station.

Addison After Dark features live music, dance lessons, costume contests, great food, and more. Each month has its own theme; this time, it's Harvest Hootenanny. Get to Addison Circle Park by taking one of numerous bus routes to Addison Transit Center.

Celebrate DiversCity celebrates Rowlett's diverse culture with performances and activities. There are food trucks, educational booths, and a kids' area. Catch the celebration at The Village of Rowlett Downtown, a short walk from Downtown Rowlett Station.
Sunday, Oct. 16

The Trash Taste Boys stars the hosts of a popular, Tokyo-based podcast. They're taking their show on the road, and Sunday night's unique, comedy talk show-style performance is one of 22 in North America. Experience it at the Majestic Theatre, a few blocks from St. Paul Station on all four DART Rail lines.