It's great weekend for theatergoers, with lots of DARTable productions to choose from. Elsewhere, there are concerts by a rock icon and a successful dubstep newcomer, as well as a celebration of African American inventors. Get on DART and get to these cool events.
Friday, Feb. 10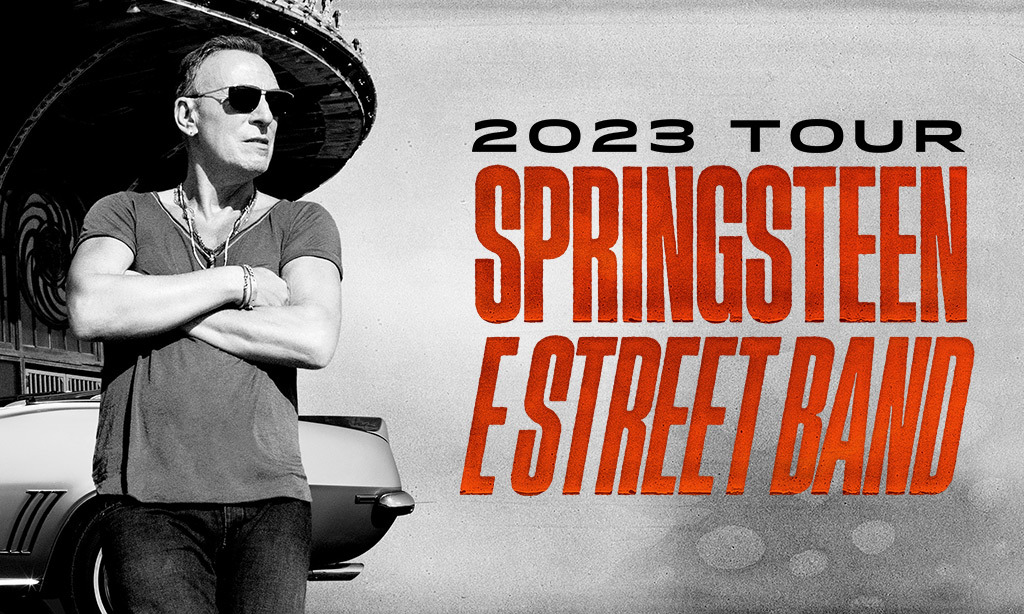 Bruce Springsteen and the E Street Band hardly require an introduction. "The Boss" and his henchmen have been creating some of rock's most iconic music for a half century plus. Tonight, they bring their legendarily high-energy act to the American Airlines Center. Get to the venue by taking the Green or Orange Line to Victory Station. You can also take the TRE.

Spamalot, based on the classic film Monty Python and the Holy Grail, retells the legend of King Arthur in a hilarious way. The popular musical plays at The Firehouse Theatre through Feb. 19. The theatre is just a short walk from Farmers Branch Station on the Green Line.

The Elephant Man tells the story of John Merrick, an intelligent man with a grossly disfiguring skin and bone disorder. Under a physician's care, he becomes the darling of Victorian society. See this classic at Theatre Three through Feb. 19. That's about two blocks from the M-Line Trolley's stop at McKinney and Boll (northbound) or Cedar Springs and Carlisle (southbound).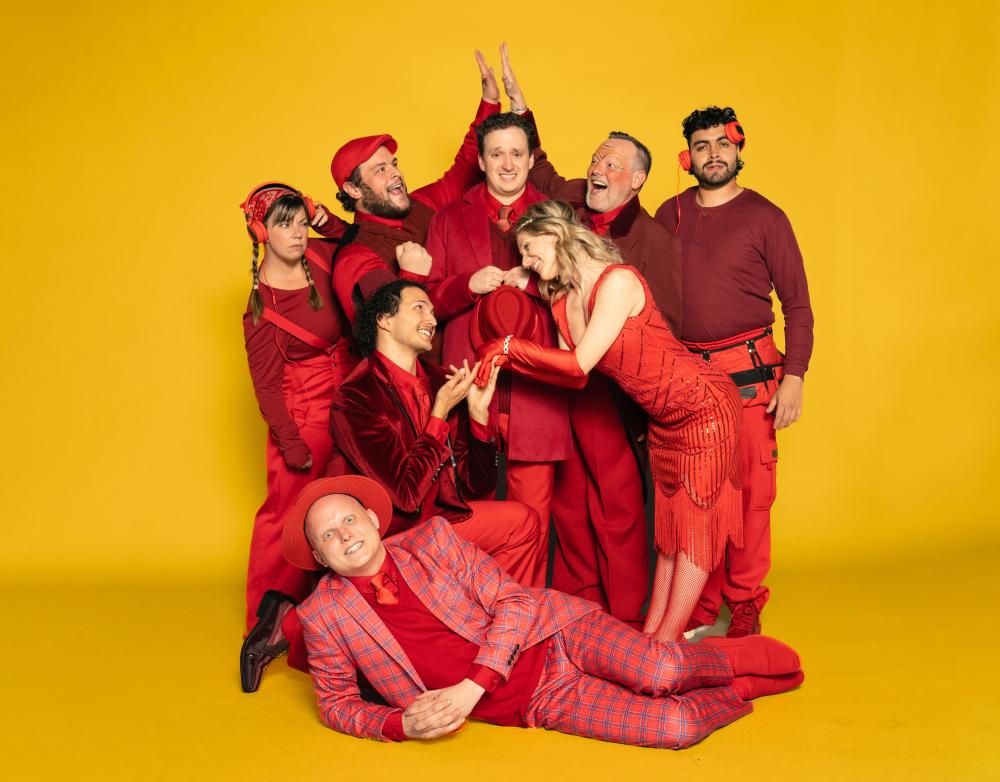 Friday, Feb. 10-Sunday, Feb. 12
The Play that Goes Wrong chronicles the opening night of The Murder at Haversham Manor – and as the title suggests, things are not going as planned. The leading lady is unconscious, the "corpse" shows obvious signs of life, and the actors are tripping over their lines. Catch this comedy at WaterTower Theatre, a short walk from Addison Transit Center, served by DART Bus Routes 22, 200, 202, 229, 236, 238, 239, and 240.


Saturday, Feb. 11

Subtronics comes to Irving in support of his debut album, Fractals. The dubstep DJ plays at the Pavilion at Toyota Music Factory, walkable from the Orange Line's Irving Convention Center Station. You can also take Bus Route 227 to the venue.


Saturday, Feb. 11-Sunday, Feb. 12

African American Pioneers in STEAM Museum Showcase is a celebration of Black History Month presented by the UNT Dallas Rising Blazers. The traveling exhibition showcases items invented or improved by African Americans in science, technology, engineering, arts and math (STEAM). Did you know an African American invented the three-light traffic light? Or that a female African American invented laser cataract surgery? Guess wo devised the first automatic transmission? An African American. There's a lot more where that came from. See for yourself – for free – at the UNT Dallas Innovation Center, that's walkable from the Blue Line's UNT Dallas Station. You can also view the exhibition next weekend, Feb. 16-17.