Unique performances and a brick-building expo are all DARTable this weekend. There are also a couple of ways to celebrate St. Patrick's Day (which is Friday). Jump in and see where DART can take you this weekend.
Thursday, March 16-Sunday, March 19
Disney on Ice: Road Trip Adventures finds Mickey, Minnie, and the rest on an interactive adventure to iconic Disney destinations from favorites such as Mary Poppins, Moana and Aladdin. The journey is filled with music, magical moments and spectacular stunts. Experience the magic at the American Airlines Center, served by the Green and Orange Line's Victory Station. You can also take the Trinity Railway Express (TRE)

Friday, March 17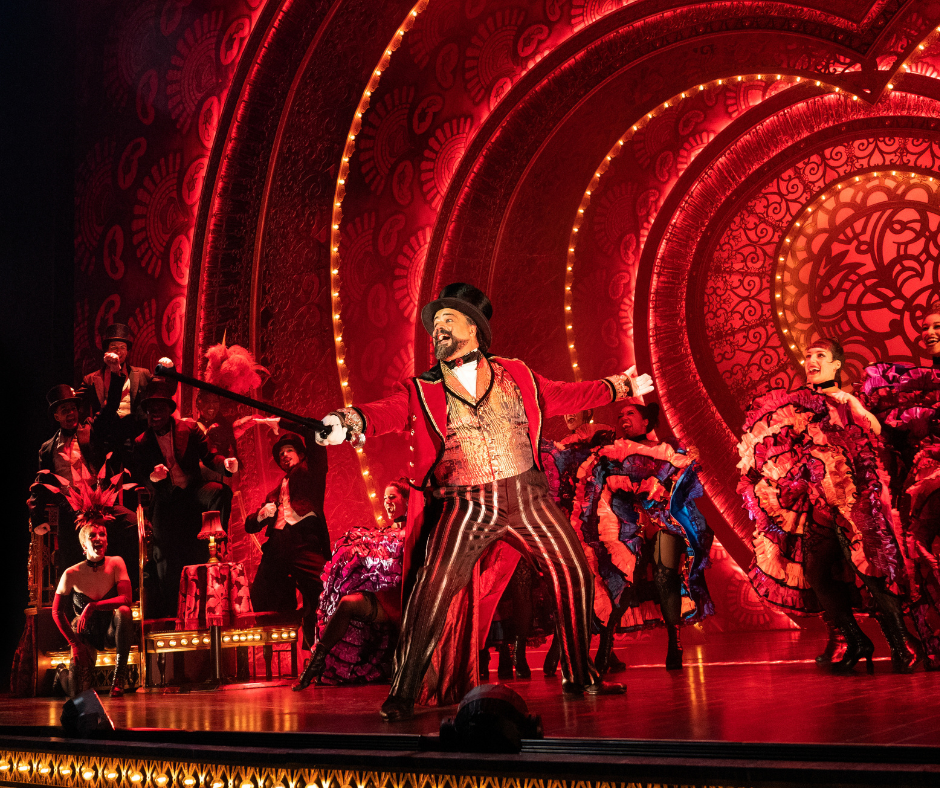 Moulin Rouge! The Musical brings the film to life in a musical mash-up. All the excess, glitz, and grandeur are there in a theatrical celebration of truth, beauty, freedom, and — yep — love. See the performance through April 2 at the Music Hall at Fair Park, a short stroll from Fair Park Station on the Green Line.
Spirit Level involves a famous author and his wife who find themselves deceased. What now? Why, they haunt the country cottage where they once lived, of course. When an aspiring writer and his pregnant wife rent it, things go bump in the night to hilarious effect. Rover Dramawerks' production runs at the Cox Playhouse through April 1. The venue is right across Haggard Park from the Red Line's Downtown Plano Station.
Sgt. Pepper's Lonely Bluegrass Band is pretty much what it sounds like – a group of (fab) four musicians who reinterpret the Beatles' music from a modern bluegrass perspective. Bluegrass has strong enough roots in Irish music to make this a great way to celebrate St. Patrick's Day. The band includes some of the area's best bluegrass musicians, who also go by the name Beatlegras. See this evening of unique entertainment at Garland's Plaza Theatre, a short walk from Downtown Garland Station on the Blue Line.

Saturday, March 18
R&B Only Fest features DJ sets and surprise artist performances. The event starts at 3 p.m. and runs well into the evening. Sing, dance, and experience R&B past and present at the Pavilion at Toyota Music Factory, walkable from the Orange Line's Irving Convention Center Station. You can also take Bus Route 227 to the venue.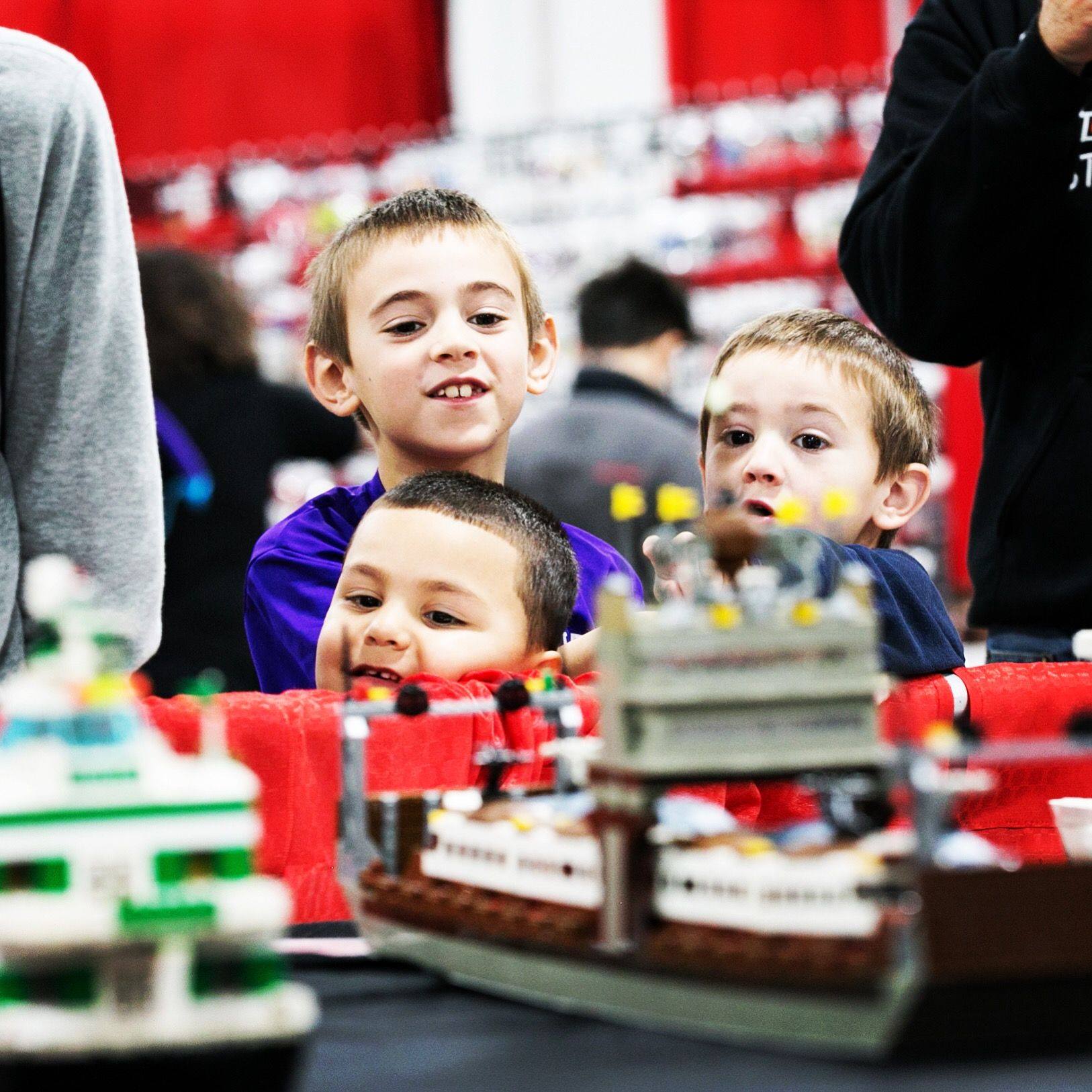 Saturday, March 18-Sunday, March 19
Brick Fest Live features more than a million bricks on display and ready for you to play with. There are also interactive stage shows, life-size models, hands-on building activities, and a chance to take part in building a huge mosaic intended to hold the Guinness World Record. It's all at the Kay Bailey Hutchison Convention Center, accessible by Convention Center Station on the Red and Blue lines.

Sunday, March 19
Celtic Angels Ireland features the Celtic Angels joined by Celtic Knight Dancers and the Trinity Band Ensemble of Dublin. Rhythm, artistry and music abound, including many Irish favorites such as "Danny Boy" and "Rose of Tralee." There are also Irish takes on classic American favorites. St. Patrick's Day isn't over just yet at Richardson's Eisemann Center, right across the plaza from the Red Line's Galatyn Park Station.