A couple of big, culturally significant festivals return to town this weekend. Elsewhere, there's dance, music, theater, and even a free screening of an '80s classic. DART takes you to all of them. Read on for this weekend's DARTable offerings.
All weekend

Earthx 2022 is an international, nonprofit environmental forum that informs and inspires. The family-friendly expo connects attendees, educators, students, and businesses, with a focus on solutions for a more sustainable future. There's plenty of fun in the mix: hundreds of exhibitors, goat yoga, rock climbing, chalk art, family story time, cooking classes and live music, for starters. Celebrate Earth Month and head to Kay Bailey Hutchison Convention Center, which is served by Convention Center Station on the Red and Blue lines.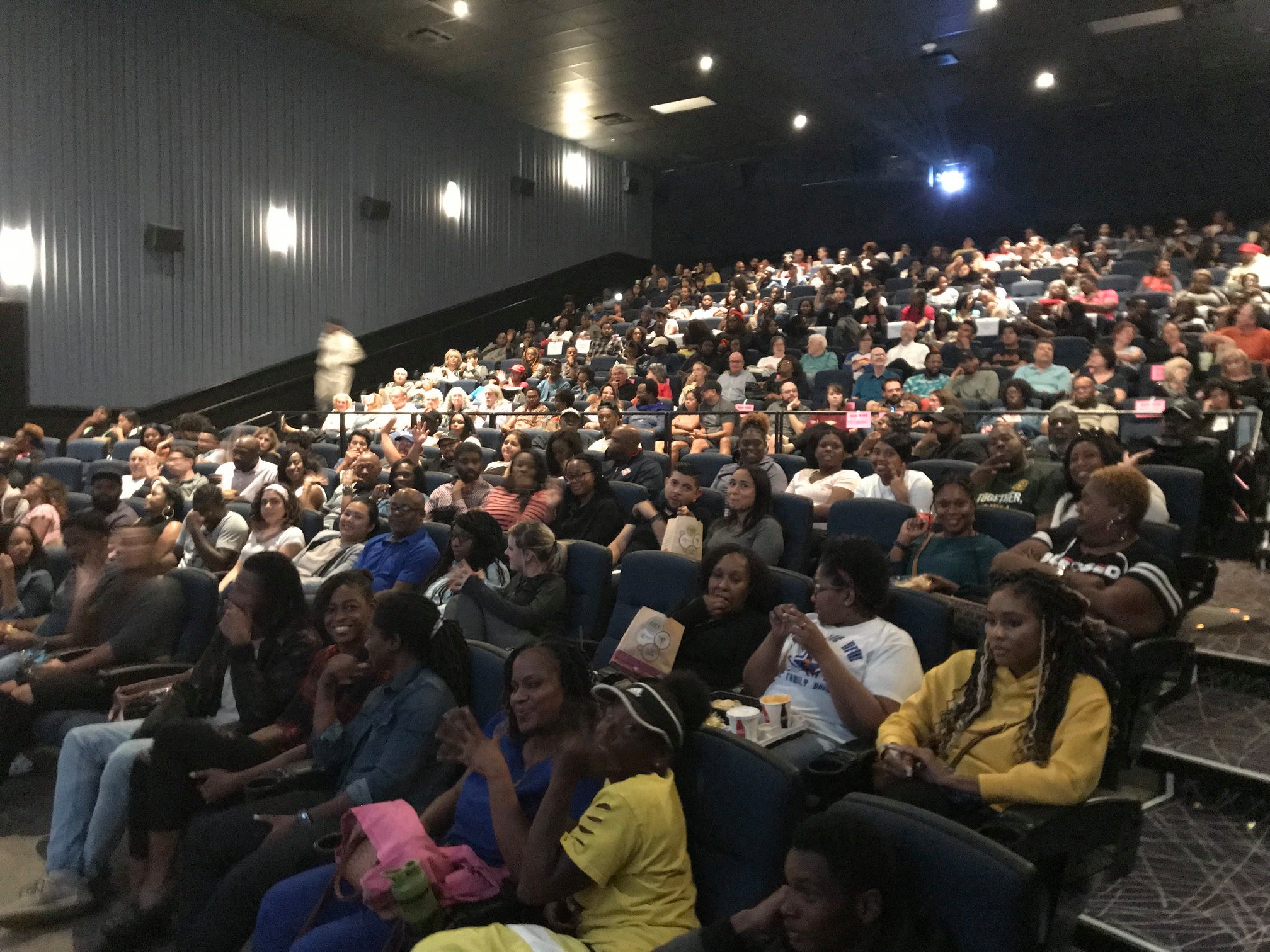 The USA Film Festival returns to the Angelika Film Center with 24 different programs, ranging from narrative and documentary features, to short films, to new feature-length movies. There's also a salute to actress Sally Struthers, along with a special 50th Anniversary screening of The Getaway. You'll find the venue just a few steps from SMU/Mockingbird Station, on all four DART Rail lines.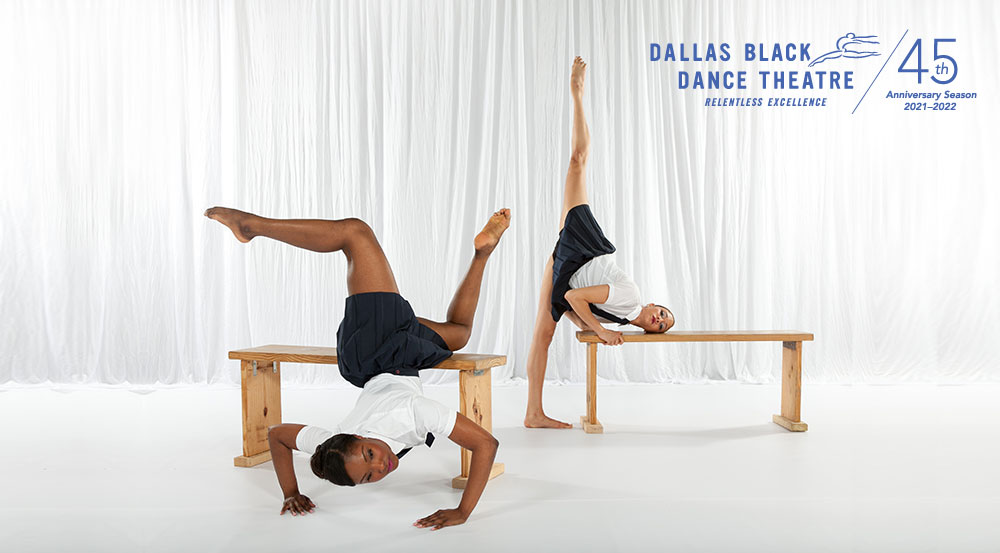 Friday, April 22-Saturday, April 23

DBDT: Encore! - Rising Excellence features The Long Wait, a world premiere from Dallas Black Dance Theatre. There is also a special performance, based on West African percussion, with the New Texas Symphony Orchestra. Catch it at Moody Performance Hall in the Dallas Arts District, a short walk from Pearl/Arts District Station on all four DART Rail lines.

Friday, April 22

Labyrinth gets a free screening at Garland's Plaza Theatre. The '80s classic was directed by Jim Henson and starred Jennifer Connelly and David Bowie. The story revolves around a 16-year-old girl's quest to reach the center of a gigantic, otherworldly maze. The theater is a short walk from the Blue Line's Downtown Garland Station.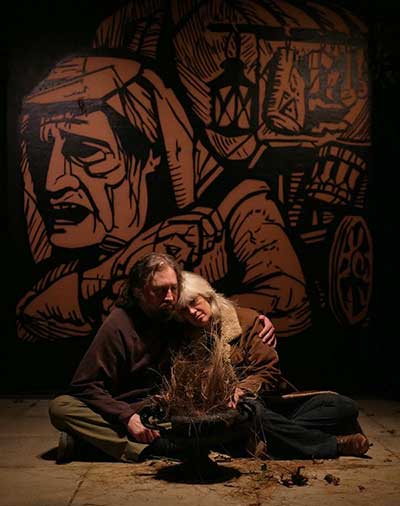 Futile Roses is the latest installment of Ochre House Theater's In the Garden series. This timely one-act play features a family striving to maintain their sanity and dignity while their city is being devastated by a brutal invasion. The theater is just half a block from Fair Park Station on the Green Line.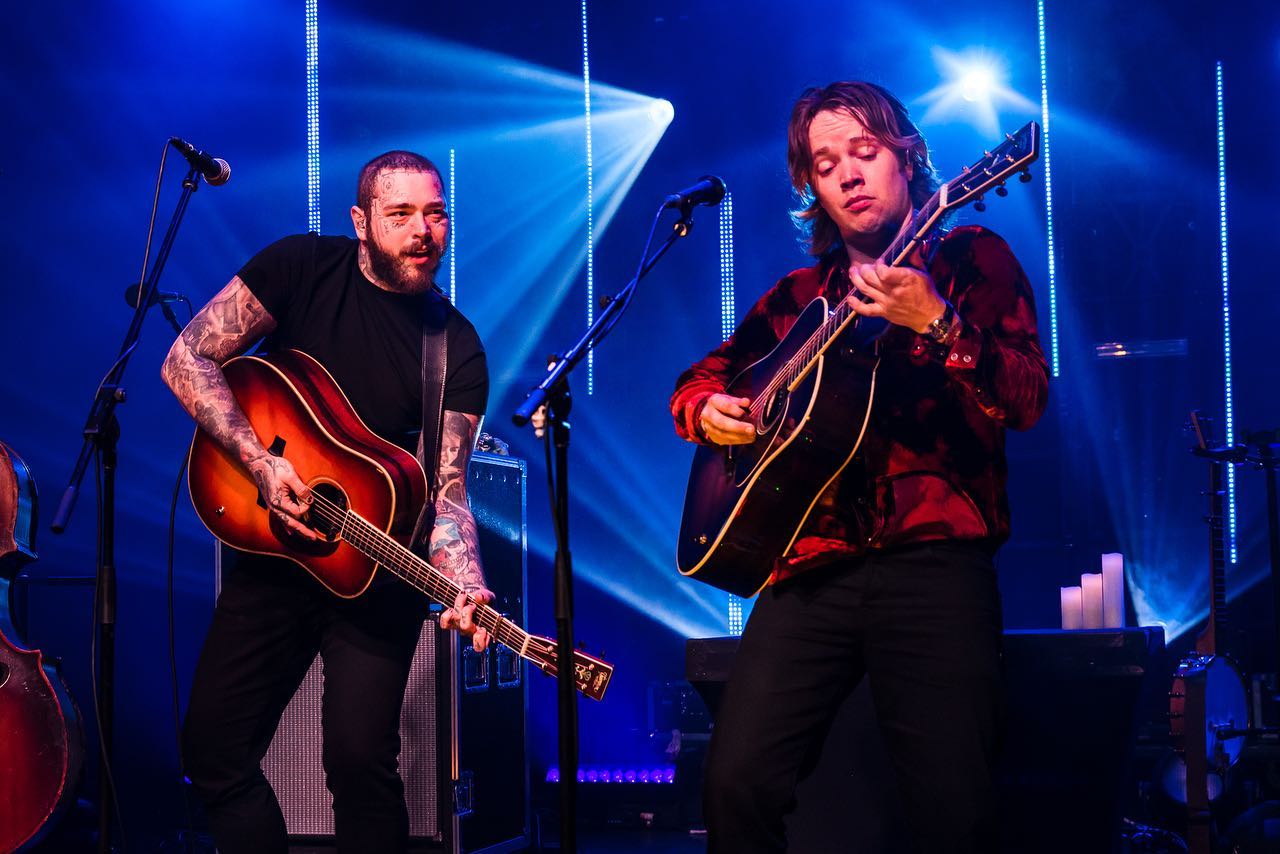 Saturday, April 23

Billy Strings brings his progressive brand of bluegrass to Irving in support of his album, Renewal. Expect some breakneck picking when the guitar phenom and his band take the stage at the Pavilion at Toyota Music Factory. The venue is walkable from the Orange Line's Irving Convention Center Station.

Sunday, April 24

The Plano Community Band will join forces with the Plano Clarinet Choir for a special concert at the Eisemann Center for Performing Arts. The performance hall is across the plaza from Galatyn Park Station on the Red Line.
#DARTableWeekend