A cultural weekend is in store, with events honoring Asian American and Pacific Islander Heritage Month. There are also festivals, a staged work by a local playwright, and a new exhibit at the Perot Museum. So, get on DART, get into summer mode, and get out into the world.
Thursday, May 19-Sunday, May 22
POPT is a new play by local writer Bruce R. Coleman about the power of choice. Louie Blunt survives a brutal attack and makes a choice that will change his life forever. The work has adult language and situations. See the performances at Irving's MainStage222, which is a short walk from Downtown Irving/Heritage Crossing Station on the Trinity Railway Express (TRE).
Friday, May 20-Sunday, May 22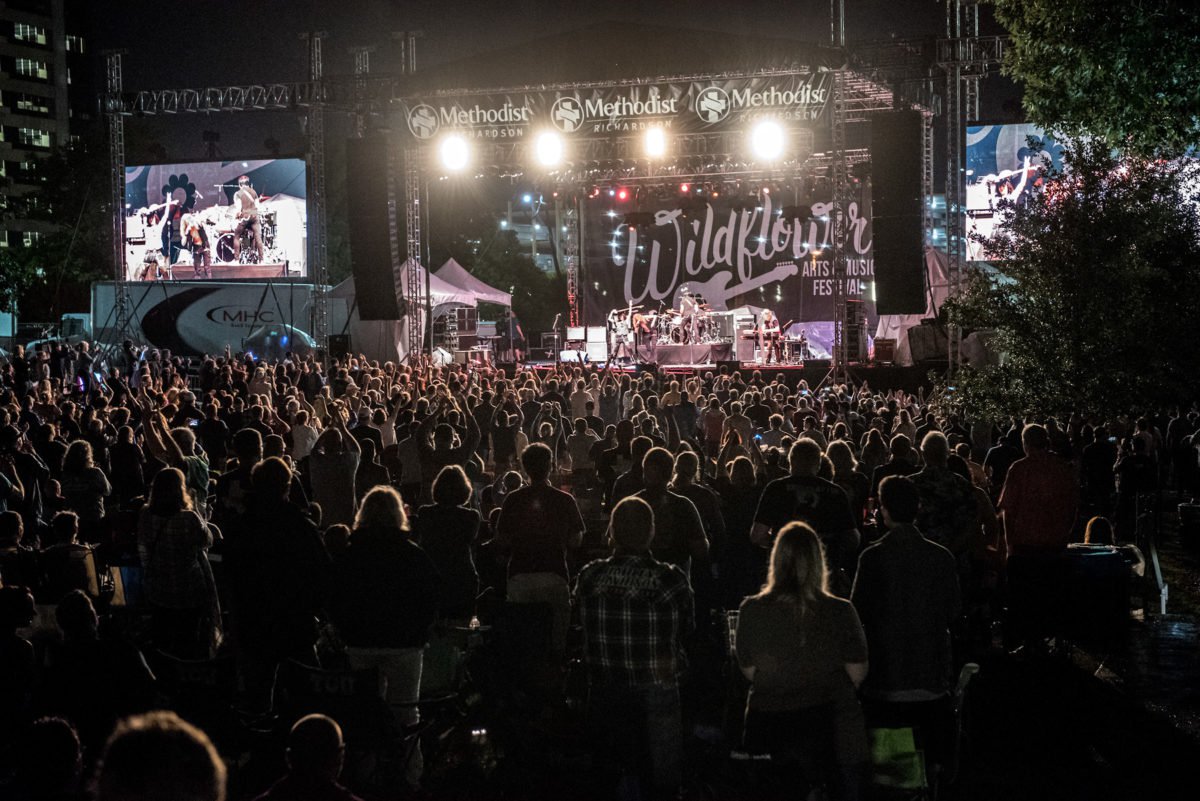 Wildflower! Arts and Music Festival has it all: national, regional, and local bands, food, strolling entertainers, and plenty of art. There are also a singer-songwriter contest, a battle of the bands, and a budding talent competition. Experience that and much more – including headliners such as Collective Soul, Toadies, Neon Tree and The Wailers – all weekend long at Galatyn Park Urban Center. Get there by taking the Red Line to Galatyn Park Station.
Friday, May 20
'til Midnight at the Nasher features live outdoor concerts and film screenings. This installment celebrates Asian Pacific American Heritage Month with the Huo Feng Trio, Goisaigi Daiko, Phantomelo and a screening of Moana. The Nasher Sculpture Center is a few blocks from St. Paul Station on all four DART Rail lines.
Saturday, May 21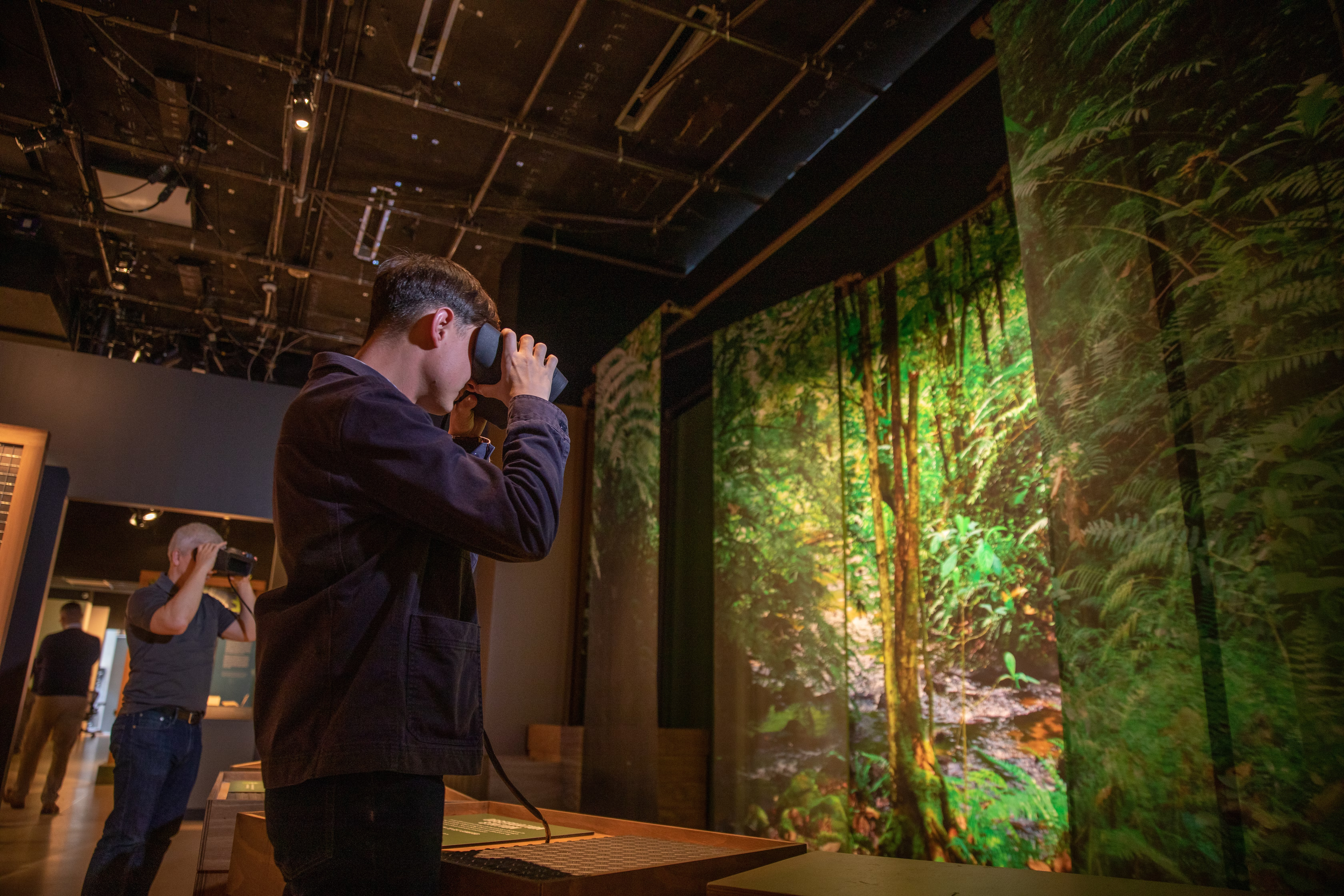 Becoming Jane: The Evolution of Dr. Jane Goodall is the new temporary exhibit at the Perot Museum of Nature and Science. The exhibit celebrates world-renowned conservationist and ethologist Dr. Jane Goodall, who famously studied chimpanzees in the wild for more than six decades. Presented in partnership with the National Geographic Society and the Jane Goodall Institute, the exhibit opens this weekend and runs through Sept. 5. The Perot Museum is a short walk from Akard Station on all four DART Rail lines.
Festival of Joy at Klyde Warren Park rings in the summer with a colorful celebration of Indian culture and spirituality. The free, family-friendly day of fun features bright colors, beautiful flowers and a free vegetarian feast, plus music, cooking demos, yoga and much more. The event is kicked off at 11 a.m. with a parade, which begins at the Dallas Museum of Art and ends in Klyde Warren Park, where the festivities take place until 7 p.m. The events are walkable from St. Paul Station on all four DART Rail lines, or the M-Line Trolley will get you even closer.
Downtown Square Deal Days in Historic Downtown Carrollton brings together crafters, artists, food vendors and more. Some streets will be pedestrian-only, making it a bona fide street festival in a district full of shops, restaurants, and an excellent brewery. The event is a short walk from the Green Line's Downtown Carrollton Station.
#DARTableWeekend