Summer is in full swing, and the DARTable offerings are a blend of outdoor family fun and cool indoor performances. Check out where DART can take you this weekend.
July 15-17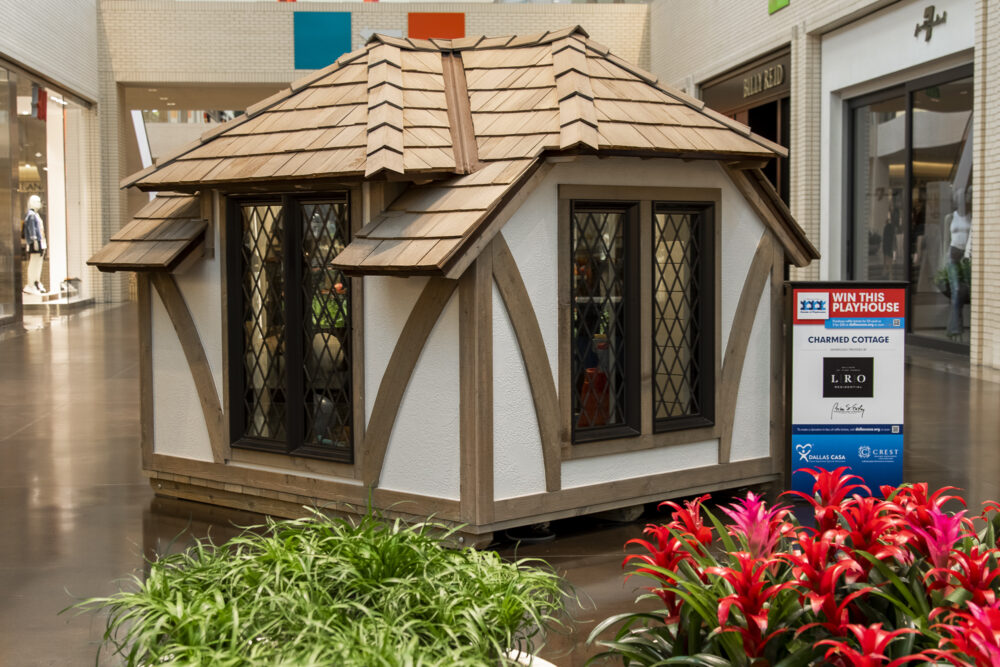 Parade of Playhouses at NorthPark Center showcases 13 custom, architect-designed children's playhouses. This year's designs include a lighthouse, a windmill, a spaceship and an aquarium. You can buy a raffle ticket for the opportunity to win one of these unique miniature dwellings; all proceeds benefit the children served by Dallas CASA (Court Appointed Special Advocates). Check it out – and maybe eat at the food court, catch a movie and buy some new summer wear – at the always-cool NorthPark Center. You can get there by catching the NorthPark Center Shuttle (Bus Route 402) at Park Lane Station on the Red and Orange lines.


Friday, July 15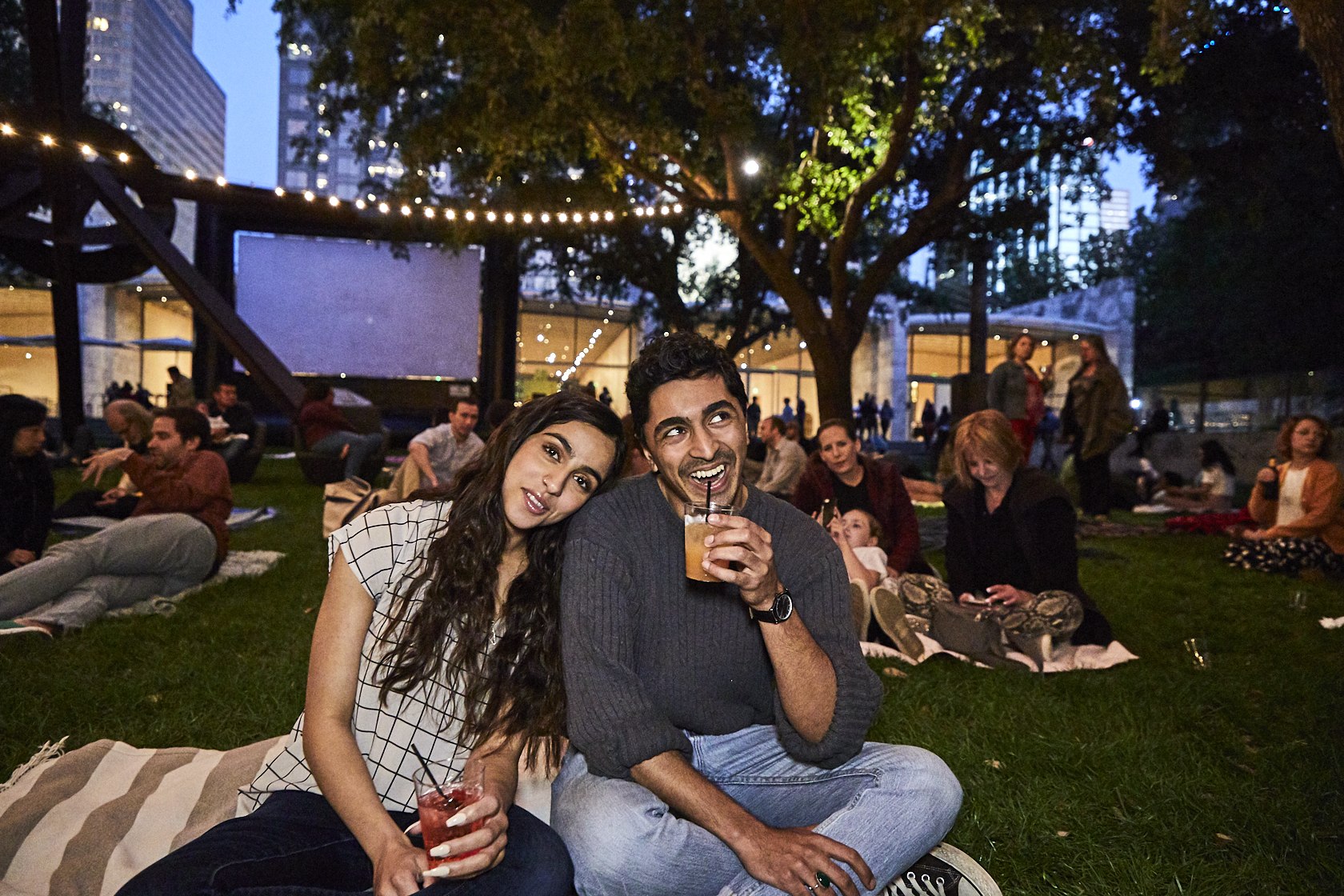 'til Midnight at the Nasher presents music from Trevor Douglas, Kallitechnis, and Remy Reilly from 6:30 p.m.-8:30 p.m., followed by a showing of Guardians of the Galaxy, along with food service and a bar. Admission is free from 6 p.m. to midnight at the Nasher Sculpture Center, a short walk from St. Paul Station on all four DART Rail lines.

Underground Markets bring more than 40 vendors to downtown Dallas' Main Street Garden. There will also be food trucks, a DJ, and a splash area. Sponsored by Downtown Dallas Inc., the event is a short walk from St. Paul Station on all four DART Rail lines.
Women on the Verge of a Nervous Breakdown is a musical comedy that takes place in 1980s Madrid. The zaniness of the plot is accentuated by the irresistible Spanish beat of the music. The MainStage Irving-Las Colinas production runs through July 30 at the Irving Arts Center. You can get to the performance on Bus Route 229, departing from Dallas College North Lake Campus Station on the Orange Line.

House of Stairs is a play performed by Outcry Theatre that follows five 16-year-old orphans who – sometime in the near future – find themselves living somewhere with no walls, ceiling, or floor. At least there are plenty of stairs – except they all lead to one place: the machine. They like the machine. They love it, in fact. But will it destroy their souls? Find out at the Addison Conference and Theatre Centre through July 24. The theatre is a short walk from Addison Transit Center on numerous bus lines.


Saturday, July 16

Downtown Sessions is a great free concert series in Downtown Plano's McCall Plaza. Enjoy all your favorites from the '90s and '00s with One More DFW. The plaza is just across the street from Downtown Plano Station.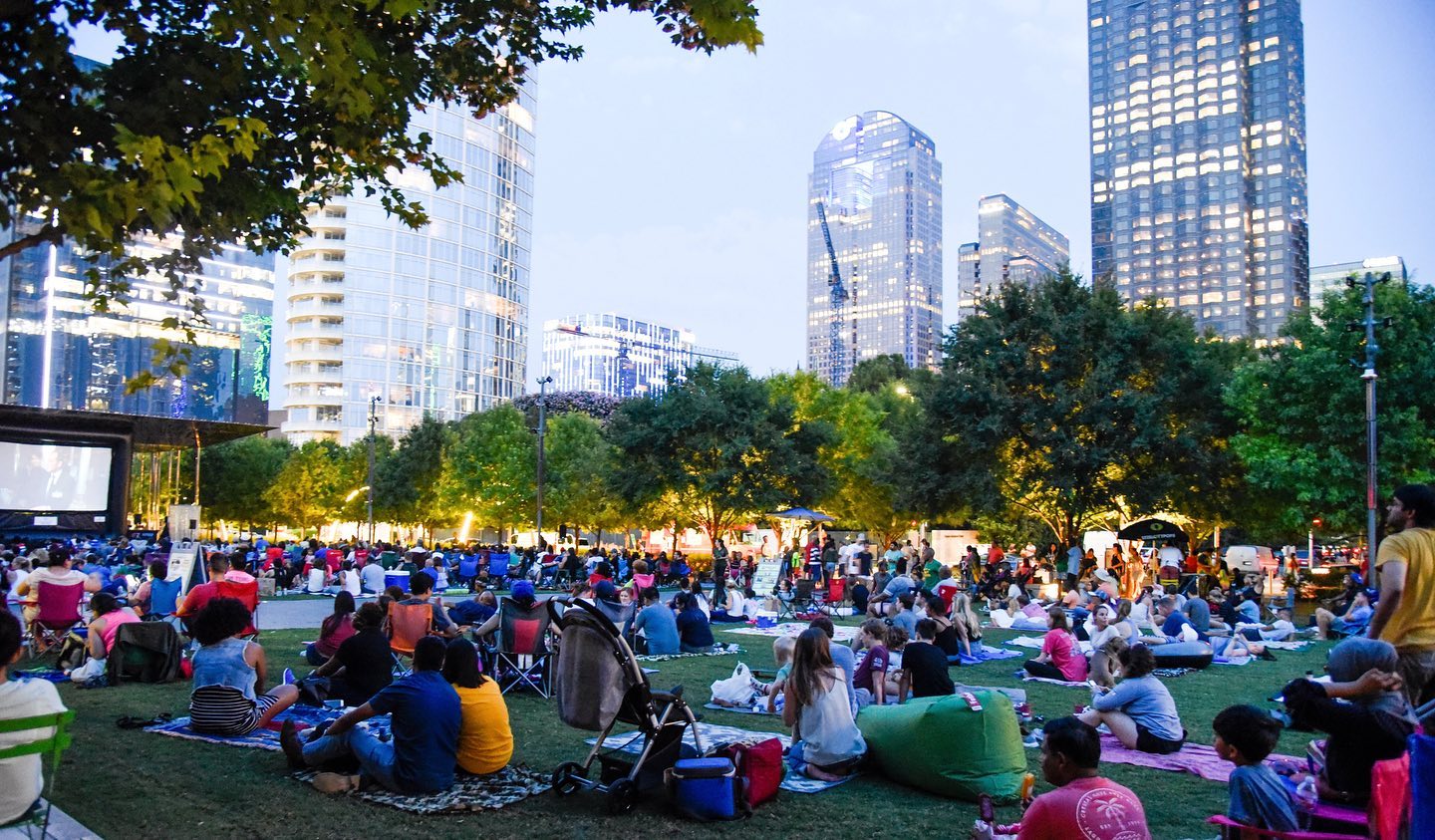 Movies in the Park is just as it sounds – the park being Dallas' magnificent Klyde Warren Park. The movie is free, and they are showing Mamma Mia!, featuring the music of '70s hitmakers, ABBA. You can walk to the park from St. Paul Station on all four DART Rail lines; it's also served by the M-Line Trolley.


Sunday, July 17

Basically Beethoven Festival is a terrific series from the Fine Arts Chamber Players. You can see the performances at Moody Performance Hall each Sunday in July. Sunday night's program is Virtuosity, Tragedy, and the Musical Ballade. The venue is in the Dallas Arts District, a short walk from Pearl/Arts District Station on all four DART Rail lines.

Coheed and Cambria have kept the prog-rock flame burning – their releases are even linked concept albums with a sci-fi theme. They come to Irving in support of their latest, Vaxis – Act II: A Window of the Waking Mind. If that doesn't sound high concept, what does? Catch them at the Pavilion at Toyota Music factory, walkable from the Orange Line's Irving Convention Center Station. You can also take Bus Route 227 to the venue.