There's a lot of DARTable fun happening this weekend – including a whole bunch of live theater. Check out where DART can take you.
Thursday, July 20-Sunday, July 23
Dallas Boat Show hosts hundreds of dealers and manufacturers exhibiting personal watercraft, fishing boats, ski boats, pontoons, and sailboats – plus an extensive selection of marine equipment, services, and accessories for boaters. Don't miss out at Dallas Market Hall, walkable from Market Center Station on the Green and Orange lines.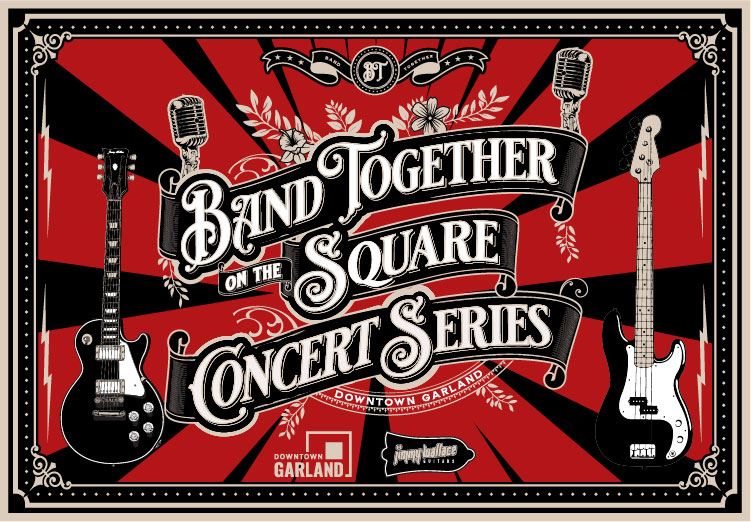 Friday, July 21

Band Together on the Square is a diverse, free concert series that happens every Friday evening in Downtown Garland through July. Tonight: Chaz Marie fuses country, blues, R&B and rock and roll. She's a powerhouse vocalist who acquired her pipes by belting it out in church every Sunday. Quinten Hope is a veteran of the famous UNT Lab Band, where he wrote compositions that are still performed today. He has released three CDs. To get there, take the Blue Line to Downtown Garland Station. The concert is a few blocks away.

'til Midnight at the Nasher presents live music, film screenings and all the amazing sculpture the museum is known for. Tonight's musical lineup features Chancla Fight Club, Aztec Milk Temple, and Pet Taxi, followed by a screening of Sing Street. You can walk to the Nasher Sculpture Center from St. Paul Station on all four DART Rail lines; the M-Line Trolley gets you even closer.

Dirty Rotten Scoundrels, based on the popular film, takes the audience to the French Riviera for hijinks and hilarity. Sophisticated and suave, the comedy features a jazzy score and was nominated for 11 Tony Awards. See the performances on Fridays, Saturdays, and Sundays through July 30 at the Granville Arts Center, right next to Downtown Garland Station on the Blue Line.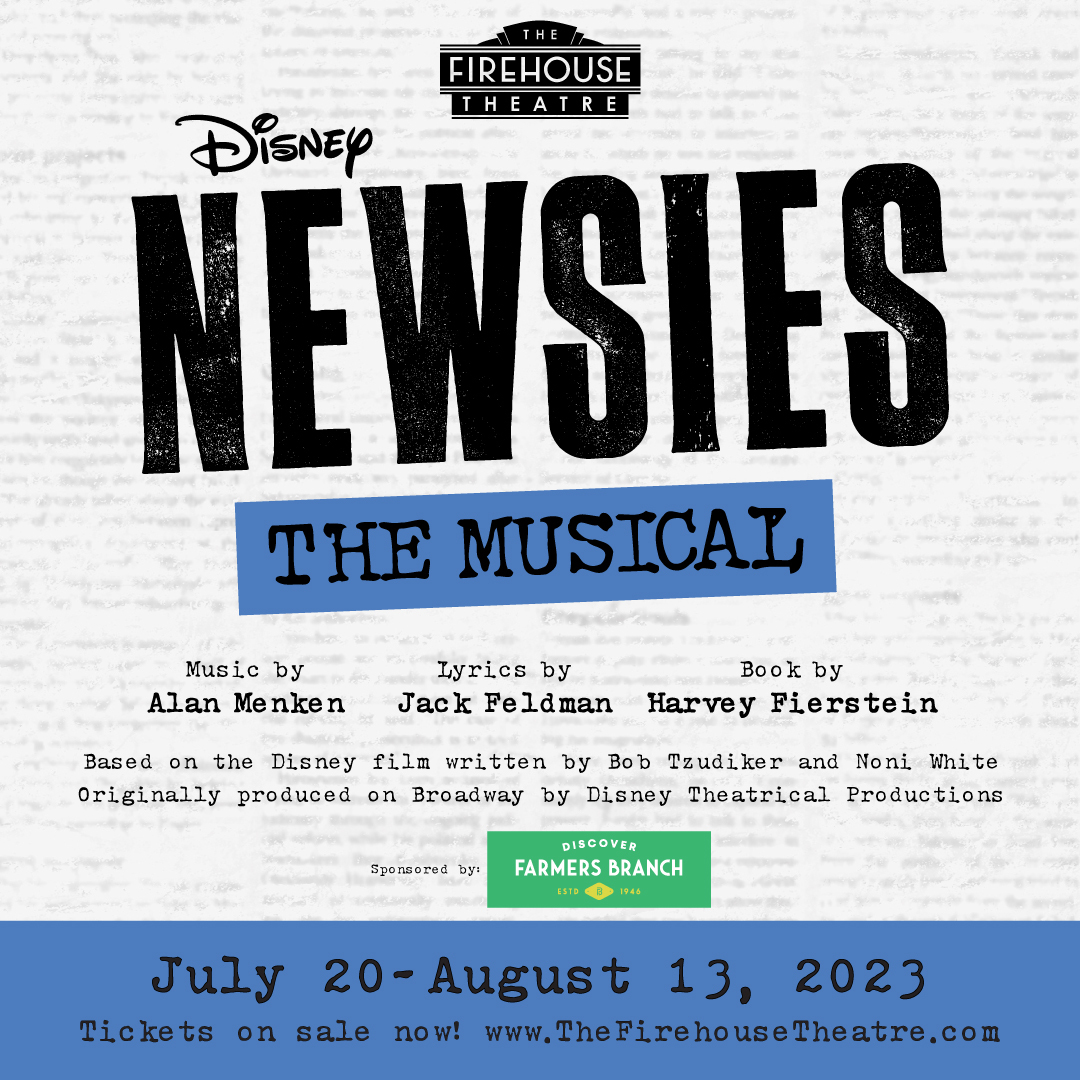 Disney's Newsies takes place during the real-life Newsboy Strike of 1899. The musical tells the story of Jack Kelly, a rebellious newsboy who dreams of a life as an artist away from the big city. After publishing giant Joseph Pulitzer raises newspaper prices at the newsboys' expense, Kelly and his fellow newsies take action with the help of a beautiful reporter. Catch it through Aug. 13 at The Firehouse Theatre, walkable from the Green Line's Farmers Branch Station.

Goin' Hollywood is a new musical filled with romance and intrigue. A pair of writer friends find themselves transported back to 1949 Hollywood. They land their dream job writing for L. B. Mayer at MGM, where they meet iconic stars. In the process, they begin to see Hollywood's darker side. See the jazzy play through July 30 at WaterTower Theatre, walkable from Addison Transit Center – served by DART Bus Routes 22, 200, 202, 227, 229, 235, 236, 237, 238, 239, 240, and 305.

Vampirettes of the Caribbean finds Captain Jackie Raven out to get her ship back from the evil Vampire Pirate Barbarellosa, and possibly save Eleanor Lark in the process. An adult spoof of Pirates of the Caribbean, the fun play happens at 11 p.m. Friday and Saturday nights through Aug. 5 at Pocket Sandwich Theatre. You can walk there from the Green Line's Downtown Carrollton Station.
Sunday, July 23

The 2023 Basically Beethoven Festival is the return of Fine Arts Chamber Players' splendid summer series. There are four free chamber music concerts featuring Dallas' top musicians as well as rising stars. The theme of this installment of the 42-year-old festival is "Fire & Virtuosity." Don't miss the performances at Moody Performance Hall, walkable from Pearl/Arts District Station on all four DART Rail lines, or the M-Line Trolley.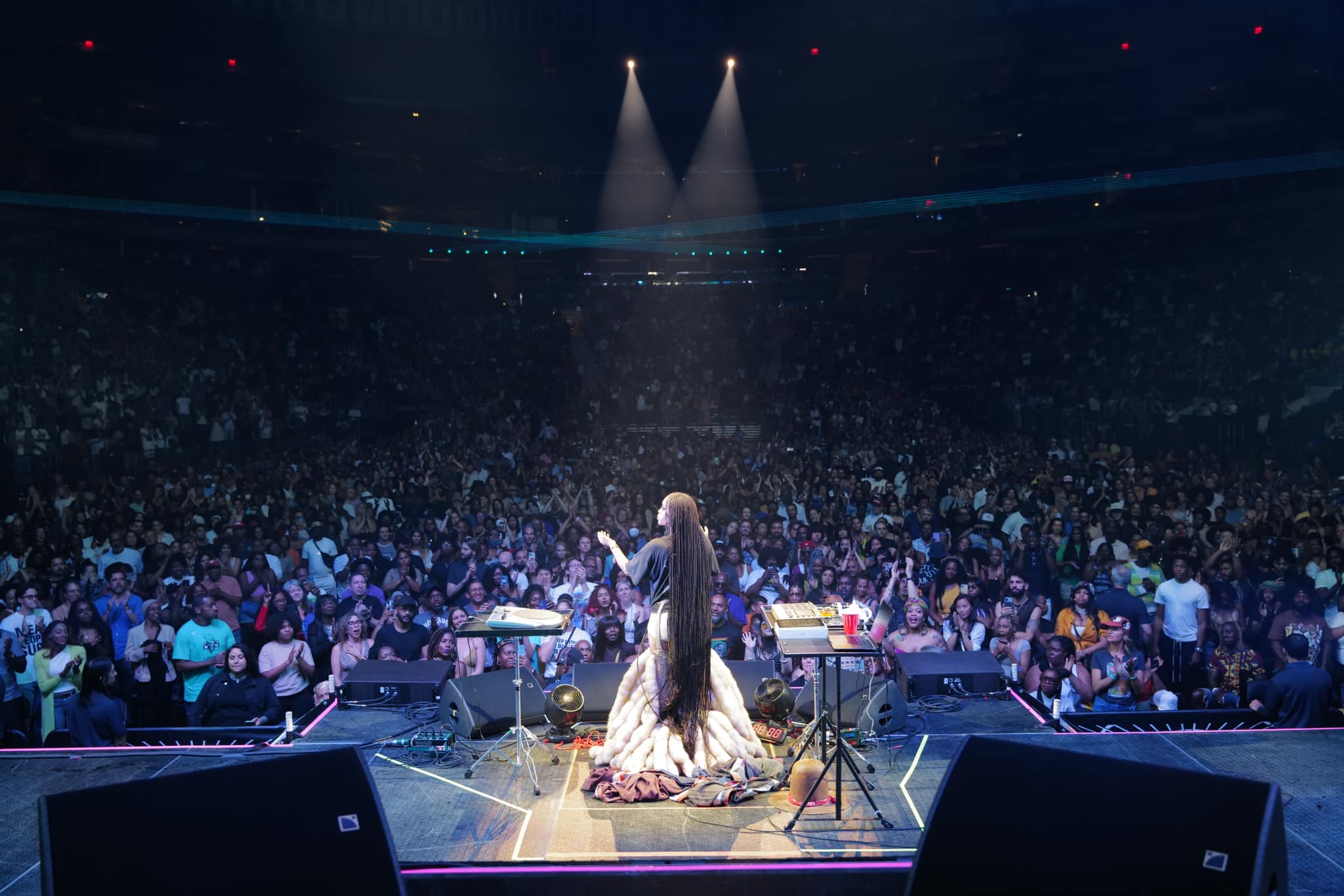 Erykah Badu comes to the American Airlines Center as part of her Unfollow Me tour. Yasiin Bey is her special guest. See the Queen of Neo-Soul by taking the Greenor Orange Line to Victory Station. You can also take the Trinity Railway Express (TRE).

Slightly Stoopid and Sublime with Rome take the stage tonight in Irving. See them at the Pavilion at Toyota Music Factory, walkable from Irving Convention Center Station on the Orange Line. You can also take Bus Route 227.