You can get an '80s nostalgia vibe going this weekend, or DART to some thought-provoking exhibits. Elsewhere, there's live music from just about every genre. Read on to learn where DART can take you this weekend.
Thursday, Aug. 18
The Breakfast Club is a beloved 1980s classic, and you can watch it for free at Garland's Plaza Theatre. Doors open at 6:30 p.m., and the movie starts at 7 p.m. If you dress in a Breakfast Club-themed costume, you could win Downtown Dollars. (Those are redeemable in many of the shops, restaurants, etc., of Downtown Garland.) The theater is a short walk from Downtown Garland Station on the Blue Line.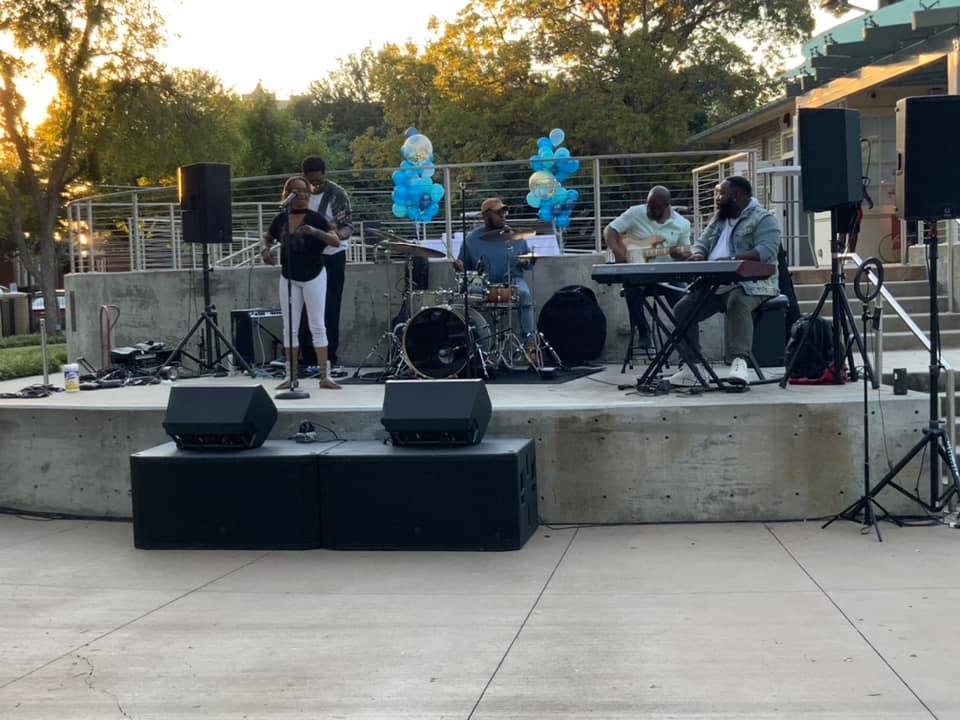 Jazz Under the Starz is Collin County's free concert series featuring some of our region's best jazz talent, and it happens in Plano's Haggard Park. Check out the taverns and bistros and such in the Downtown Plano Arts District, or bring your own picnic, hang out in the park, and jazz out. Catch the performances right next to the Red Line's Downtown Plano station.
Friday, Aug. 19
'til Midnight at the Nasher presents live music, film screenings and all the amazing sculpture the museum is known for. This Friday, check out female vocalist and spoken-word artist ShySpeaks, plus two other acts; the film is Get On Up: The James Brown Story. You can walk to the Nasher from St. Paul Station on all four DART Rail lines.
Midnight Soul brings their partying, 70s soul-style music to the Rowlett Summer Concert Series. The concert happens on Main Street, a short walk from the Blue Line's Downtown Rowlett Station.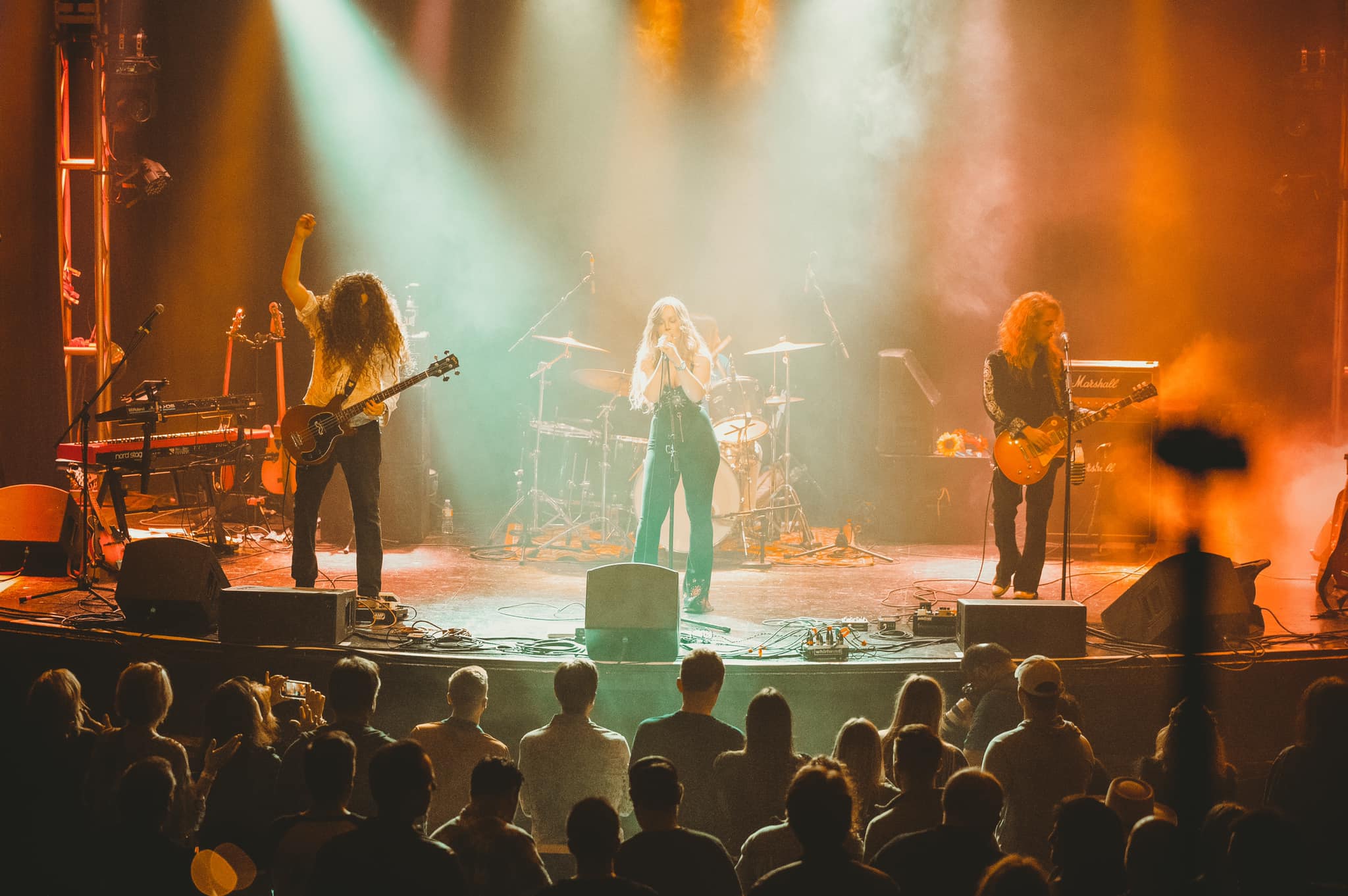 Battle of Evermore rock Texas Lottery® Plaza stage with the thunder-of-the-gods sound of Led Zeppelin. Get your weekend started in rockin' style. It's free! Get there early if you want a seat; you're welcome to bring a lawn chair or blanket, as well. The show is walkable from Irving Convention center Station on the Orange line. You can also take Bus Route 227 to the venue.
Saturday, Aug. 20

Solidarity Now! 1968 Poor People's Campaign is an exhibition at the Sixth Floor Museum at Dealey Plaza. It examines one of the grassroots elements of the Civil Rights Era that culminated in a six-week "live-in" at the National Mall in Washington, D.C. The museum is easily accessible from West End Station on all four DART Rail lines; it's also near Union Station on the Red and Blue lines, plus the Trinity Railway Express (TRE)
Sunday, Aug. 21
HENOSIS - An Explosion of Classical Voices features acclaimed soprano NaGuanda Nobles, plus a host of vocal masters performing works from the classical, spiritual, operatic and art song genres. The one-of-a-kind evening takes place at the Eisemann Center, right across the plaza from the Red Line's Galatyn Park Station.