The weather finally let up, and it's a fine weekend to spend some time outdoors. You've got several DARTable options to do so, plus plays, concerts and an awards ceremony. See where DART can take you this weekend.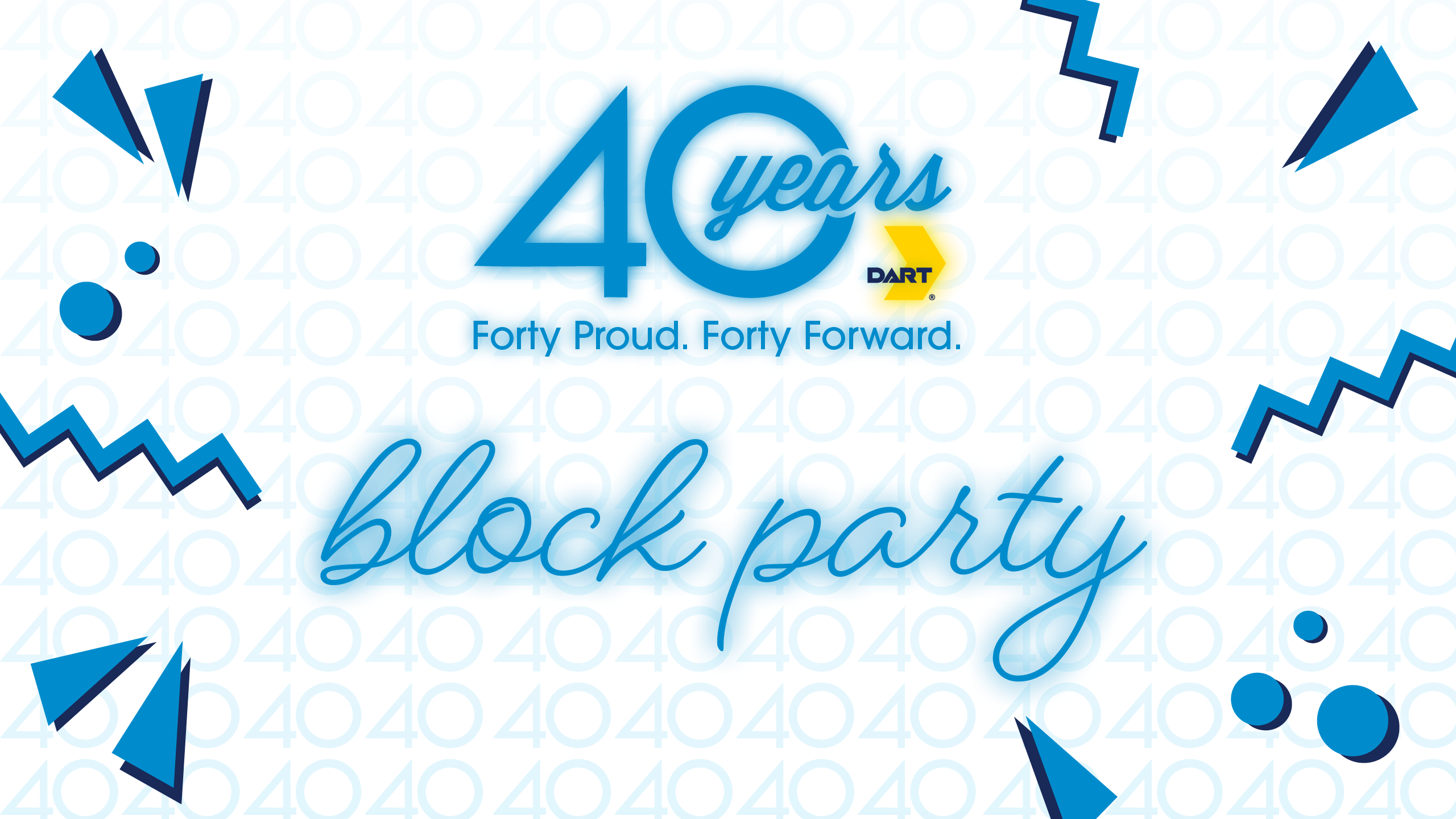 DART and the City of Cockrell Hill are partnering to host a community block party on Saturday, Sept. 16, from 5-8 p.m. at Stevie Ray Vaughan Park. This joint event is a celebration of both DART's 40th Anniversary and Hispanic Heritage Month. Enjoy live music and entertainment from El Grupo Cache, food trucks, vendor booths, a radio remote from 94.1 Qué Buena, and much more! The park is a short walk from the Cockrell Hill Transfer Location, served by Bus Routes 9, 25, 221, and 226.
Thursday, Sept. 14-Friday, Sept 15

Drake comes to Dallas in support of his 2022 album,Honestly, Nevermind. See him at the American Airlines Center, served by Victory Station on the Green Line, Orange Line, and Trinity Railway Express (TRE).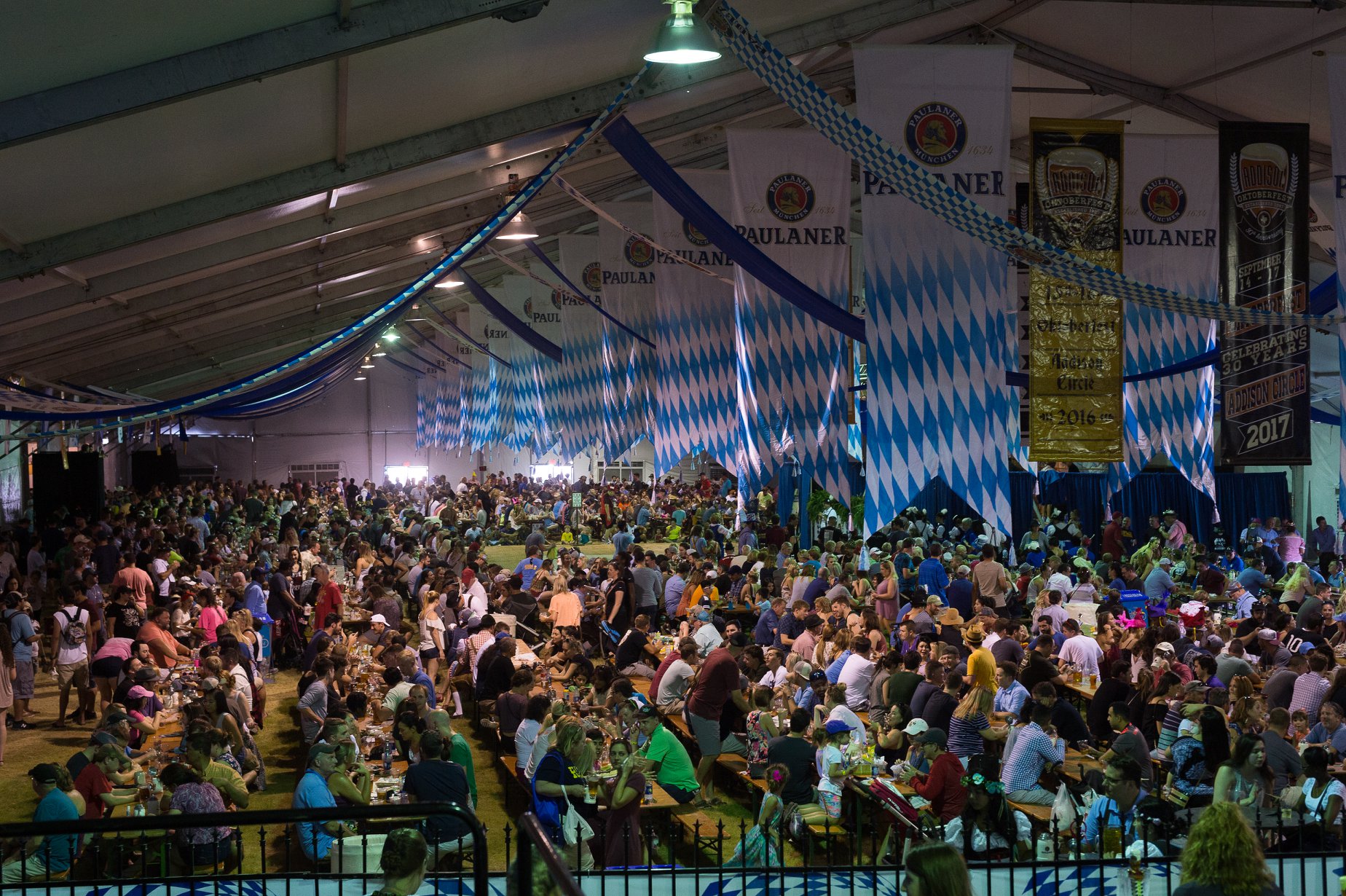 Thursday Sept. 14-Sunday, Sept. 17

Addison Oktoberfest brings a little slice of Munich to Addison Circle Park. Expect plenty of German food, music, and beer. You'll also find entertainers on multiple stages, interactive games, and more. While you're there, be sure to visit us at the DART booth! The park is just a short walk from Addison Transit Center, served by DART Bus Routes 22, 200, 202, 227, 229, 235, 236, 237, 238, 239, 240, and 305.
Friday, Sept. 15

Crimes of the Heart is a classic play portraying three sisters who have reunited at the childhood home in Mississippi for the first time in ten years. See Garland Civic Theatre's production at Granville Arts Center through Sept. 24.

The Addams Family is a musical comedy that depicts everyone's favorite family of ghouls. You can spend time with the macabre, wacky clan through Oct. 1 at The Firehouse Theatre. The venue walkable from the Green Line's Farmers Branch Station.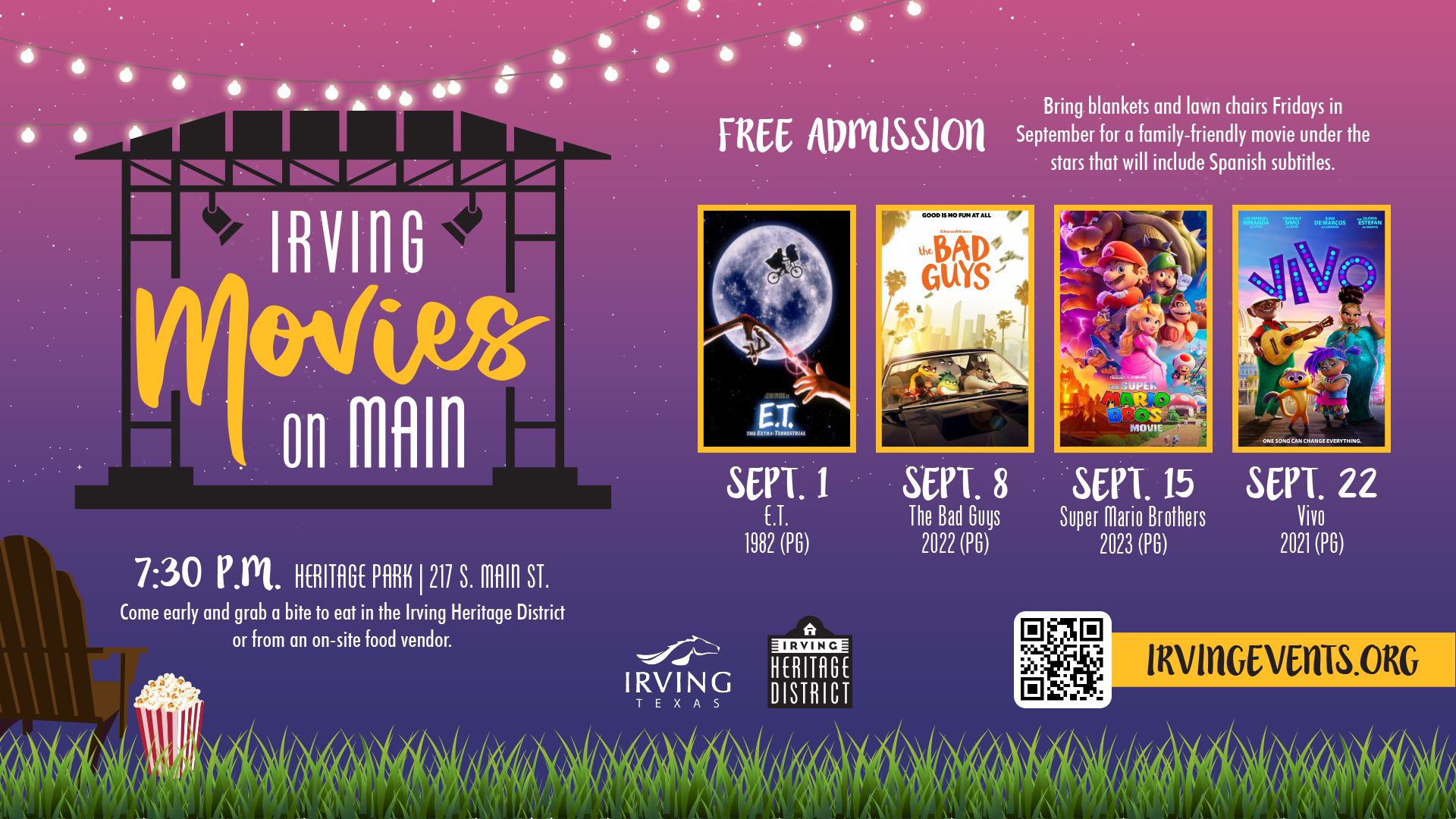 Movies on Main is Irving's free film series, and tonight's screening is Super Mario Bros. Join Mario and Luigi at 7:30 p.m. That gives you time to grab a bite beforehand in the Irving Heritage District or from one of the on-site food vendors. To get there, take the Trinity Railway Express (TRE) to Downtown Irving/Heritage Crossing Station.
Saturday, Sept. 16-Sunday, Sept. 17

Late Nite Catechism is a comedy concerning an irrepressible Sister. See one of three performances at the Eisemann Center, just across the plaza from the Red Line's Galatyn Park Station.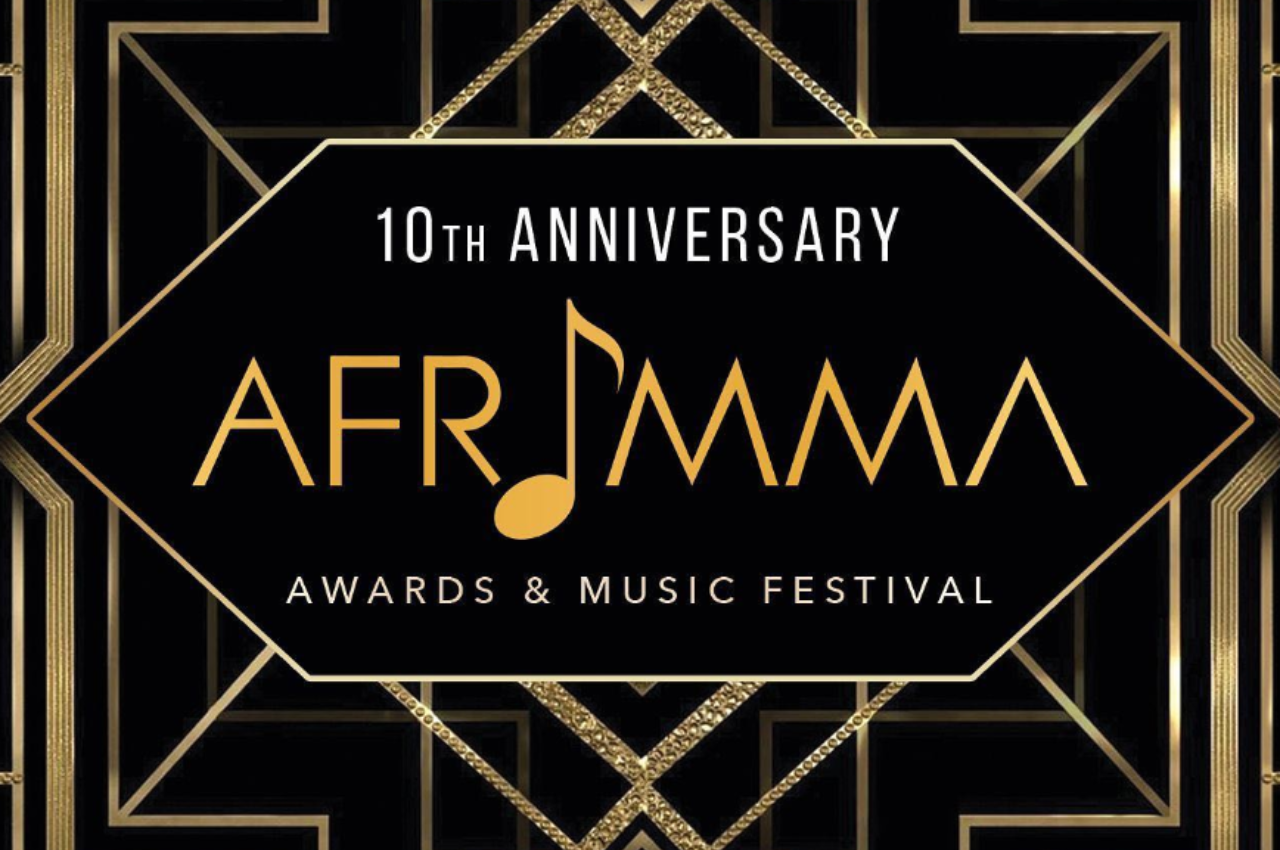 Sunday, Sept. 17

The 10th annual African Muzik Magazine Awards (AFRIMMA) hosts events all weekend, but the awards ceremony itself takes place this Sunday evening. Celebrate everything from Afrobeat to Hiplife to Soukous at the Meyerson Symphony Center. The venue is walkable from Pearl/Arts District Station on all four DART Rail lines, and even more walkable from the M-Line trolley.

Sunday, Sept. 17-Monday, Sept. 18

Taste of Oak Cliffshowcases the neighborhood's finest restaurants, breweries, shops, and artists. The event takes pace at Madison Ave. and 12th Street. The event is a walkable from the Bishop Arts Station of the Dallas Streetcar; Bus Route 109 gets you even closer.