It's a big time of year around these parts – that's because it's the opening weekend of The State Fair of Texas, a 24-day, four-weekend extravaganza of fried food, fireworks and Texas-sized fun! The yearly tradition kicks off Friday.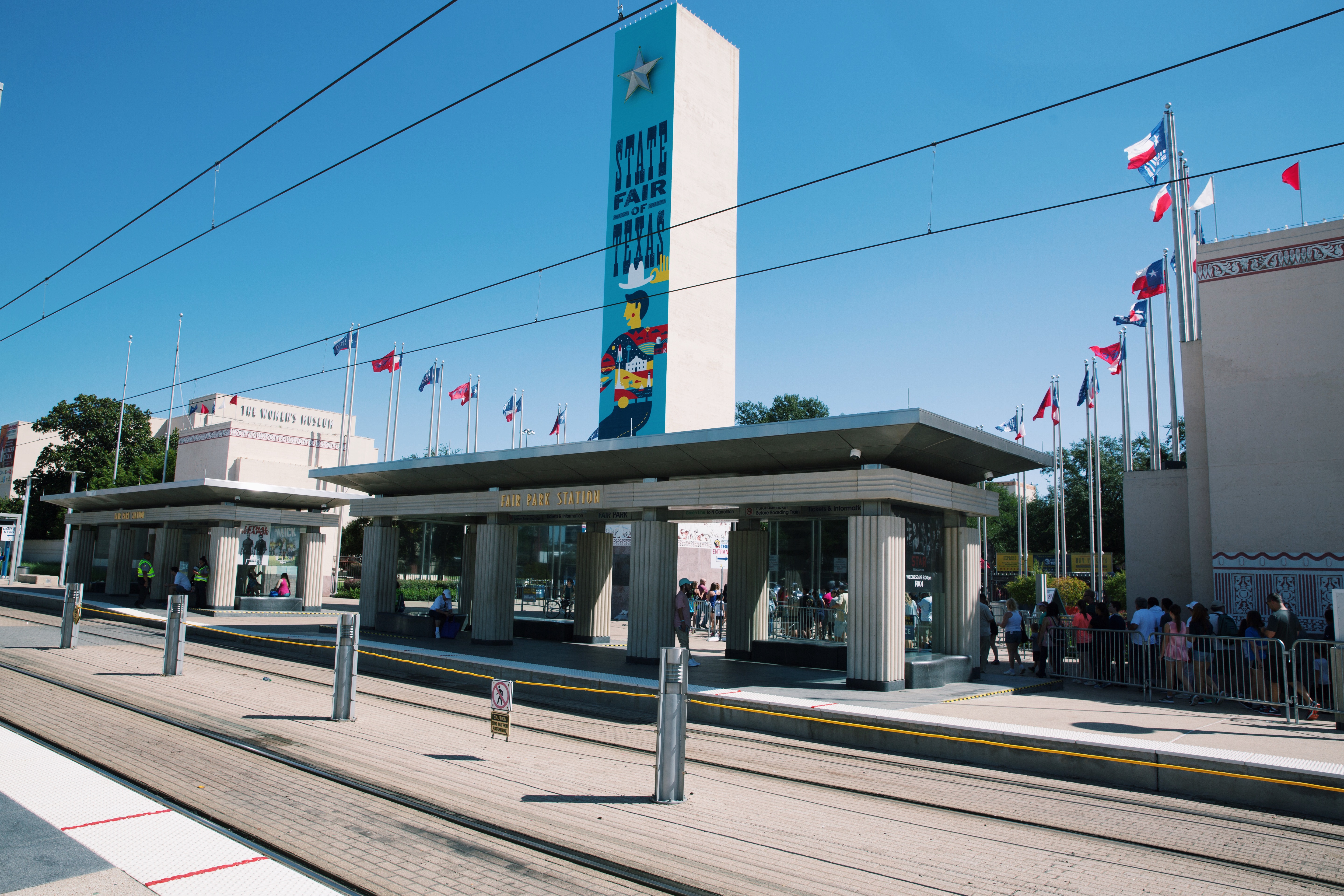 The fair is a feast for the senses with attractions too numerous to list, but as always, DART is easily the most convenient way to get there. We not only spare you traffic and parking hassles, we offer pretty sweet savings on your fair tickets when you use our GoPass app. The Green Line takes you straight to the gates. Here are some additional tips, including the special rail schedule through the duration of the fair.

Of course, there are plenty of other DARTable happenings this weekend. Read on to find out more.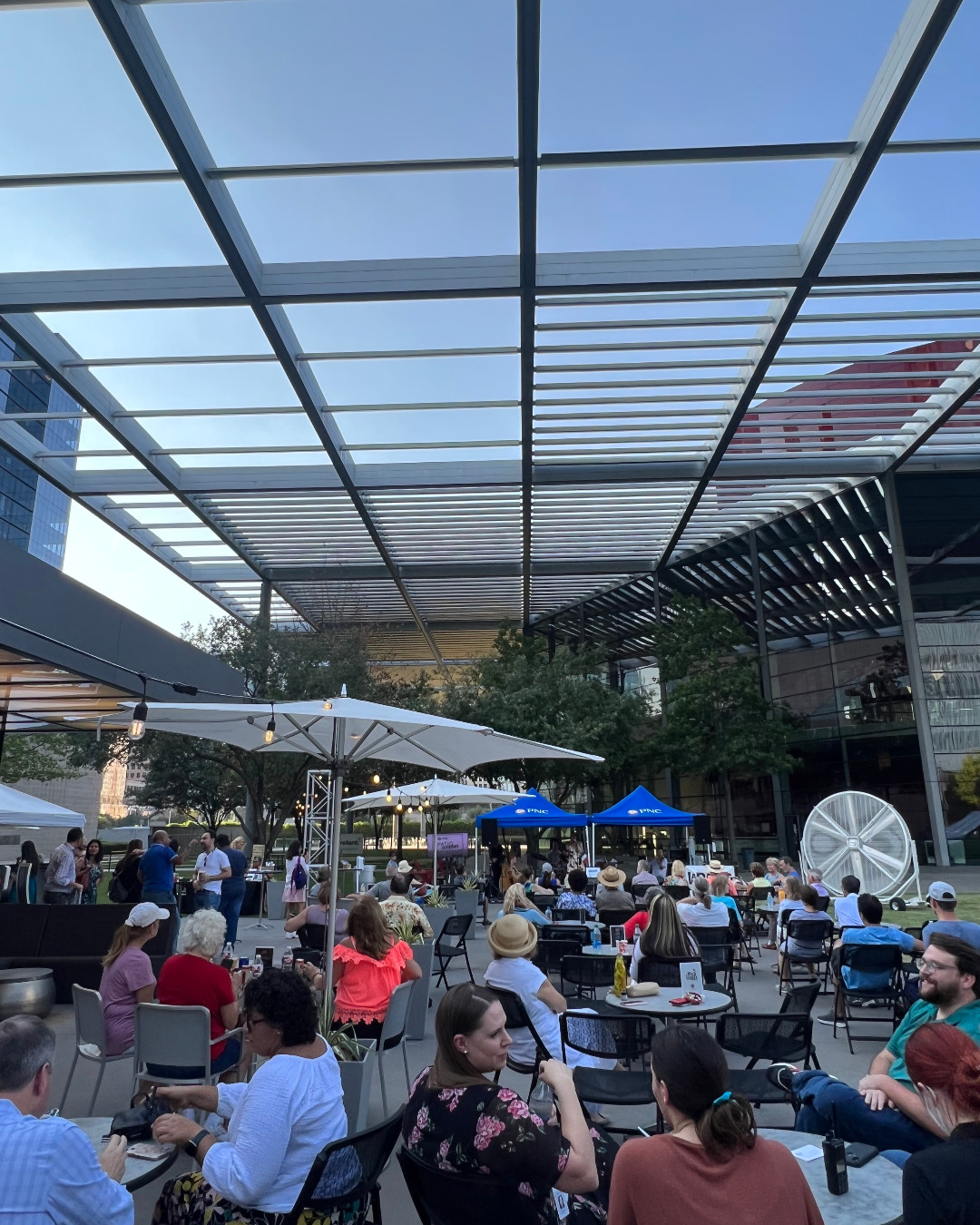 Thursday, Sept. 29The PNC Patio Sessions is a free concert series in the Dallas Art District's Sammons Park. Enjoy games, putt-putt golf, beverages and alive performance by Denton-based Latin artist Ceci Ceci. The park is walkable from Pearl/Arts District Station on all four DART Rail lines.

Friday, Sept. 30- Sunday, Oct. 2
On the Eve of Abolition is set in the year 2047 in the area formerly (that is, currently) known as the U.S. and Mexico. The multimedia performance is part of Cara Mia Theatre's Latinidades festival. See it at the Latino Cultural Center, just down the street from the Green Line's Deep Ellum Station.

Friday, Sept. 30-Saturday, Oct. 1

The Greatest Showman is a special performance by the Vienna Light Orchestra, which is illuminated by thousands of candles. The program includes music from the movie of the same name. Experience it at the Irving Arts Center, accessible by Bus Route 229, which departs from Dallas College North Lake Campus Station on the Orange Line.

Saturday, Oct. 1

Gorillaz comes to the Pavilion at Toyota Music Factory in Irving in support of its most recent album. The unique, semi-fictitious act is brought to life virtually by a duo from London. Get to the show by taking the Orange Line to Irving Convention Center Station; the venue is walkable from there. You can also take Bus Route 227 to the venue.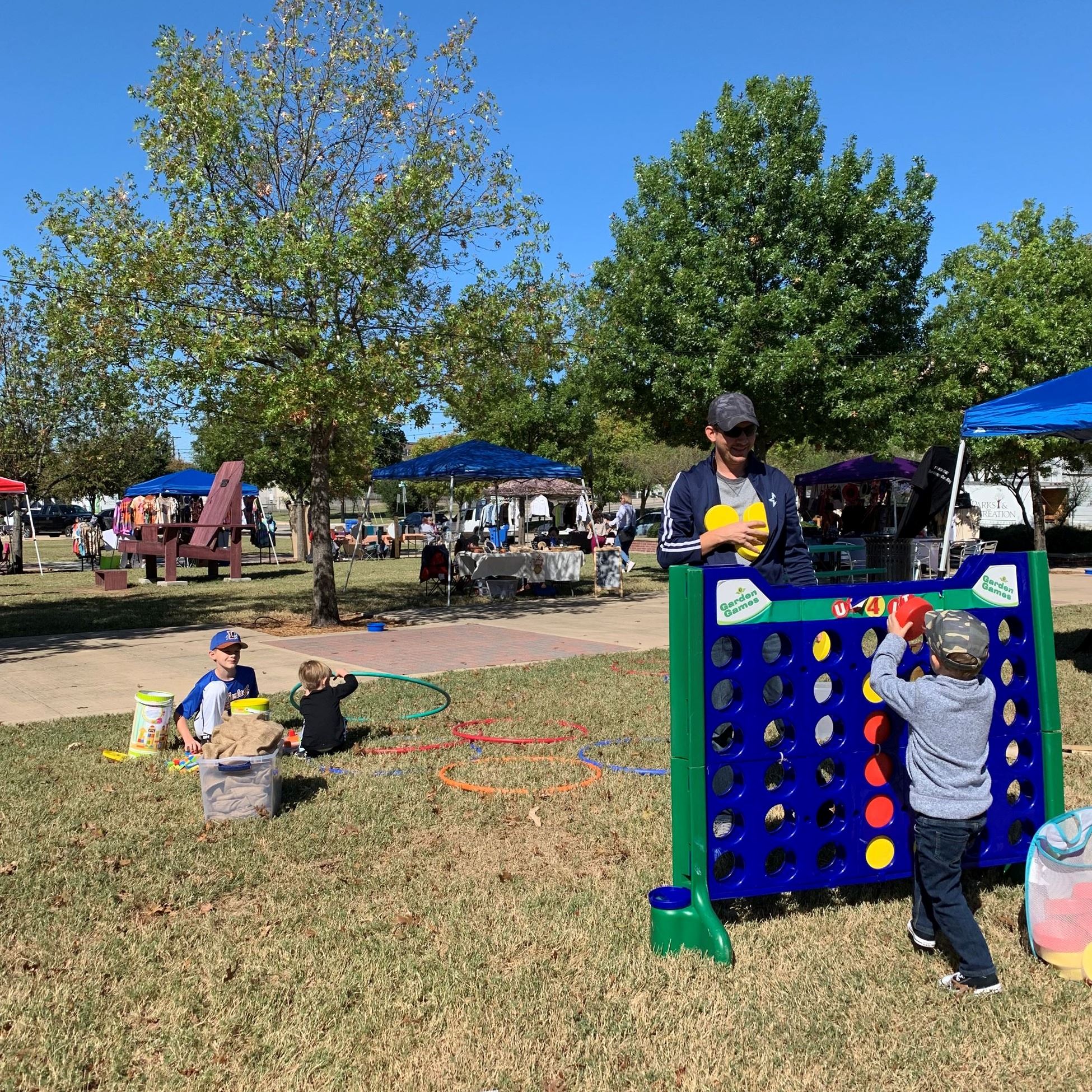 Rowlett Harvest Market on Main is an annual all-day market at the Village of Rowlett Downtown. Peruse local food, produce, and craft vendors while exploring the neighborhood's shops. The market is a short walk from the Blue Line's Downtown Rowlett Station.

Saturday, Oct. 1 – Sunday, Oct. 2

Cottonwood Art Festival is a semi-annual event that features works from the nation's top visual artists. More than 240 artists exhibit museum-quality work at the juried festival. There is also food, beverage, and all the other stuff you'd expect at a festival. Check out the semiannual Richardson tradition at Cottonwood Park, served by Bus Route 238.