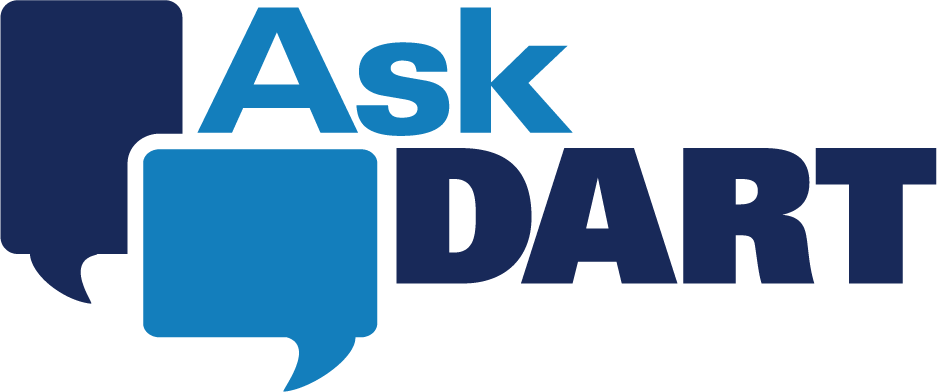 Question:
Why have some bus operators told me that their bus is full and to wait for another bus when there are plenty of seats available?
Answer:
Maintaining social distancing during the COVID-19 pandemic is difficult if DART buses and trains all full. As we welcome back more and more riders, we have implemented new processes to help protect the safety of our customers and employees, including limiting capacity on buses and trains.
On 40-foot buses, DART is limiting passenger capacity to 20, and on 31-foot buses, passenger capacity is limited to 17 riders. Passenger capacity is six on ARBOC buses.
A bus operator, DART official, or an announcement over the train's public address system may inform you that the bus or train is at or near the reduced capacity and recommend that you wait for the next bus or train.
DART Operations and Scheduling staff members are monitoring rider loads on our buses and trains. If we notice that a trip is consistently over the capacity, we may insert another bus or rail vehicle that follows behind the full vehicle to pick up additional customers.
Learn more about DART's efforts to slow the spread of COVID-19 at DART.org/health.

#AskDART