DART Welcomes Bernard Jackson as Chief Operations Officer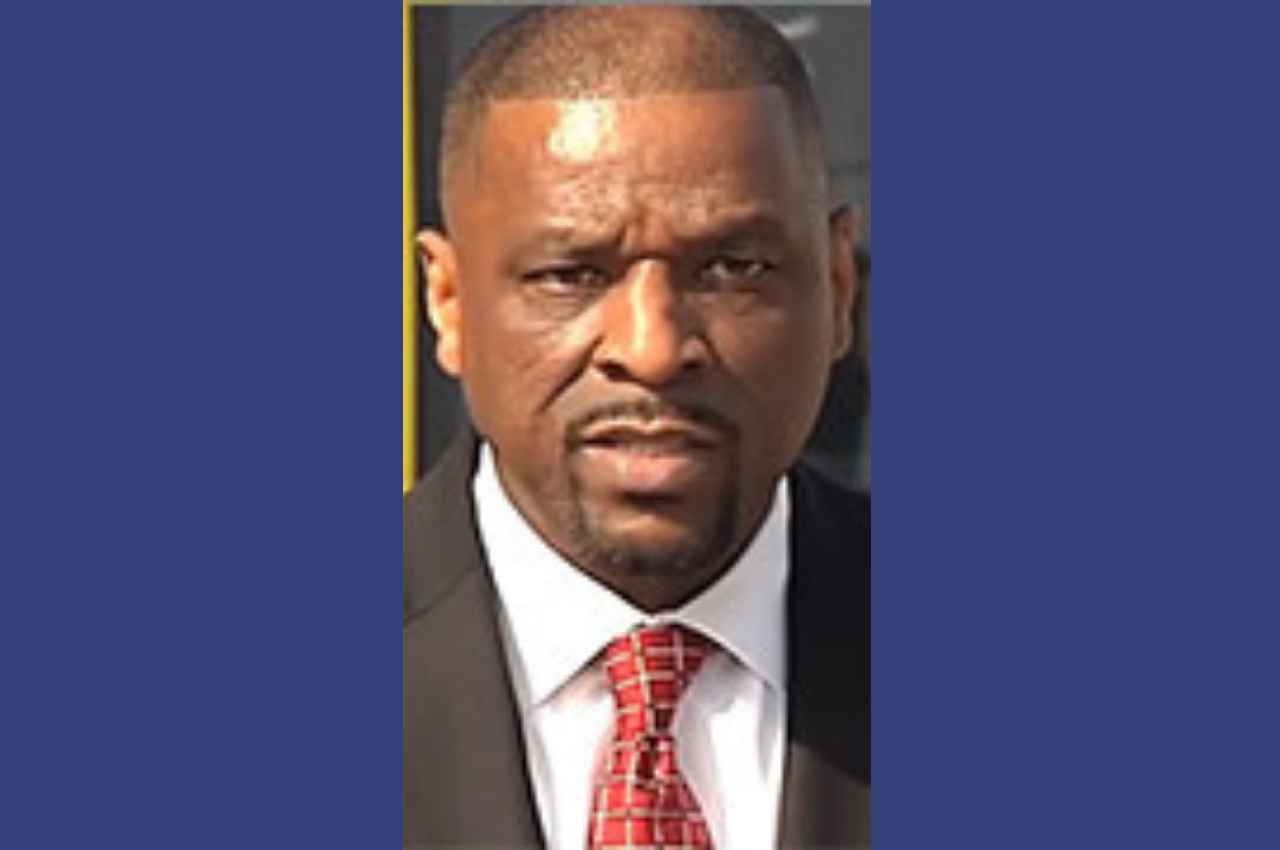 Bernard Jackson
Dallas Area Rapid Transit (DART) announced that Bernard Jackson has been selected as the agency's new chief operations officer. Jackson will assume his new role on May 23, 2022.

Reporting directly to DART President & Chief Executive Officer Nadine S. Lee, Jackson will lead the agency's operations teams, including bus, light rail, facilities maintenance, GoLink, and mobility management.

"Bernard is a tremendous transit leader and we are excited to welcome him to DART," Lee said. "He brings over 30 years of transit operations experience to the agency, consistently developing and achieving employee engagement and customer satisfaction performance targets that have a real impact on the lives of our riders. I have incredible confidence in his ability to align industry-leading operational practices with DART's vision to improve rider experiences."

Jackson joins DART from the Los Angeles County Metropolitan Transportation Authority (Metro) where he served as the chief operations officer of service delivery. Prior to his time at Metro, he worked at the Chicago Transit Authority (CTA) for nearly 30 years, including as the vice president of bus operations and the director of rail operations. During his tenure at CTA, Jackson was instrumental in establishing customer-focused performance measures to improve transit operations for the benefit of riders.

"I'm proud to join the DART team at a time when leadership is focused on building a world-class rider experience," Jackson said. "The new direction and strategy that DART has embarked on, a focus on the needs and satisfaction of our riders, has never been more crucial to the long-term sustainability of the North Texas region. I am incredibly excited to be a part of this new course, and I look forward to helping steer the agency to its next phase of operational and mobility excellence."

"We are thrilled to welcome someone of Bernard's caliber to the team at DART," said Michele Wong Krause, chair of the DART Board of Directors. "The knowledge he brings to the agency will allow us to continue to enhance and expand the operations of DART for the benefit of our passengers across North Texas."

Along with an extensive list of distinctions including involvement in the Eno Transit Senior Executive Program, Jackson holds a Bachelor's degree in Sociology from Loyola University in Chicago.