All weekend long, the Riverfront Jazz Festival rolls through town. The festival showcases tons of top-notch talent from jazz and other genres – including Erykah Badu, Cameo, Boney James, and many more.
It all happens at the Kay Bailey Hutchison Convention Center, 650 South Griffin St., and the Naomi Bruton Theatre of the Black Academy of Arts and Letters, located right next door at 1309 Canton St. Both venues are within easy walking distance of DART's Convention Center Station. Just hop on the Red Line or Blue Line, and jazz excellence lies a few steps away.

Elsewhere in DARTable entertainment, you'll find theatrical performances, free movie screenings, live music and more. Check out this week's offerings.

Friday, Sept. 2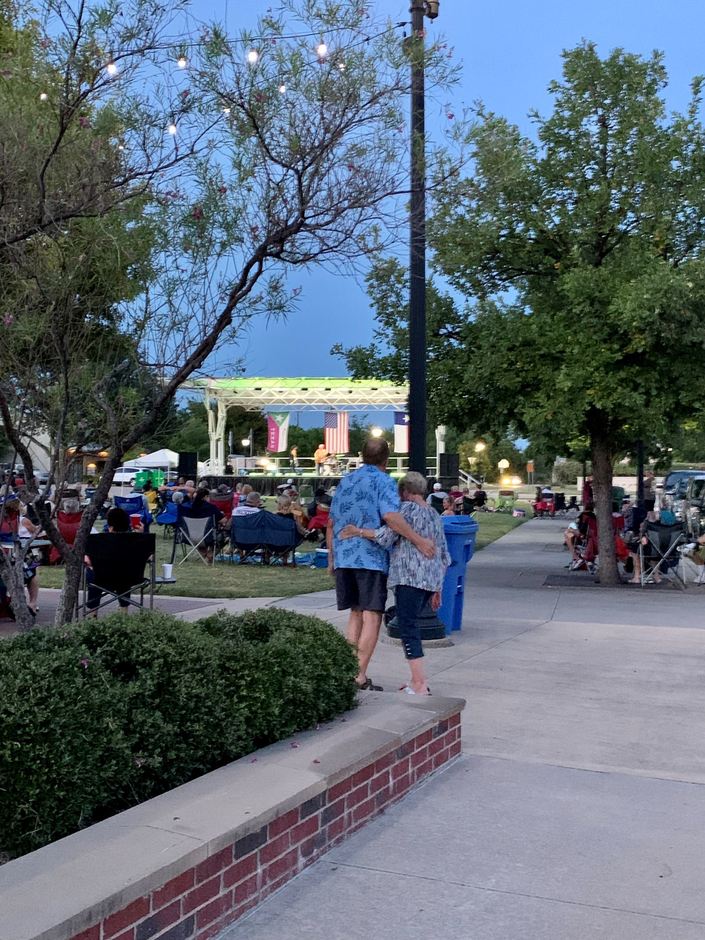 Viernesito is a curated night market at the excellent Four Corners Brewing Co. in Dallas' Cedars neighborhood. In addition to local vendors, a live DJ, food pop-ups, plus all the beers the brewer is famous for. The venue is an easy walk from Cedars Station on the Blue and Red lines.
The Village of Rowlett Downtown Summer Concert Series is a night of music under the stars in a peaceful setting. Catch the Jazz Refugees this Friday night on Main Street in Downtown Rowlett, a short walk from Downtown Rowlett Station.
Saturday, Sept. 3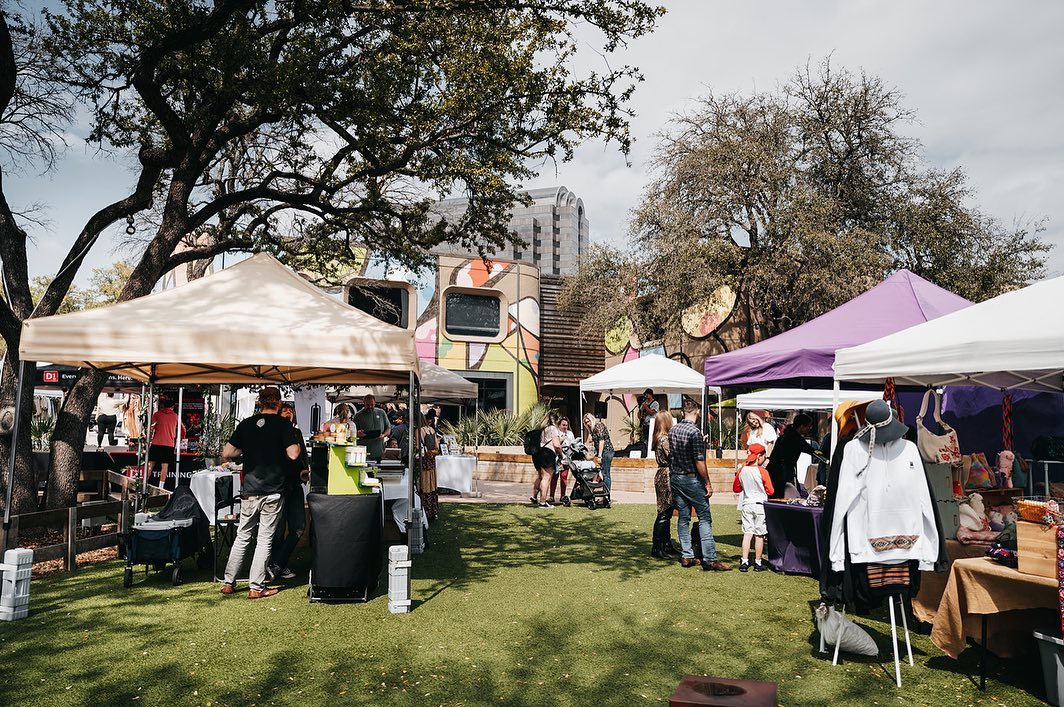 The Boho Market at the Hill features locally and ethically sourced vendors. The pop-up, open-air market hand specializes in local, vintage, handcrafted and fair-trade products available; this iteration, at the Hill Shopping Center, has lots of women's clothing, accessories, jewelry, bath and body essentials, candles and self-care products. The free market is from 9 a.m.-2 p.m. just half a block from Walnut Hill Station on the Red and Orange lines.

Lonesome Blues dramatizes the true story of legendary bluesman Blind Lemon Jefferson. Discovered on a Deep Ellum street corner in 1925, Jefferson became one the most prolific and influential performers of his generation. Through music and monologues, we also meet Blind Willie Johnson, Lead Belly and many others. The play opens Saturday night and runs through Sept. 18 at the Undermain Theatre – in the very same Deep Ellum neighborhood where much of the play is set. The theatre is a short walk from Baylor University Medical Center Station on the Green Line.


Sunday, Sept. 4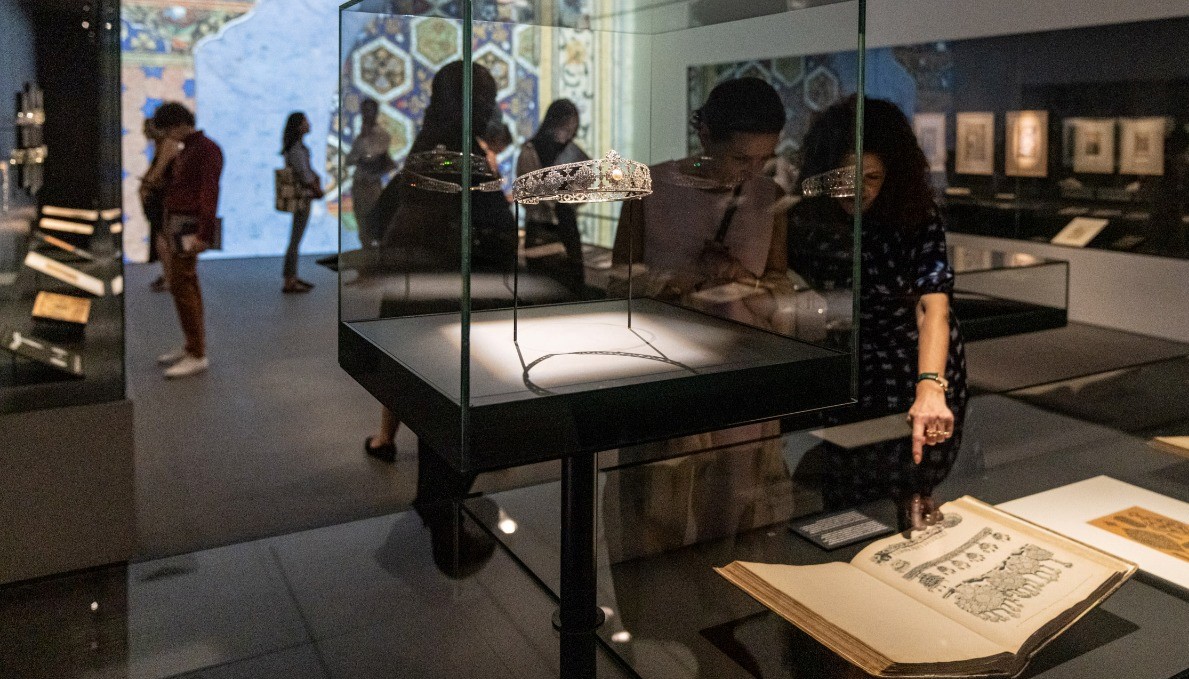 Free Community Day gives you free access to the Dallas Museum of Art's exhibit "Cartier and Islamic Art: In Search of Modernity." The exhibition explores how Cartier's designers adapted forms and techniques from Islamic art, architecture, and jewelry. The DMA is a few blocks from St. Paul Station on all four DART Rail lines.

Lauv brings his All 4 Nothing tour to Irving. Catch the alt-pop artist at The Pavilion at Toyota Music Factory, walkable from Irving Convention Center Station on the Orange Line. You can also take Bus Route 227 to the venue.