Musical theater, a flashback to the '80s, and both cultural and modern dance this weekend and DART gets you to it all.
Saturday, Oct. 8 is the Red River Showdown at the Cotton Bowl at the State Fair of Texas. DART will be running a special rail service on that day to accommodate the large crowds. Please plan accordingly as your ride may be affected. For more information, please read our blog post on how to prepare for game day.

Thursday, Oct. 6

Catch Me If You Can is a play that follows a teenager who runs away from home seeking fame and fortune. He poses as a pilot, a doctor, and a lawyer. Will his lies catch up with him? The musical comedy plays through Oct. 23 at The Firehouse Theatre, a short walk from Farmers Branch Station on the Green Line.

Friday, Oct. 7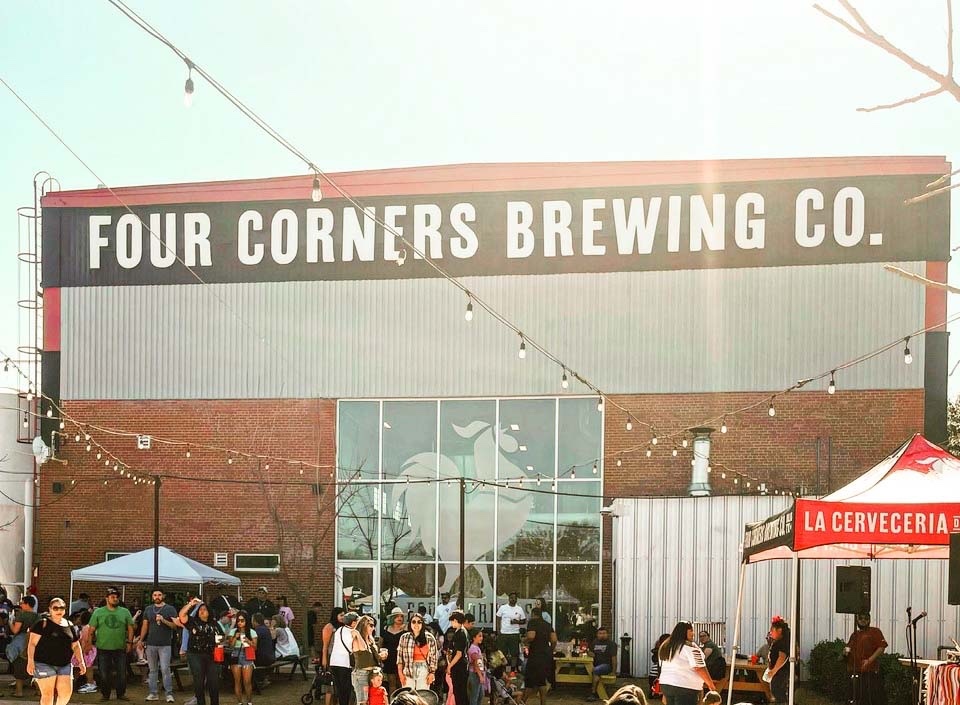 Viernesito is a curated night market at Four Corners Brewing Co. Check out local vendors, a DJ, food pop-ups – and, of course, a great selection of beers made on premises. The brewery is within easy walking distance of Cedars Station on the Red and Blue lines.

Rediscover Fest brings back the '80s and '90s with 12 tribute bands on two stages at Toyota Music Factory. The Texas Lottery Plaza pre-show kicks off at 2 p.m. with bands honoring Siouxsie and the Banshees and U2. Head inside The Pavilion at 4 p.m. to catch tribute bands channeling Depeche Mode, the Smiths, the Cure, INXS and more. The outdoor after-show features tributes to New Order and Joy Division. The venue is walkable from the Orange Line's Irving Convention Center Station. You can also take Bus Route 227 to the venue.

Friday, Oct. 7-Saturday, Oct. 8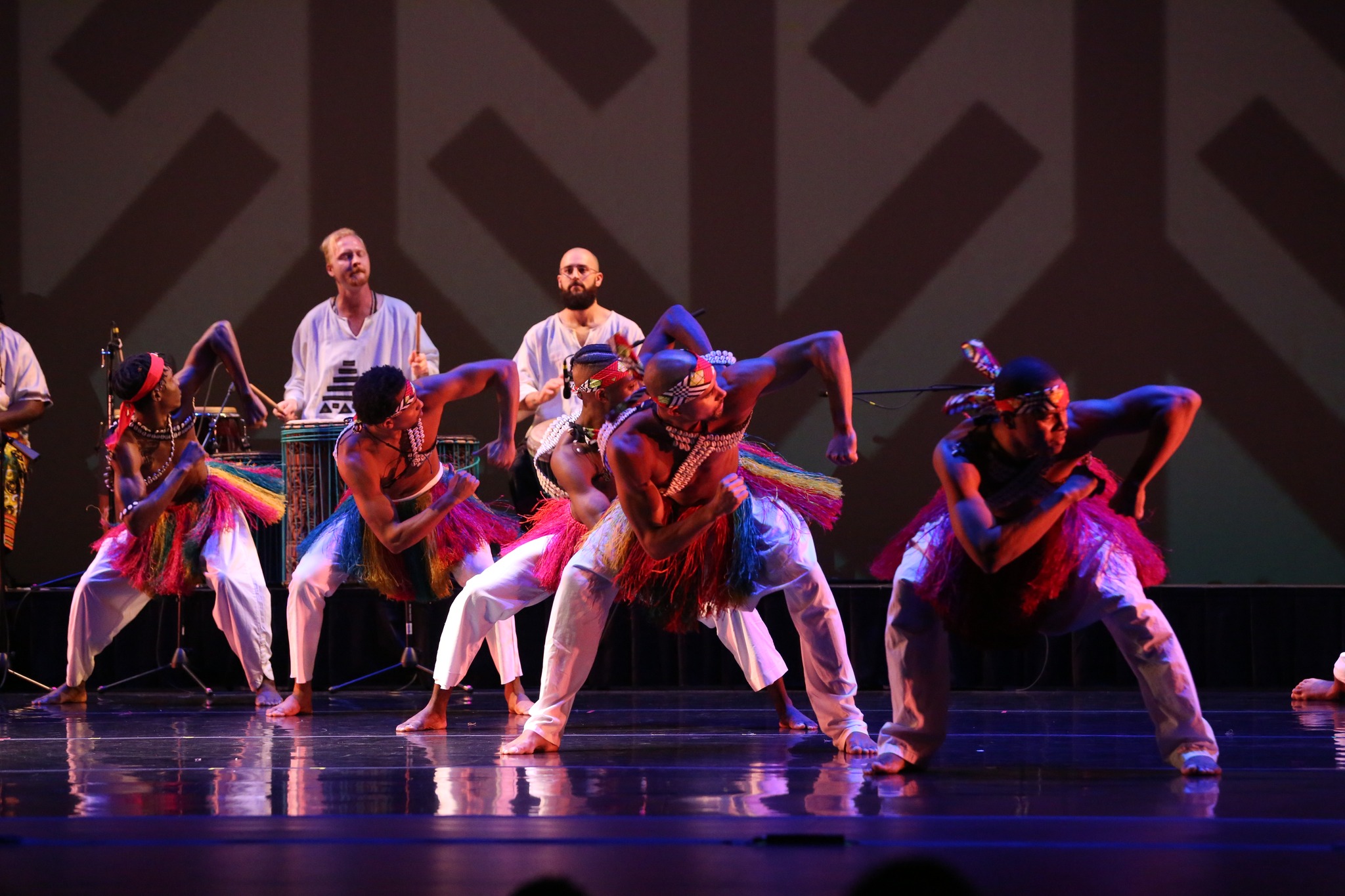 DanceAfrica features powerful dancing and drumming by the always excellent Dallas Black Dance Theatre. Along with Giwayen Mata and numerous other guest performers, the ensemble brings African culture to life. Experience it at Moody Performance Hall, walkable from Pearl/Arts District Station on all four DART Rail lines.
Friday, Oct. 7-Sunday, Oct. 9

Hélène Grimaud Plays Brahms brings the conservationist, writer, and virtuosic pianist to Dallas to perform Brahms' First Piano Concerto. Following her performance, the full symphony will explore Franck's Symphony in D Minor. You can walk to the Meyerson Symphony Center from Pearl/Arts District Station on all four DART Rail lines

Saturday, Oct. 8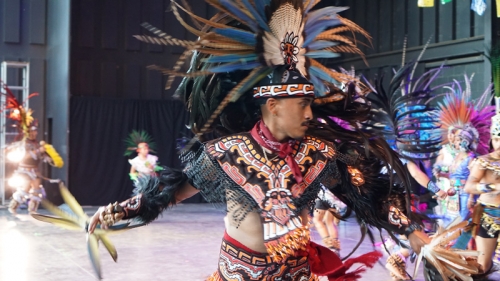 Family Weekends offers free outdoor events at the A&T Performing Arts Center. Bring the family to enjoy cultural performances in honor of Indigenous Peoples' Day. The Mitotiliztli Yaoyollohtli Aztec Dance Company will perform a dance with ceremonial dedication that will convey a deep sense of cultural understanding in authentic and stunning regalia. This performance and other family-friendly activities are happening in Sammons Park, walkable from Pearl/Arts District Station.

Paul Taylor Dance Company is one of the world's most highly esteemed dance troupes. The iconic dancers perform two works by Paul Taylor himself, as well as one by Larry Keigwin. Head to performance at the Eisemann Center, just across the plaza from the Red Line's Galatyn Park Station.

Saturdays on the Square presents a free, family-friendly celebration under the stars on the square in Historic Downtown Carrollton. Celebrate Hispanic Heritage Month with live entertainment, games, crafts, and more. The square is a short walk from Downtown Carrollton Station on the Green Line.