It's a great weekend for hip-hop fans, with no fewer than three DARTable events celebrating the genre. Fans of indie rock, country, and Latin music won't feel left out, and there's lots of other DARTable stuff happening, as well. Read on to see what's in store.
Friday, Nov. 17

Jim Jefferies is an Australian who has entertained audiences around the world with his provocative, thought-provoking comedy. His ninth Netflix special came out in 2020, and he currently hosts his own podcast. See him at the Majestic Theatre, a few blocks from St. Paul Station on all four DART Rail lines.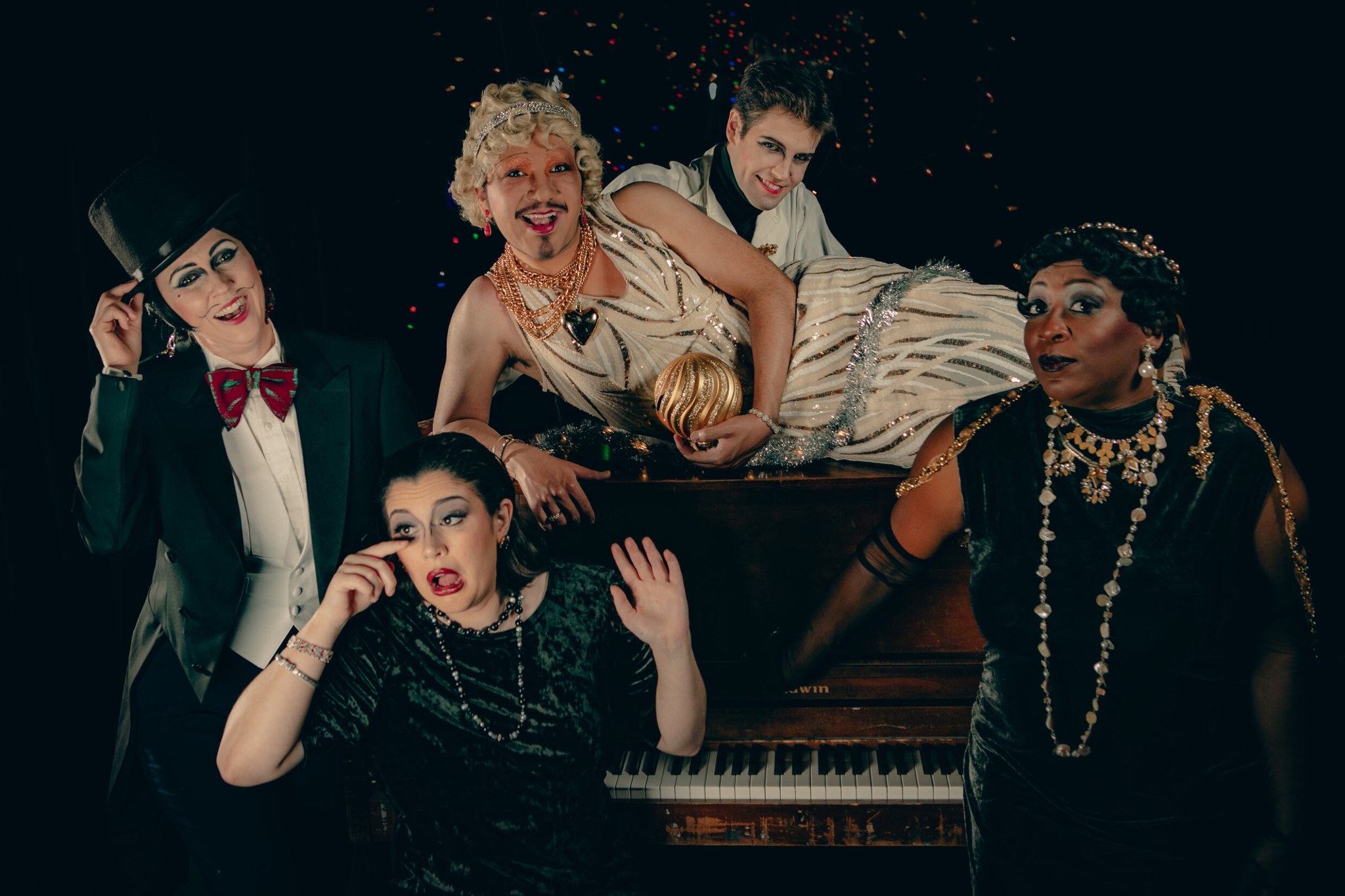 Scrooge in Rouge finds food poisoning wiping out most of The Royal Music Hall Twenty-Member Variety Players. Three surviving members soldier on through a performance of A Christmas Carol, which abounds in puns and witty songs. Catch the entertaining play at Theatre Three through Dec. 17. Get to the venue by taking the M-Line trolley.

Enrique Iglesias, Ricky Martin, and Pitbull join forces for "The Trilogy Tour," in which each gets a headlining set spanning a storied career. The three-fer happens at American Airlines Center, served by Victory Station on the Green and Orange lines. You can also take the Trinity Railway Express (TRE).

Versa-Style Dance Company celebrates the artistry of hip-hop and street dance. The electrifying performance takes place at the Eisemann Center, right across the plaza from the Red Line's Galatyn Park Station.
Saturday, Nov. 18

Deep Ellum Music Festival celebrates the neighborhood's history – along with that of hip-hop – with a roster of local acts including RC Williams, 40 Acre Mule, and several more. The festival happens at the corner of Good Latimer and Main, a short walk from Deep Ellum Station on the Green Line.

Cedars Open Studios Tour is an open studio tour in one of Dallas' artsiest districts. Explore exhibits showcasing the work of over 100 Cedars artists in studios, galleries, businesses, and public spaces. The day-long event and after-party are free in the historic Cedars neighborhood – accessible by Cedars Station on the Red and Blue lines. There will be free transportation around the neighborhood.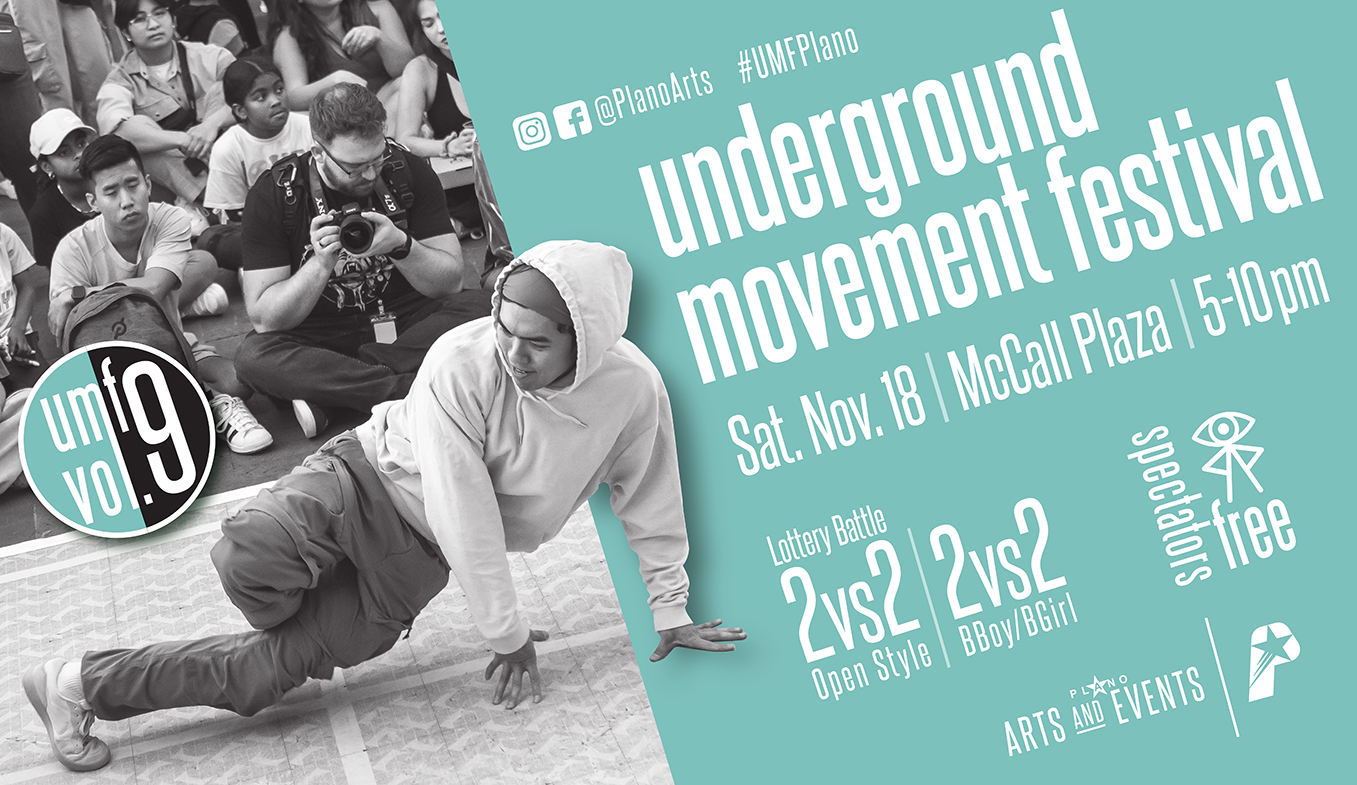 Underground Movement Festival Vol. 9 is an energetic celebration of the culture of hip-hop movement. The area's best street dancers will perform in showcases and dance battles in an immersive experience. Check out the festival in Plano's McCall Plaza, just across the street from the Red Line's Downtown Plano Station.

Sunday, Nov. 19
Wynonna Judd brings her "Back to Wy" tour to Dallas' Majestic Theatre. She will perform her first two solo albums in their entirety, along with a selection of her hits and Judds classics. The venue is a short walk from St. Paul Station on all four DART Rail lines.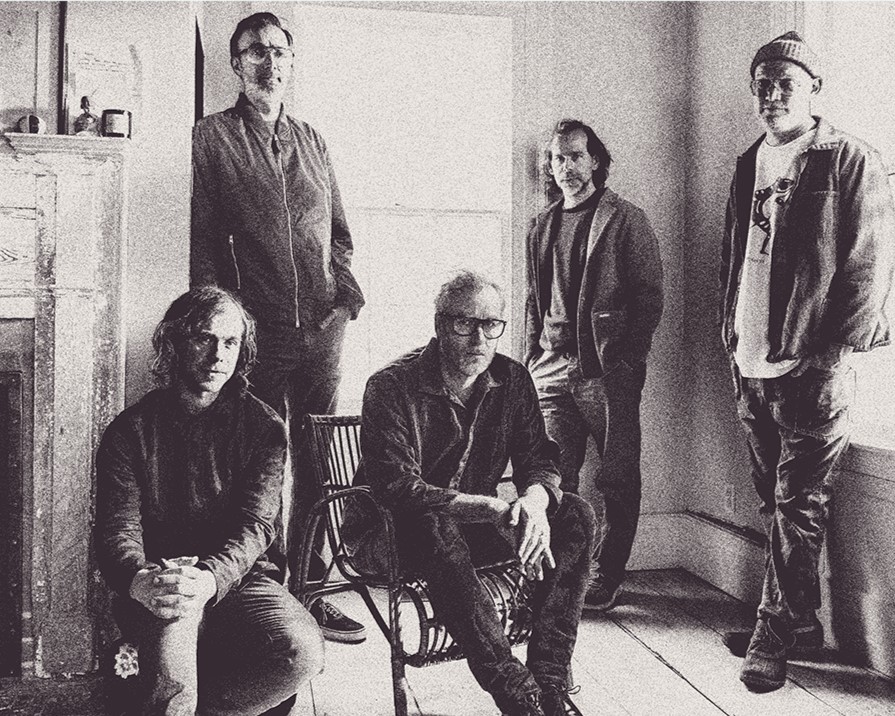 The National comes to Irving in support of their new album, First Two Pages of Frankenstein. See the indie rockers at The Pavilion at Toyota Music Factory, walkable from the Orange Line's Irving Convention Center Station. You can also take Bus Route 227.

Holiday on Thin Ice is Pocket Sandwich Theatre's irreverent take on the famous Dickens classic (you know the one), in which the audience will be visited by three spirits – Parody, Satire, and Slapstick. Along the way, you'll meet an out-of-control AI, hear a Christmas ode to political correctness, and contemplate the dread of visits from in-laws. The theater is walkable from Downtown Carrollton Station on the Green Line.