Theater, dance, movies, music – it's a starter pack of weekend fun. Let DART take you to these great, early-summer events.
Thursday, May 26-Sunday, May 29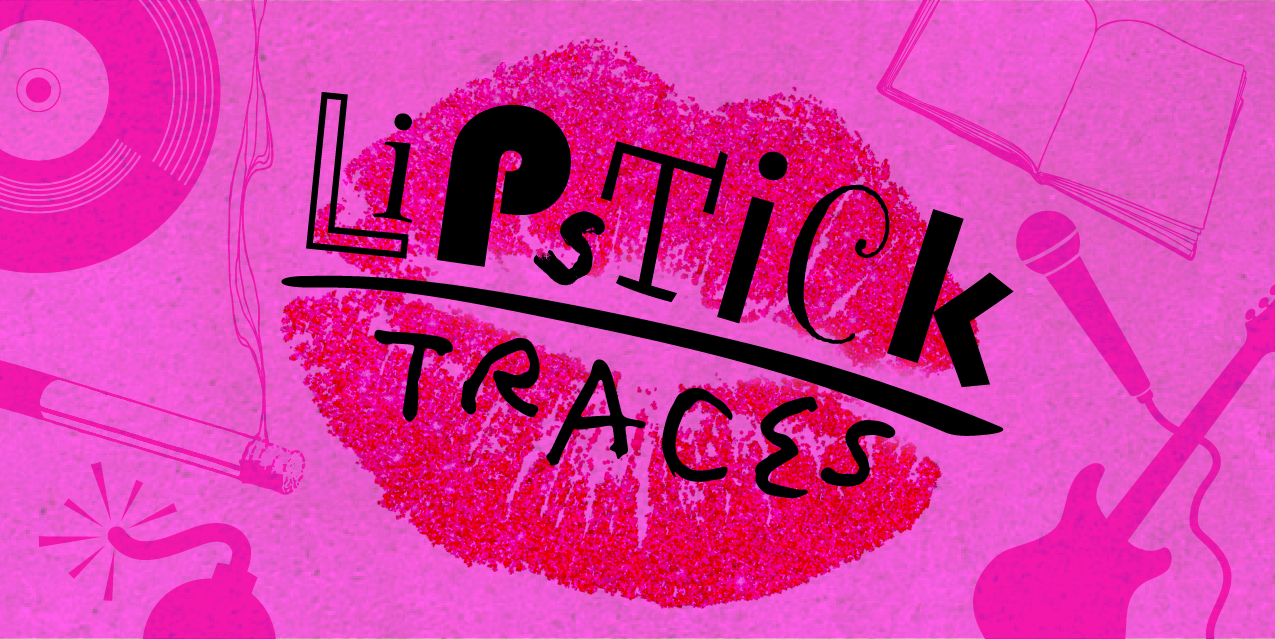 Lipstick Traces is a theatrical presentation that makes an unlikely connection between 1534, when a certain John of Leyden formed a society in Germany free of laws, and 1976, when the similarly named John Lydon (aka Johnny Rotten) called for anarchy in the U.K. This alternative history brings into its fold the Sex Pistols' manager, Malcolm McLaren, the Cabaret Voltaire, the May 1968 riots, and a few medieval heretics for good measure. Catch the intellectually engaging play at the Addison Conference and Theatre Centre. That's a short walk from Addison Transit Center, served by numerous bus lines.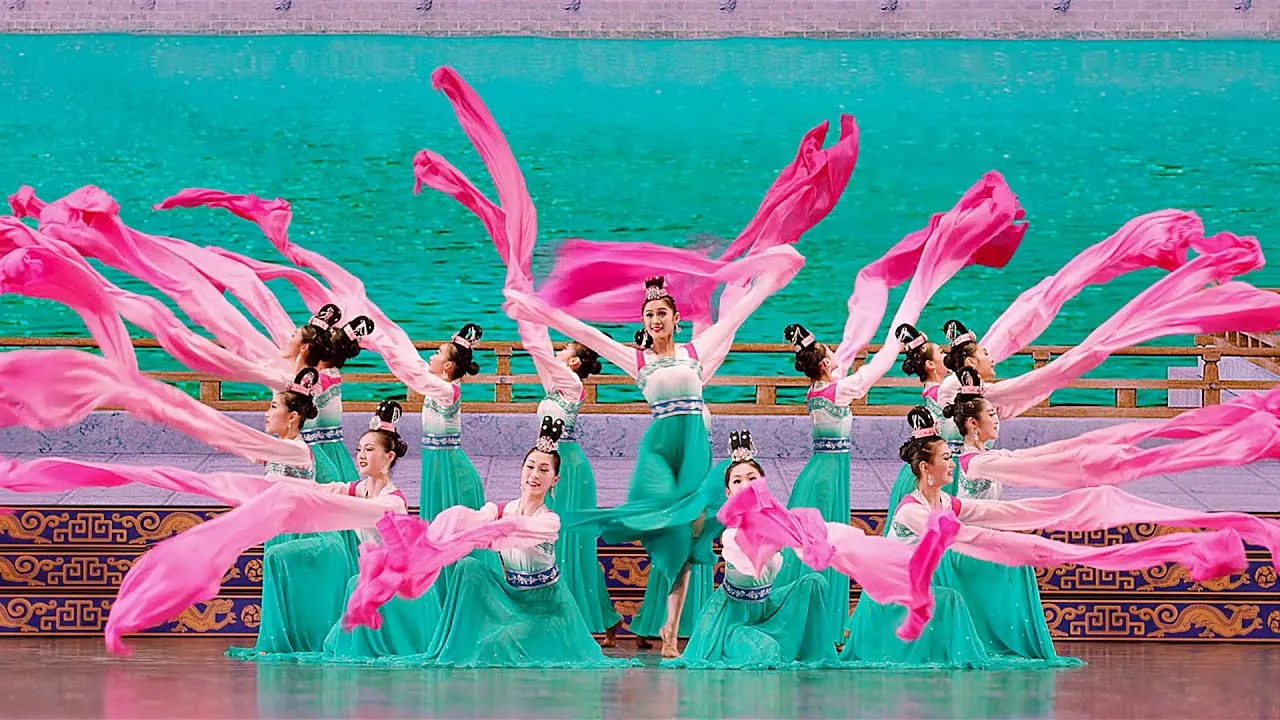 Friday, May 27-Sunday, May 29
Shen Yun features classical Chinese dance – a great way to celebrate Asian American and Pacific Islander Month – along with dynamic backdrops and original orchestral works. Check out this window to ancient Chinese culture at the Winspear Opera House, a short walk from Pearl/Arts District Station on all four DART Rail lines.


Friday, May 27

Under The Moonis the latest production from Ochre House. The play concerns an old wizard who, with the help of his cuckoo bird apprentice and a captive angel, attempts one last work of magic. This tale of enchanting misfits is filled with song, dance, and spectacle. You can see the performance through June 2; the Ochre House Theater is just a short walk across the Green Line's Fair Park Station.


Saturday, May 28

Rowlett Memorial Day Ceremony celebrates and pays respect to our nation's fallen soldiers. Members of the community will gather on Saturday, May 28, to pay their respects to our fallen soldiers with a ceremony at Veteran's Park. The ceremony takes place at 10 a.m., and the park is a short walk from Downtown Rowlett Station on the Blue Line.

Movies in the Park is Klyde Warren Park's fun summer series with family-friendly movies, food trucks and, of course, a fabulous view of Downtown Dallas and the Arts District. Throughout the day, there's a Memorial Day Movie Marathon: Raya and the Last Dragon at 3 p.m., Twilight at 5 p.m., and La La Land at 7 p.m. The park is walkable from St. Paul Station on all four DART Rail lines.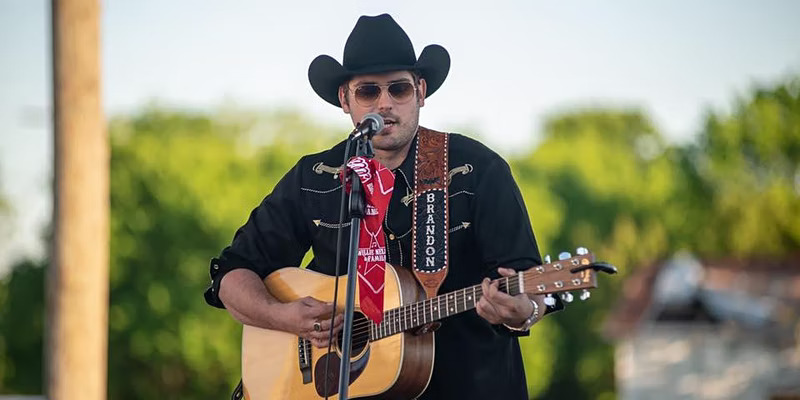 Brandon Bamburg brings his classic country sound (think Merle Haggard, Waylon Jennings, George Strait) to Irving. The Rockwall native has become true road warrior, honing his act throughout Texas, Arkansas, and Oklahoma. See him at MainStage222, walkable from Downtown Irving/Heritage Crossing Station on the Trinity Railway Express (TRE).