Margaritas, mean girls, London housewives, and pop-rock giants all make an appearance this spring weekend. Check out this week's DARTable events.
Friday, May 6
Coldplay comes back to Dallas in support of their new album, Music of the Spheres. The pop-rock superstars (they've sold 100 million albums) are known for their energetic live performances. Read more about riding DART to the concert in our DART Daily article. See for yourself at the Cotton Bowl, a short walk from Fair Park Station on the Green Line.
Viernesito Night Market is a curated market, held every first Friday evening of the month at Four Corners Brewing Co. Enjoy local vendors, a live DJ, food pop-ups, and more. The brewery taproom is a short walk from Cedars Station on the Red and Blue lines.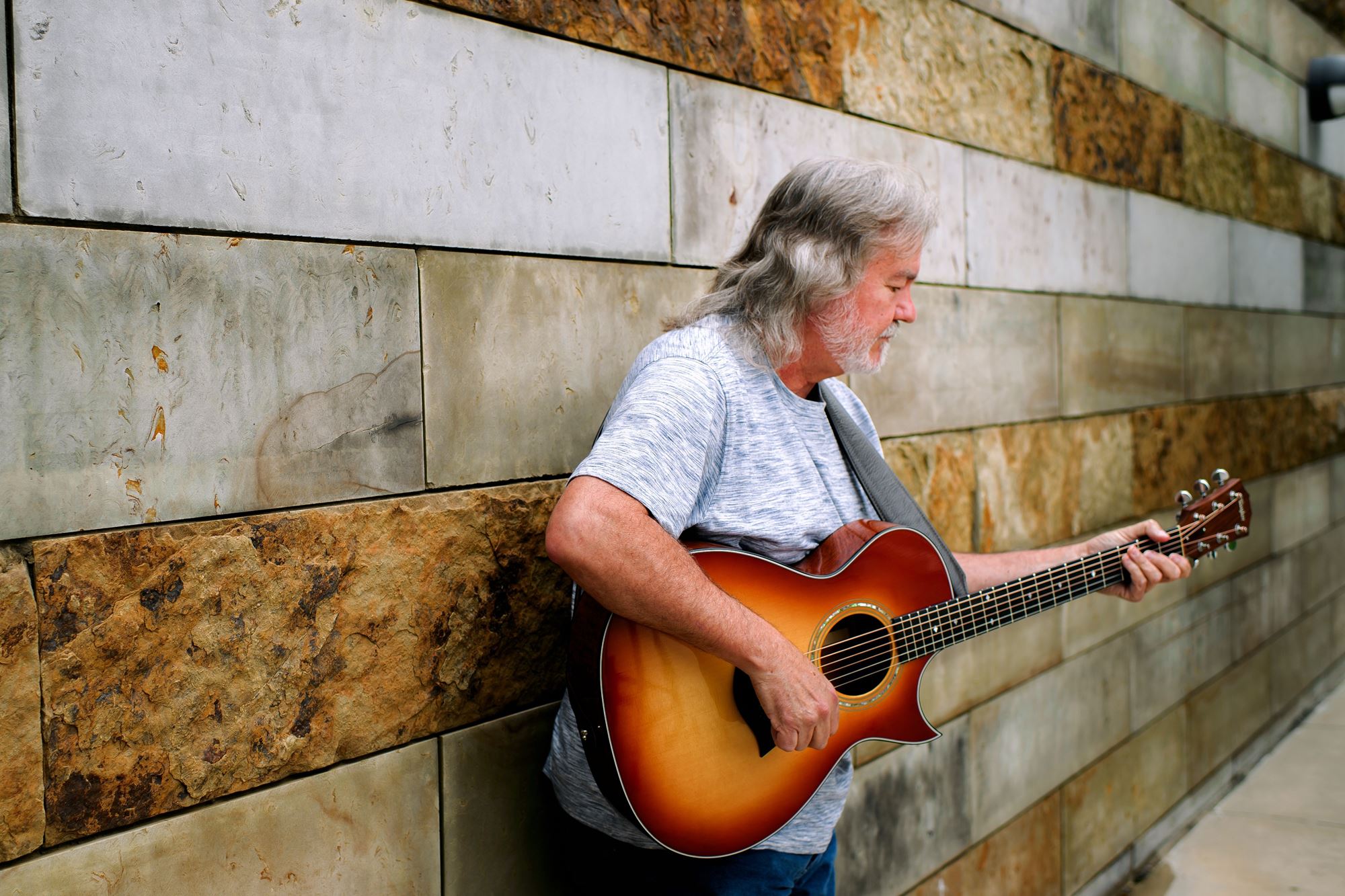 Band Together on the Square is a live concert series in Garland's historic downtown. Catch Tim Phillips, a Texas road warrior who has been performing Americana, country, and '70s-style soft rock for more than four decades. The Downtown Garland square is a short walk from the Blue Line's Downtown Garland Station.
Saturday, May 7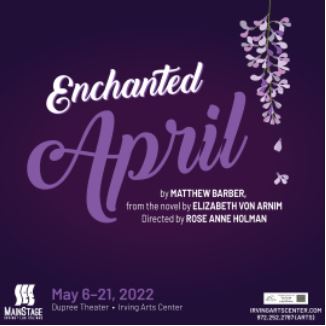 The Enchanted April is the latest theater performance from MainStage Irving-Las Colinas. The play concerns four London housewives vacationing in 1920s Italy. They clash at first, but then then bond – until their husbands show up to create more discord. Based on the novel, the charming story runs through May 21 at the Irving Arts Center. You can get to the theater on Bus Route 229, which departs from the Orange Line's Dallas College North Lake Campus Station.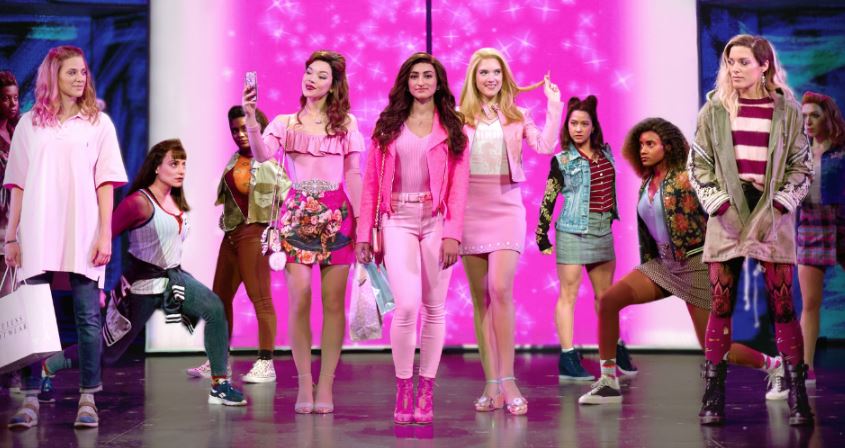 Mean Girls, the musical, comes to Dallas from Broadway. The musical comedy, written by Tina Fey (among others) follows a teenager who grew up on the African savanna, but finds herself adjusting to the wilds of suburban Illinois, where she falls prey to a trio of "frenemies." Based on the cult classic movie, the hit play runs through May 15 at the Music Hall at Fair Park. The theater is a short walk from Fair Park Station on the Green Line.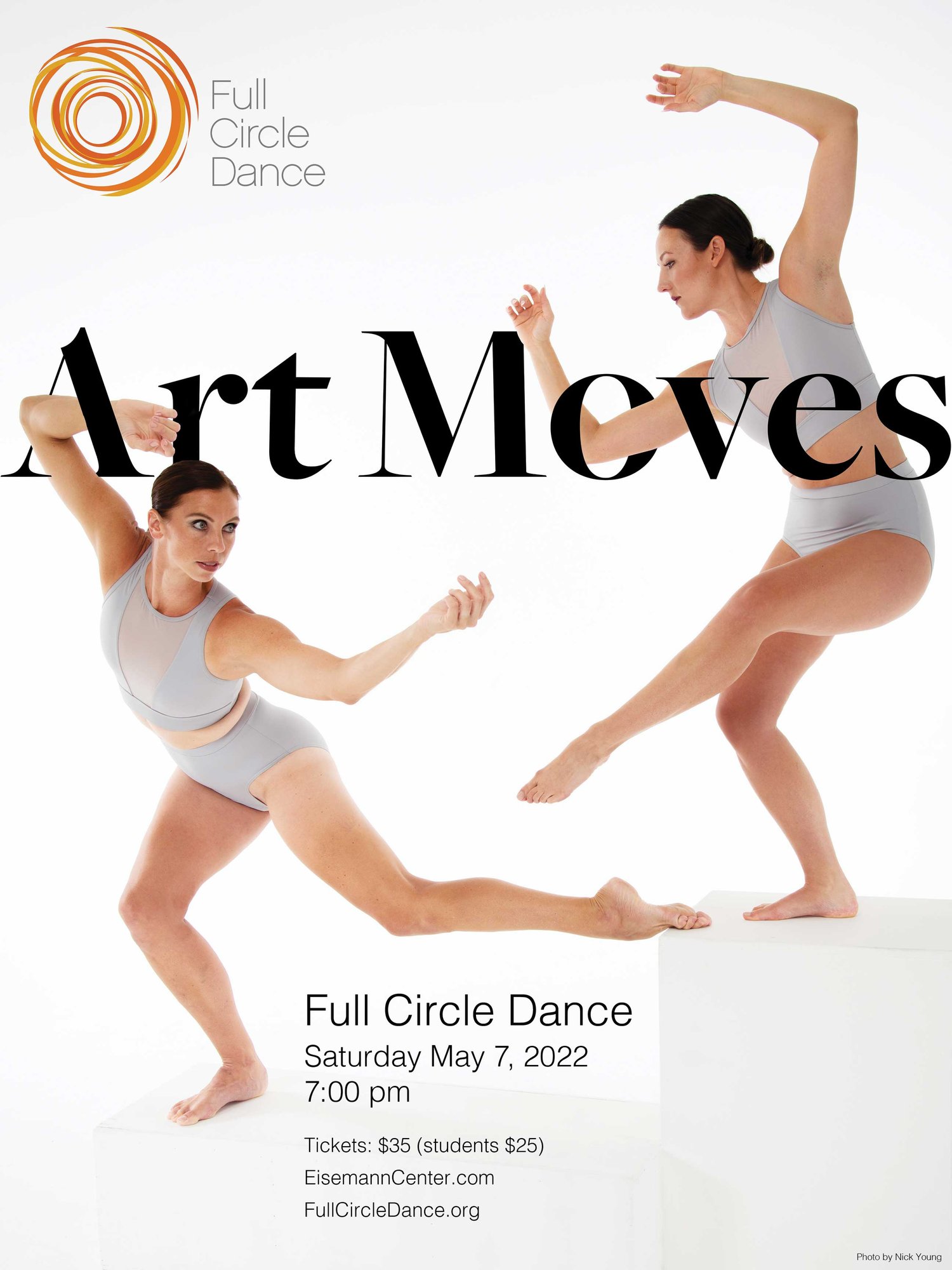 Full Circle Dance brings a unique evening of modern dance to Richardson's Eisemann Center for Performing Arts. Dancers bring to life the works of famous artists including Da Vinci, Escher, Klimt, Matisse, Michelangelo, O'Keefe, Picasso, Pollock, and Warhol. The venue is right across the plaza from the Red Line's Galatyn Park Station.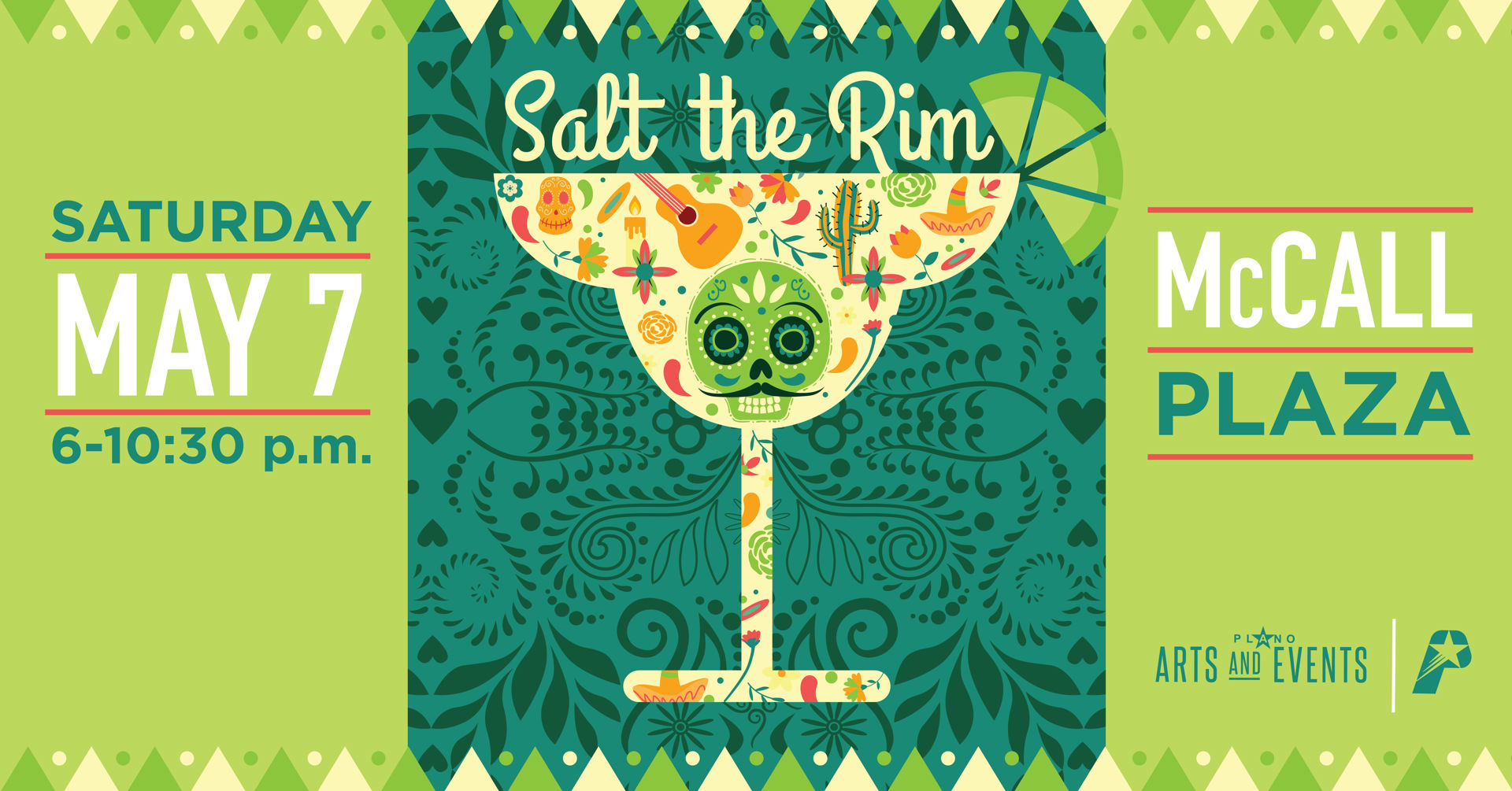 Salt the Rim lets you taste and dance your way through a tour of some of Plano's best margaritas. Admission includes four different craft margaritas, a vote in the tasting contest, live music, and dance performances. While you are there, explore the shops and restaurants of the Downtown Plano Arts District. The fun event kicks off at McCall Plaza, just a block from Downtown Plano Station on the Red Line.
Saturday, May 7-Sunday, May 8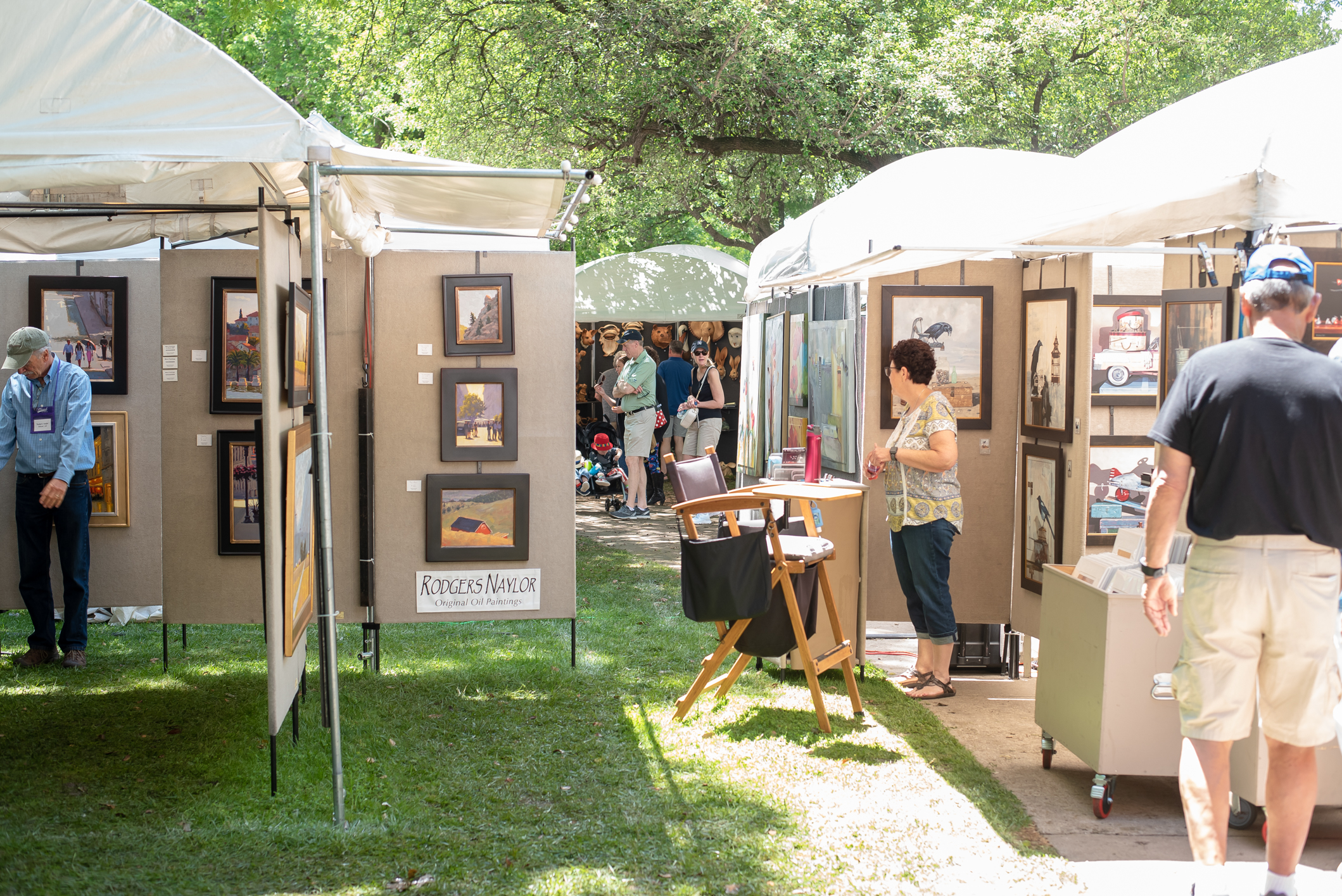 Cottonwood Art Festival is a juried semi-annual art show that features work from the nation's top visual artists. The festival Cottonwood features over 200 artists chosen to exhibit their museum-quality work from approximately 1,400 submissions. Attendees also can enjoy food from a variety of vendors and live music from local bands. Cottonwood takes place at the scenic Cottonwood Park on Beltline Road in Richardson, which is accessible by Bus Route 238 that connects Addison Transit Center and Arapaho Center Station.