From live music to comic expos to exhibits and more, there's an eclectic weekend in store, and DART can get you to all of it.
Friday, Aug. 26

Cat on a Hot Tin Roofis one of the mainstays of the American stage, making it a natural for The Classics Theatre Project to take on. The southern-gothic classic has some of the most indelible characters in all of literature, including Brick, Big Daddy and the titular Maggie the Cat. See them all come to life Friday night through Sept. 11 at the Margo Jones Theatre at Magnolia Lounge. That's in Fair Park, a short walk from Fair Park Station on the Green Line.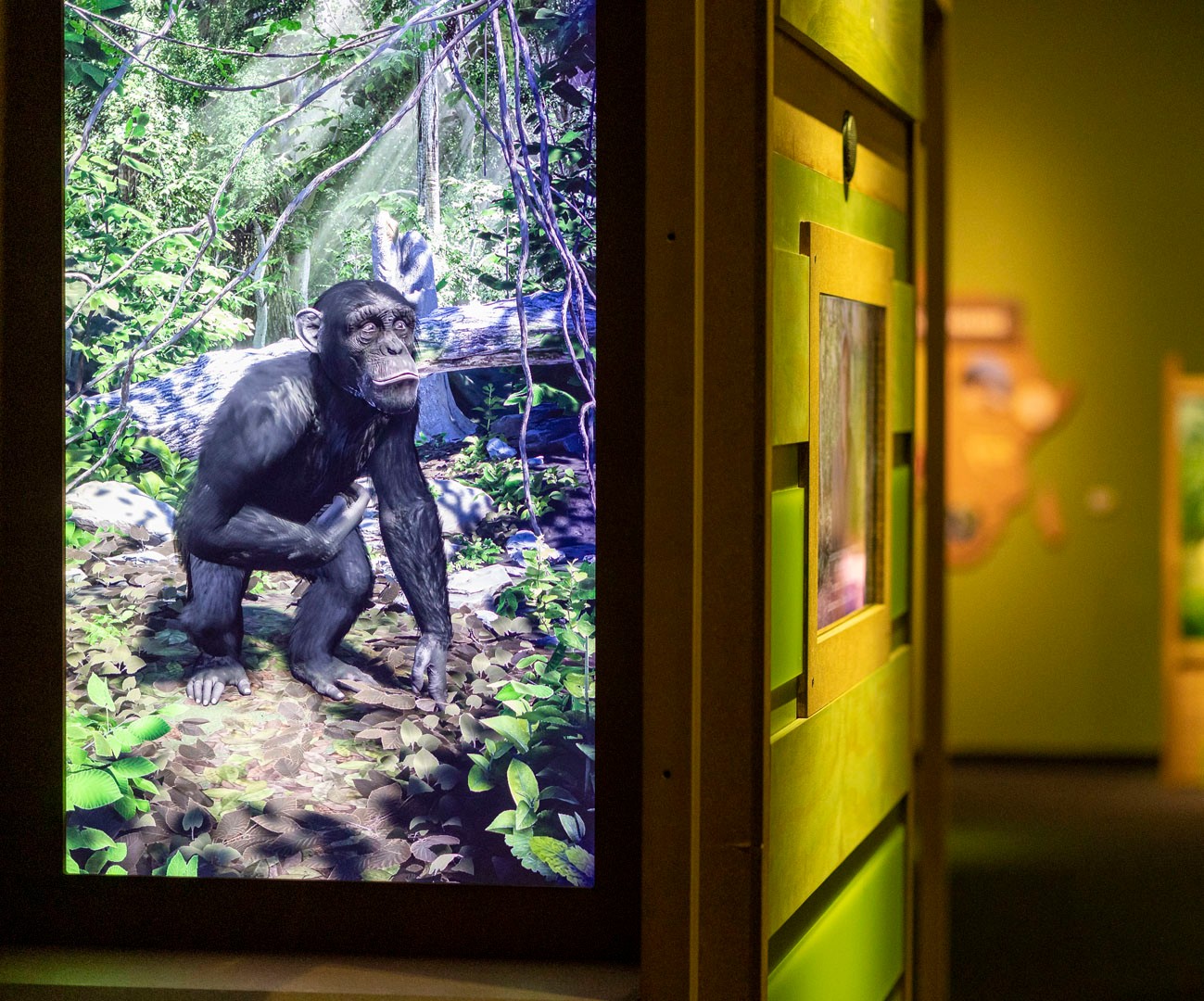 Becoming Jane: The Evolution of Jane Goodall is an amazing exhibit at the Perot Museum of Science and Nature, and you only have through next weekend (Sept. 5) to catch it. The exhibition celebrates the world-renowned conservationist and ethologist who famously studied chimpanzees in the wild for more than 60 years. Learn more about Dr. Goodall's life, from her early years as an intrepid young woman to her present role as an activist and mentor. There are lots of hands-on displays and activities, as we've come to expect from the awesome Perot Museum. The museum is a short walk from Akard Station on all four DART Rail lines.

Little Lies Band pays tribute to Fleetwood Mac. Catch the sunny, '70s, SoCal vibe at Klyde Warren Park, a few blocks from St. Paul Station on all four DART Rail lines; you can also get there on the M-Line Trolley.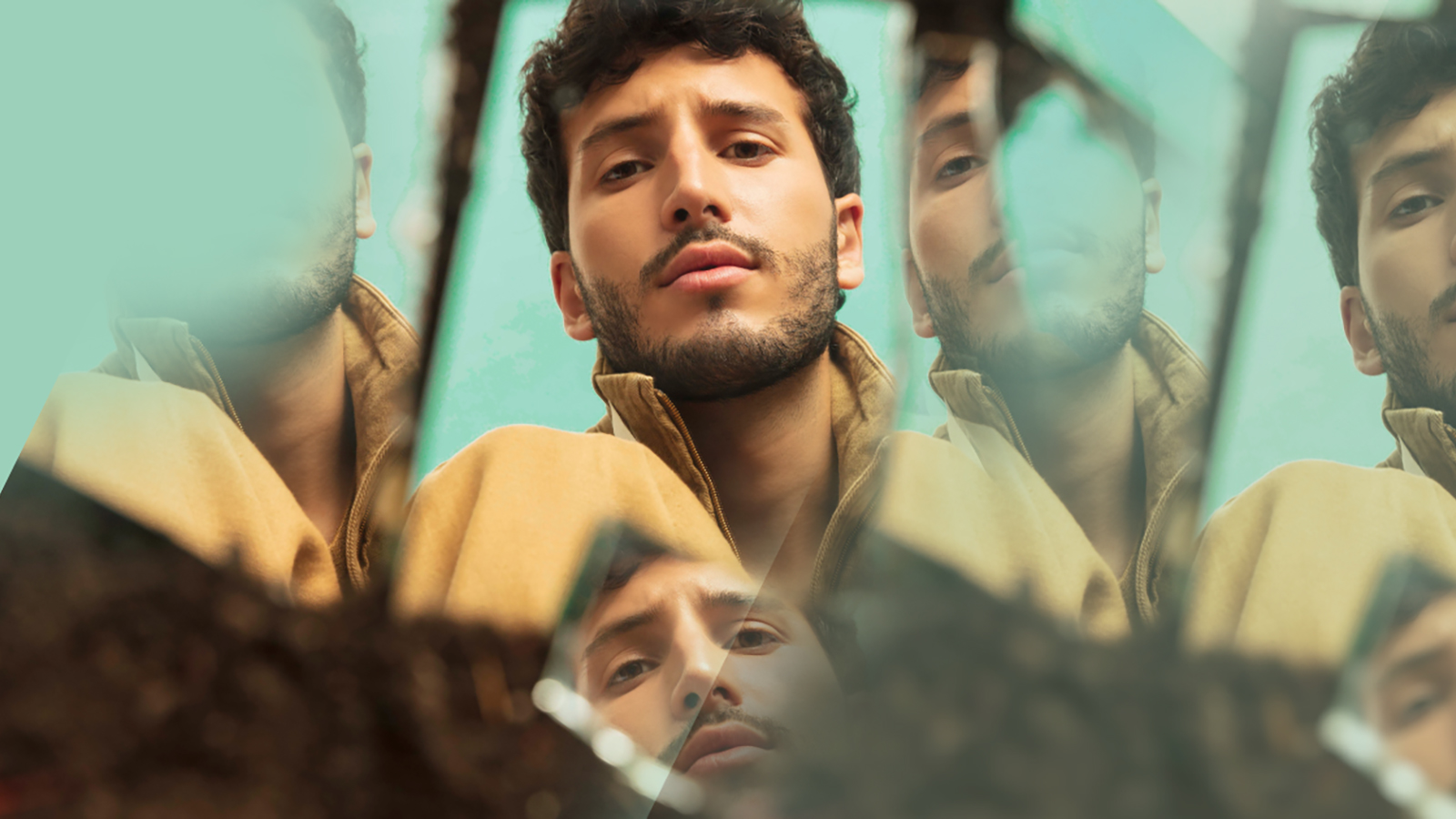 Sebastián Yatra comes to Irving in support of his new album, Dharma. The Colombian balladeer and reggaeton artist takes the stage at the Pavilion at Toyota Music Factory, walkable from the Orange Line's Irving Convention Center Station. You can also take Bus Route 227 to the venue.

Saturday, Aug. 27

Denton Comic Art Expo features a cosplay contest, nerd trivia, zine workshops, panel discussions on comic art and video game design, food trucks, art vendors, independent comic creators, and more. It takes place at the Greater Denton Arts Council at 400 E. Hickory—a very short walk from Downtown Denton Transit Center. To get there, take DART's Green Line to Trinity Mills Station, and transfer to the Denton County Transportation Authority's A-train.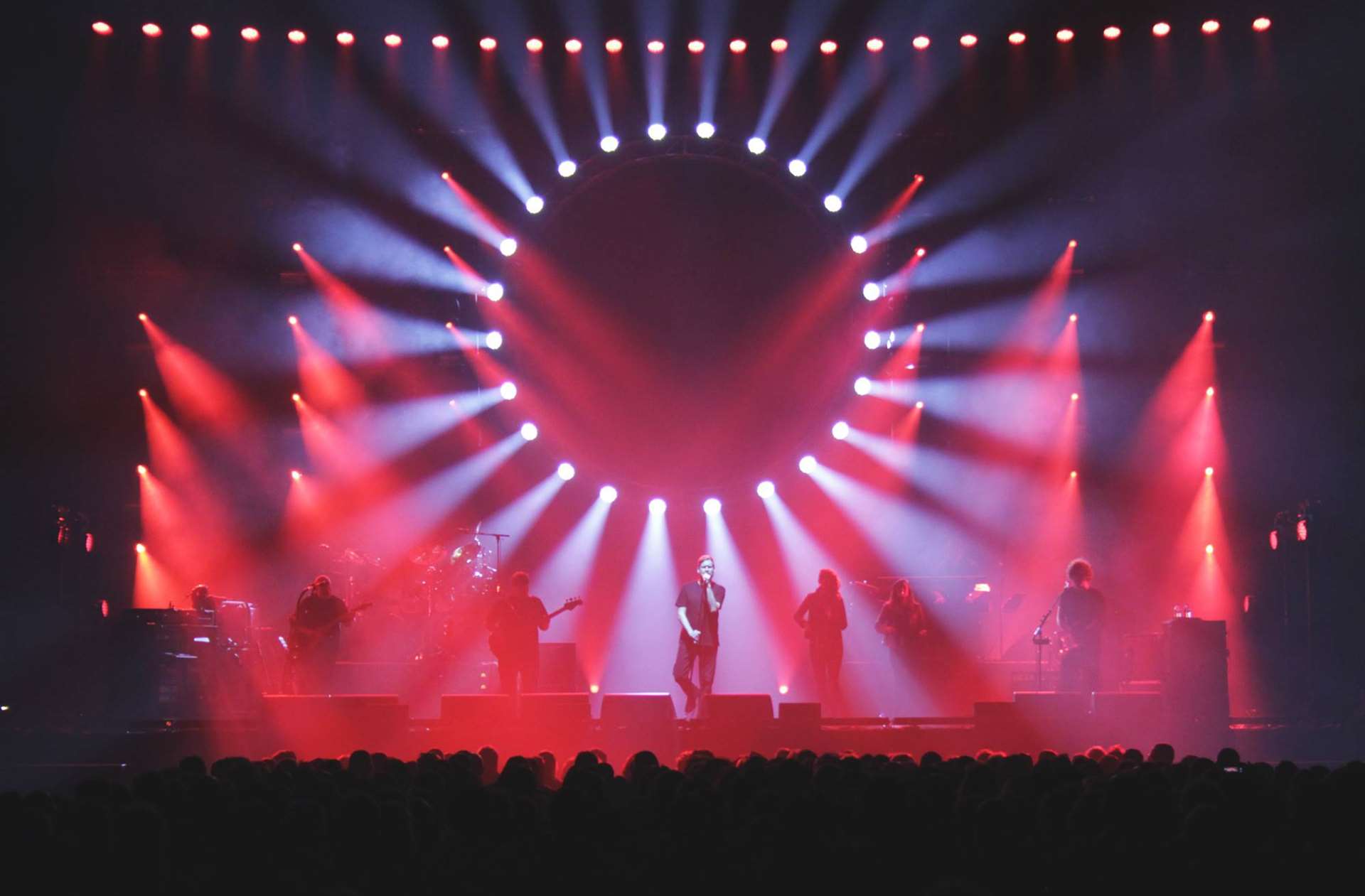 Sunday, Aug. 28

The Australian Pink Floyd Show has become a very popular tribute to the classic-rock staple, and has been performed worldwide for more than three decades. The show includes a laser show, video animations and other special effects. Joining Pink Floyd's signature inflatable pig is a giant, pink kangaroo. Get the full experience at the Music Hall at Fair Park, a short walk from the Green Line's Fair Park Station.