Everything from live music, to art exhibits, to cultural celebrations is on the itinerary this weekend. And that's just the start of it! Read on to find out where DART can take you this weekend.
Thurs., Sept. 15-Sunday, Sept. 18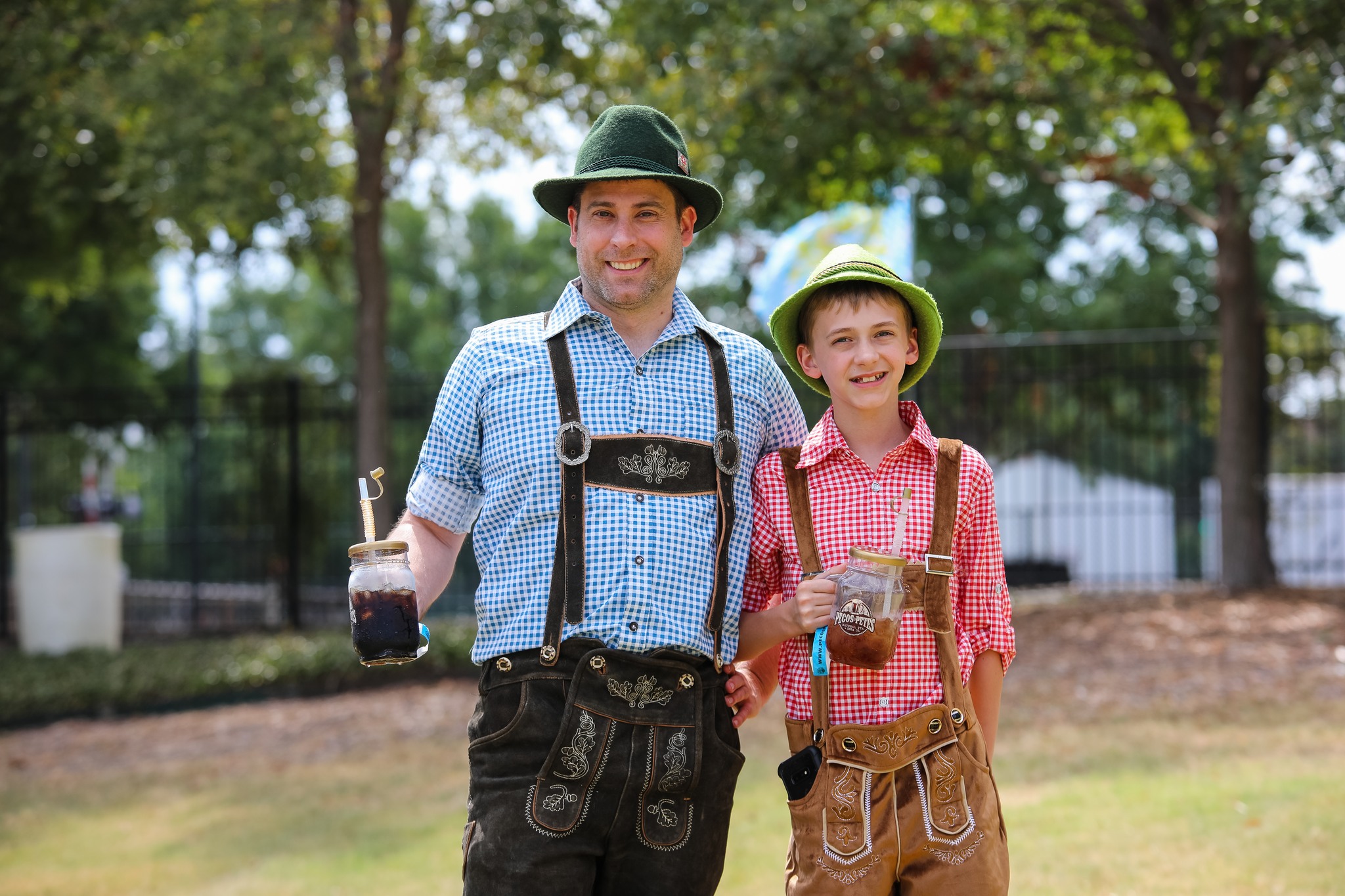 Addison Oktoberfest is an authentic Oktoberfest celebration with German food, polka music and Paulaner beer. You'll also find entertainers on multiple stages, interactive games, and a special event called the Dachshund Dash. Experience it all at Addison Circle Park, a short walk from Addison Transit Center – served by multiple bus routes.

Disney's Winnie the Pooh follows Christopher Robin, along with Winnie the Pooh, Eeyore and the rest, in a musical stage adaptation with life-size puppets. A.A. Milne, the original author of the story, wrote some of the songs in the performance. See it at the Irving Arts Center, which is served by Bus Route 229, departing from Dallas College North Lake Campus Station on the Orange Line.


Friday, Sep. 16-Sunday, Sept. 18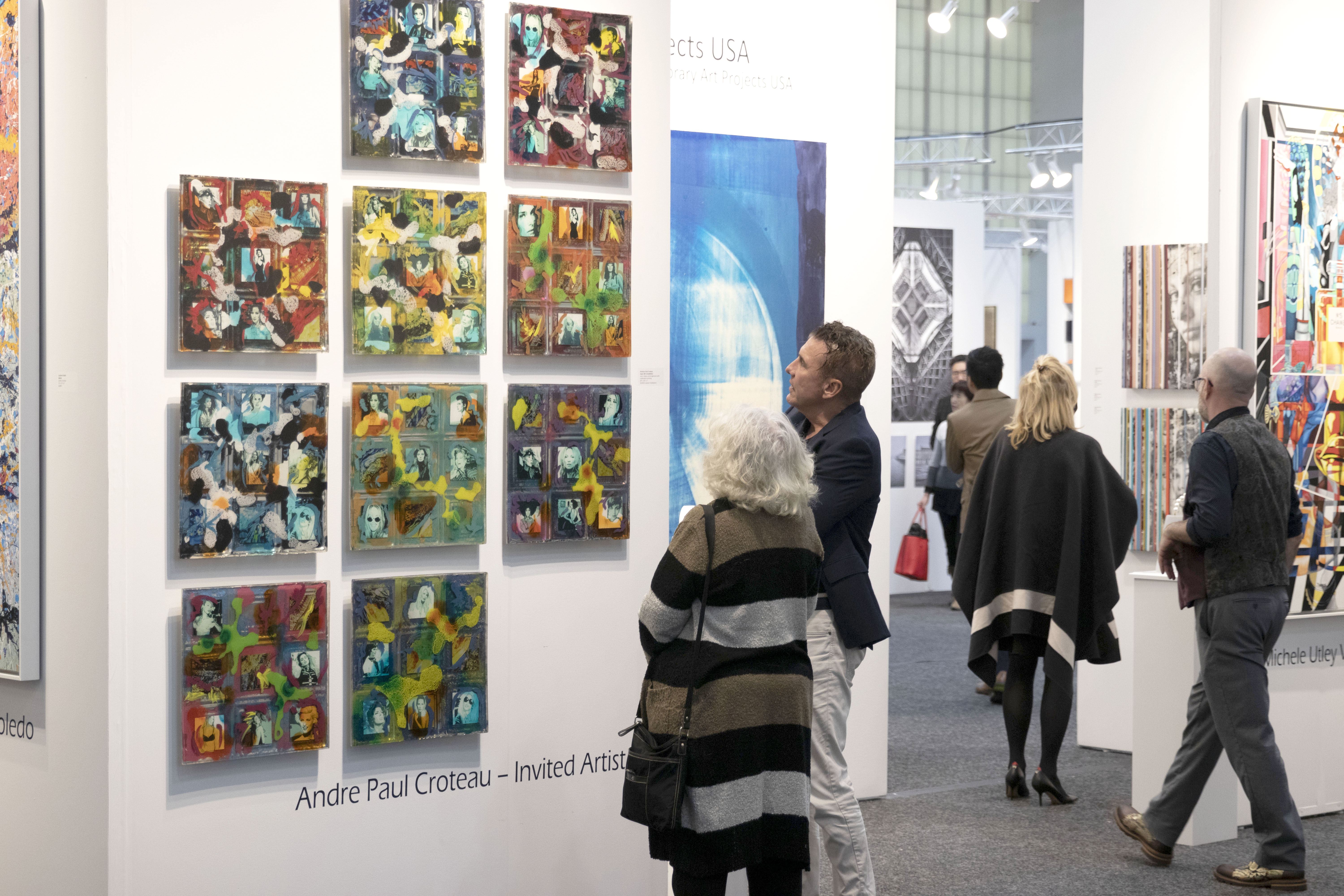 Artexpo Dallas, presented by Redwood Art Group in partnership with WestEdge Design Fair, is the sister show to the renowned Artexpo New York. One ticket gets you into both Artexpo Dallas and WestEdge Design Fair. They're both at Dallas Market Hall. The expo showcases more than 300 established and emerging artists from around the world. You'll see original prints, paintings, drawings, sculptures, photography, ceramics, and more. Get there by taking the Green or Orange lines to Market Center Station. The venue is also served by Bus Route 230.


Friday, Sept. 16
Selena is the acclaimed biopic of the iconic Tejano singer starring Jennifer Lopez. Downtown Dallas Inc. presents a special screening at Main Street Garden. Feel free to bring blankets, pillows, and refreshments from your favorite downtown businesses. The park is a short walk from St. Paul Station on all four DART Rail lines.

Michael Bublé comes to Dallas in support of his new album, Higher. Catch the Canadian singer at American Airlines Center; get there by taking the Green or Orange lines to Victory Station.

'til Midnight at the Nasher presents live outdoor concerts, film screenings, and, of course, incredible art. This Friday night, catch performances by Psychic Love Child, Lorelei K, and Rosegarden Funeral Party. There also is a screening of Dear Evan Hansen, along with food service and a bar. Admission is free from 6 p.m. to midnight at the Nasher Sculpture Center, a short walk from St. Paul Station on all four DART Rail lines.


Saturday, Sept. 17

The PTO US Open comes to Texas for the first time with 25-kilometer and 100-kilometer triathlon races. It's a first-class race experience at Irving's Levy Event Plaza, near the Orange Line's Las Colinas Urban Center Station.

World of Foodies features authentic international foods, plus international games, musical and dance performances. Celebrate traditions, cultures and cuisines on the square in the Historic Downtown Carrollton, a short walk from the Green Line's Downtown Carrollton Station.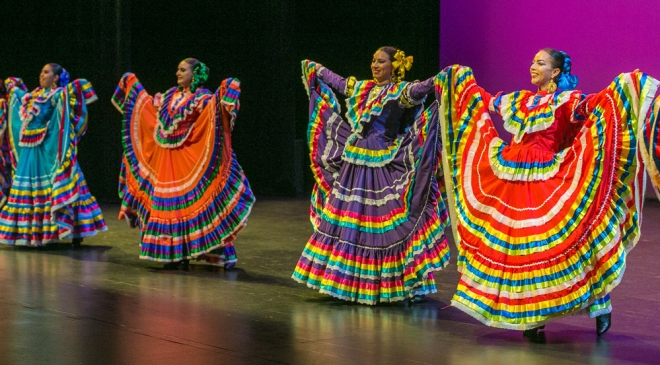 Latinidad Festival highlights the diversity of Latin America through food, music, dance, local vendors, and art. Explore authentic cuisine, check out a pop-up market, and engage in craft activities for the whole family. There's also live music, as well as traditional dance. Head to Annette Strauss Square in the AT&T Performing Arts Center, which is in the Dallas Arts District, a few blocks from Pearl/Arts District Station on all four DART Rail lines.
Violet is the story of a girl who was disfigured in a childhood accident, and dreams of a miraculous transformation through the power of faith. She hops aboard a Greyhound bus and starts the journey of a lifetime. See the powerful and moving story through Sept. 25 at The Firehouse Theatre, a short walk from the Green Line's Farmers Branch Station.

St. Ella takes a satirical look at the iconic women found in 20th century plays and explores their roles using dark comedy – along with song, dance, and vaudevillian entertainment. See it through Sept. 24 at Ochre House Theater, just across from Fair Park Station on the Green Line.

Plano Symphony Orchestra kicks off its 40th anniversary season with the world premiere of a violin concerto by local composer Jack Waldenmaier. The program also features Gershwin's "Cuban Overture," Tchaikovsky's "Capriccio Italien, Op.45," and more. The special evening takes place at the Eisemann Center, just across the plaza from the Red Line's Galatyn Park Station.