It's another weekend of DARTable events! All weekend long, there's the
North Texas Irish Festival
– and if THAT'S not enough Irish for you, there IS also a step-dancing performance in the Dallas Arts District. Check out this weekend's DARTable offerings.
Friday, March 3-Saturday, March 4
North Texas Teen Book Festival returns for its ninth year to the Irving Convention Center. Meet authors, get books signed, join in discussion panels, play literature-themed games and more. Get to the venue by taking the Orange Line to Irving Convention Center Station.
Potted Potter: The Unauthorized Harry Potter Experience manages to condense all seven Harry Potter books into just over an hour of entertainment. Expect great costumes, songs, props, and general mayhem at the Wyly Theatre, walkable from Pearl/Arts District Station on all four DART Rail lines.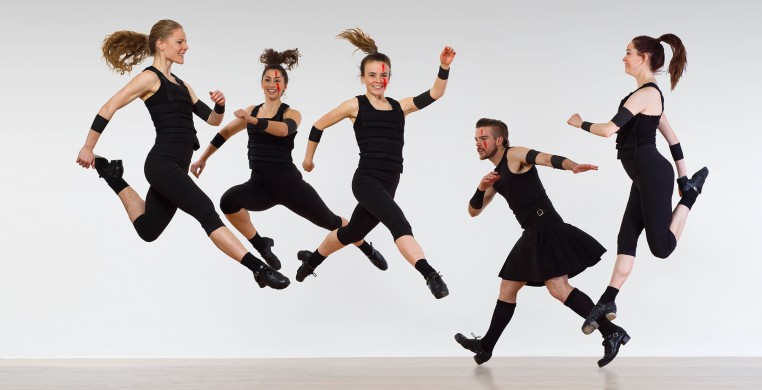 Trinity Irish Dance Company performs Irish Step Dancing – the Emerald Isle's vibrant, popular form of dance. The company adds some innovative elements to an evening of power, grace and agility. Catch the performance at Moody Performance Hall, walkable from Pearl/Arts District Station on all four DART Rail lines.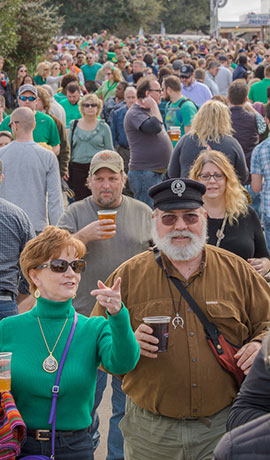 Friday, March 3-Sunday, March 5
The North Texas Irish Festival returns Fair Park from March 3-5. Harps, fiddles and storytelling. Those are three ways to say "Irish." You'll discover them all – plus dance, food, vendors and more! DART takes you right to the fun and shenanigans, just hop on the Green Line to Fair Park Station.


Friday, March 3
Taylor Tomlinson: The Have It All Tour comes to Dallas with an evening of observational wit and riffs on being young in the modern world. Catch the Netflix comedy star at the Majestic Theatre, just a few blocks from St. Paul Station on all four DART Rail lines.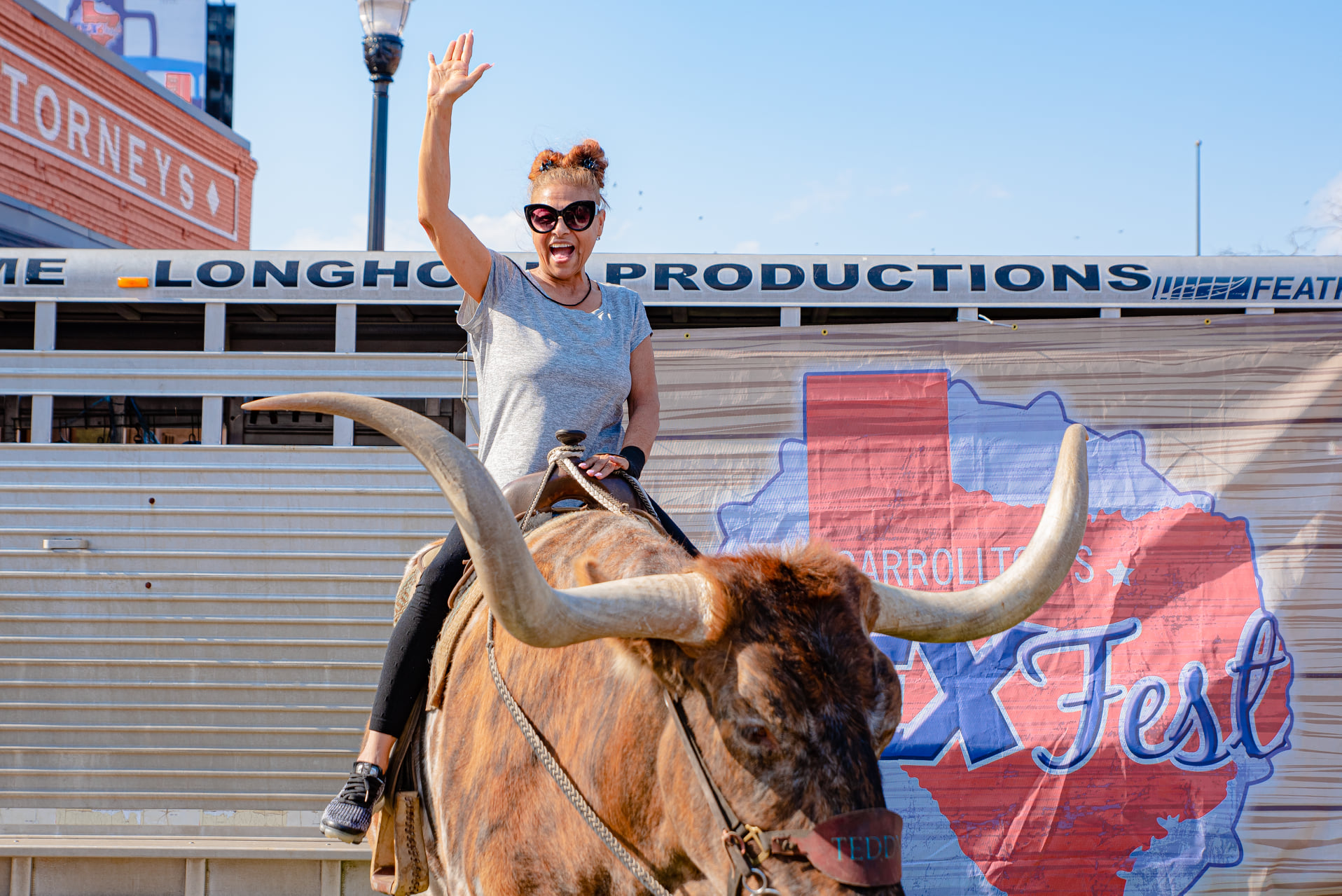 Saturday, March 4
TEXFest is a free, family-friendly event that pays homage to Texas Independence Day with an array of craft beer, great food, fun activities, and local music acts throughout the day. This year's headlining entertainment is Prophets and Outlaws. Attendees can take a ride on a mechanical bull, take a selfie with a Texas Longhorn, or enjoy two-step dancing and lawn games. It all happened in Historic Downtown Carrollton, a short walk from the Green Line's Downtown Carrollton Station.


The Red and Purple Gala is an evening of dining and entertainment at WaterTower Theatre that includes acrobatic feats, specialty-crafted cocktails, and musical theater performances. The theatre is a short walk from Addison Transit Center, served by numerous bus routes.