Each February, DART celebrates Black History Month. Join DART as we honor the cultural history of African Americans and their contributions to society. North Texas is full of DARTable ways to connect with African American culture. Get on board and check them out!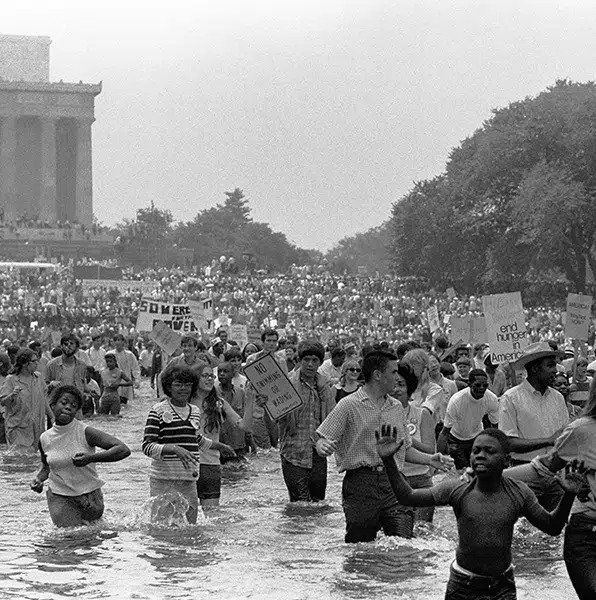 Black History Month Exhibition is the Irving Black Arts Council's annual exhibition, this time displaying works from five area artists: Frank Frazier, Earline Green, John Johnson, Gerald Leavell, and Burl Washington. See the exhibit through Feb. 23 at the Irving Arts Center, accessible by Bus Route 229 departing from Dallas College North Lake Campus Station.

Solidarity Now! 1968 Poor People's Campaign is an exhibition at the Sixth Floor Museum at Dealey Plaza. It examines one of the grassroots elements of the Civil Rights Era that culminated in a six-week "live-in" at the National Mall in Washington, D.C. The exhibition runs through Feb. 26. The museum is easily accessible from West End Station on all four DART Rail lines; it's also near EBJ Union Station on the Red and Blue lines, plus the Trinity Railway Express (TRE).
The African American Museum is the only institution of its kind in the Southwest, with one of the largest African American folk-art collections in the country. This year, the venerable institution presents Black Cowboys: An American Story, illuminating the rich history of Black cowboys and their impact on Texas and American history. Through artifacts, photographs, documents and films, the exhibition explores the lives of the Black men, women and children who labored on the ranches of Texas and participated in cattle drives. The free exhibit runs through April 15. The museum is a very short walk from Fair Park Station on the Green Line.

Dallas Black Dance Theatre is another cultural gem. On Feb. 17-18, see the esteemed company's Cultural Awareness program, which features the modern dance classic Games by Donald McKayle; Tribute by Matthew Rushing of the Alvin Ailey American Dance Theater; and world premieres by Gregory Dolbashian and Sean J. Smith. Performances take place at the Wyly Theatre, a few blocks from Pearl/Arts District Station on all four DART Rail lines.

Selma is a free screening of the 2014 film chronicling Martin Luther King Jr.'s epic march from Selma to Montgomery, Ala., in 1965. See the film for free on Feb. 22 at Garland's Plaza Theatre, walkable from Downtown Garland Station on the Blue Line.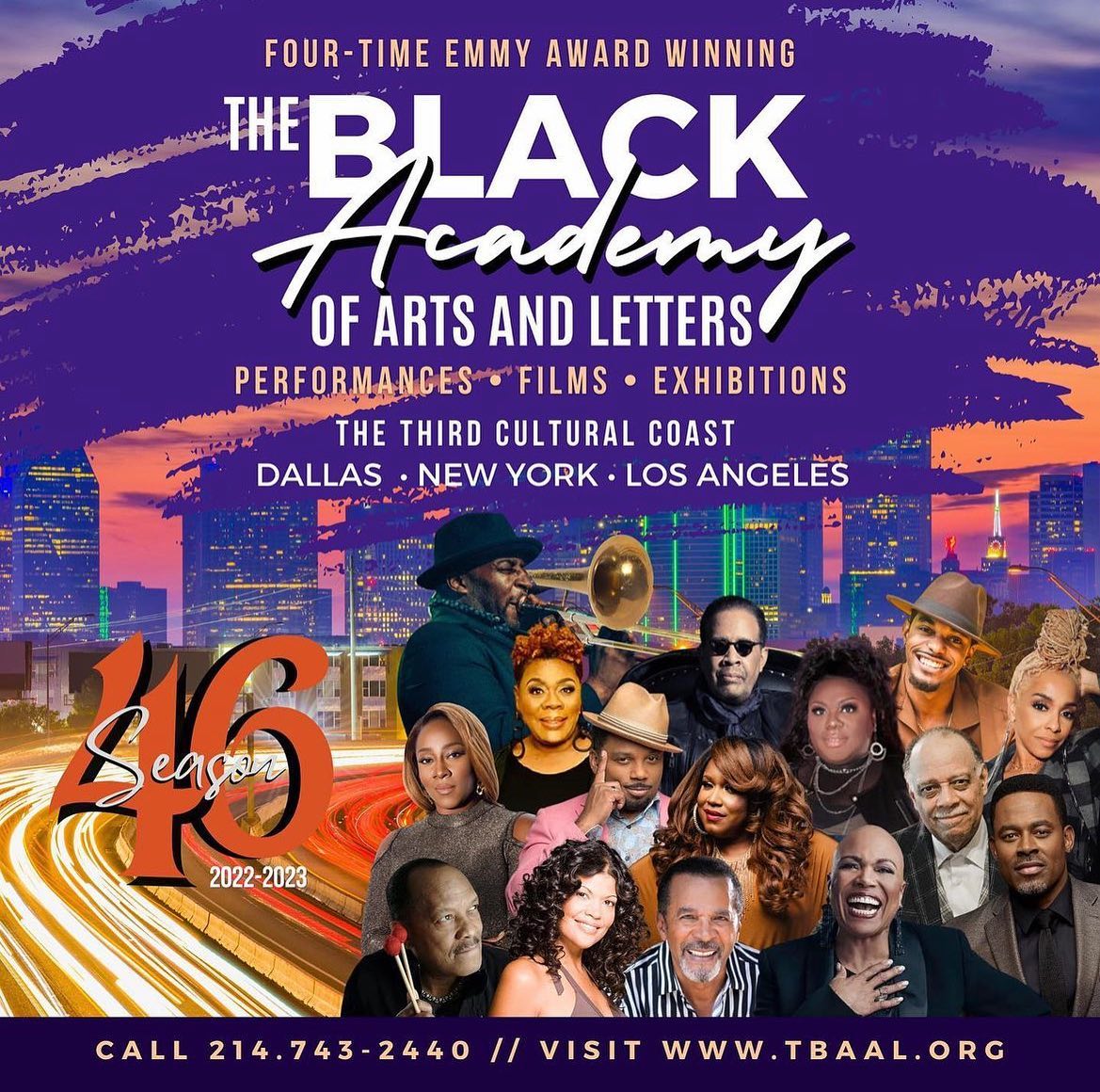 Festival of Black Dance: Rhythm and Soul of a People brings the Atlanta Dance Connection together with the Booker T. Washington High School for the Performing and Visual Arts Dance Ensemble for two evenings of contemporary and modern dance from Feb. 24-25. In addition, there will be a Black Dance Master Class on Feb. 26. The events take place at The Black Academy of Arts and Letters, walkable from Convention Center Station on the Red and Blue lines.

Hidden History DFW's Black History Tour couldn't be more DARTable – it departs directly from J.B. Jackson, Jr. Transit Center, which is adjacent to MLK, Jr. Station on the Green Line. The three-hour tour visits more than 20 historic sites tracing the African American journey in Dallas. The next tour is Saturday, Feb. 25; follow the link above to book a reservation.

A Taste of Black History lets you experience Black culture through music, dance, poetry, spoken word, tasty food, vendors and more. Performers include saxophonist Sylvester Jones, among others. Check out the event on Feb. 25 at Irving's Cimarron Park Recreation Center, accessible by Bus Route 229.

Taste of Soul brings local chefs, businesses and home cooks together to enter their best dishes in categories such as meat, sides, vegan and desserts. You get to taste it all and vote for your favorites. There is also live entertainment, as well as raffles and a photo booth. The celebration happens Feb. 25 at the Martin Luther King Jr. Community Center, accessible by Bus Route 104 or a short walk from MLK, Jr. Station.